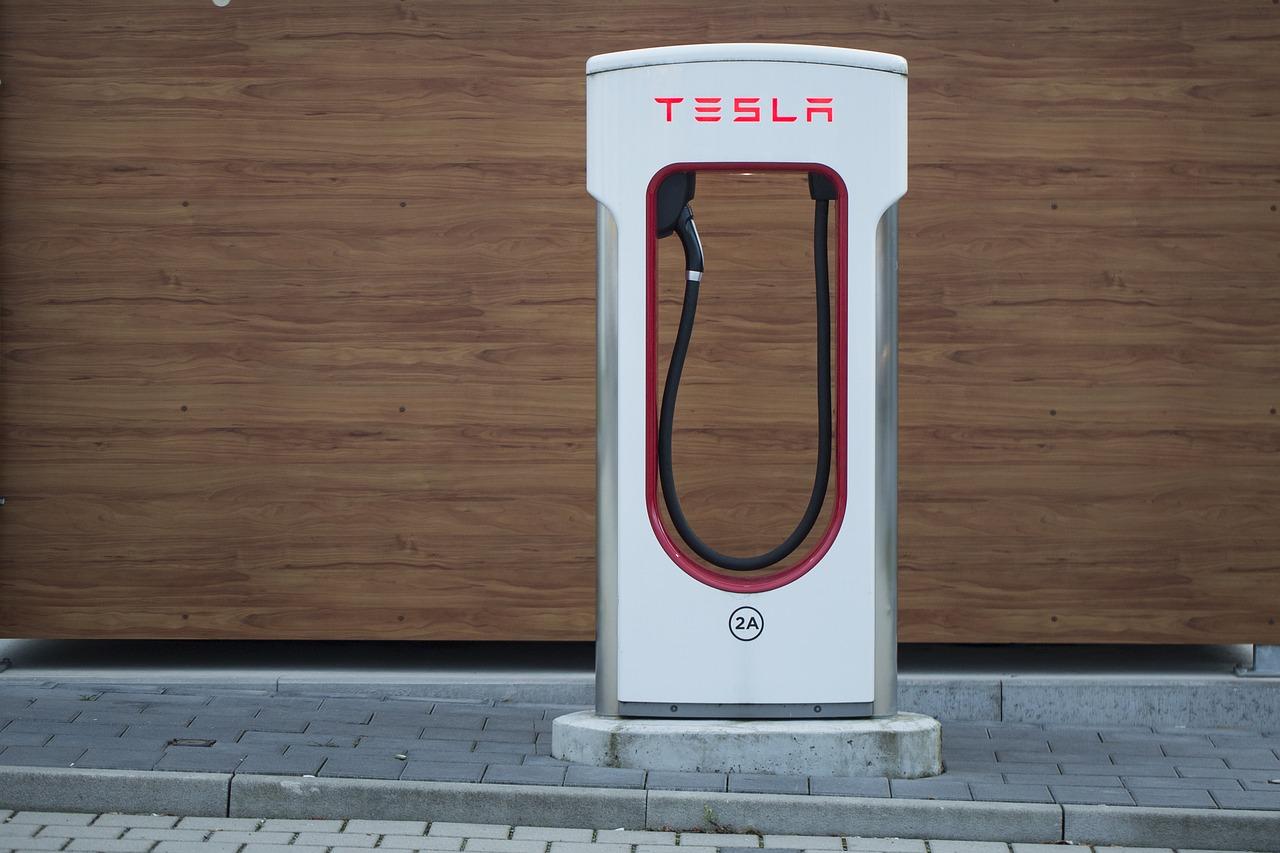 Tesla Beats Q2 Estimates, Soars in After-Market Trading
Tesla's Q2 2018 earnings
On August 1, Tesla Inc. (TSLA) reported its second-quarter results after the market closed. The company's adjusted net loss for the quarter was $2.45 per share on a non-GAAP basis. This was better than the company's first-quarter adjusted loss of $3.35 per share—the company's biggest quarterly loss.
TSLA also beat analysts' estimates of a net loss of $2.92 per share. Tesla's second-quarter GAAP net loss was $4.22 per share, compared to its net loss of $2.04 per share in the second quarter of 2017 and its loss of $4.19 per share in the first quarter.
Article continues below advertisement
Model 3 gross margin turned positive
In the second quarter, Tesla's (TSLA) net revenues crossed the $4.0 billion mark for the first time in its history, up 43.0% year-over-year. Wall Street analysts previously expected the company's revenues to reach $3.9 billion.
Its Automotive segment's second-quarter gross margin stood at 20.6% on a GAAP basis. This reflected an improvement over its gross margin of 19.7% in the first quarter, but it was worse than 27.9% in the second quarter of 2017.
TSLA noted in its second-quarter earnings report that its "Model 3 gross margin turned slightly positive" in the second quarter. The company attributed this improvement to "dramatic reductions in manufacturing costs through lower labor hours per unit, reduction in ramp cost, higher leverage of fixed costs and lower material costs."
Expect profitability in Q3 and Q4?
In its second-quarter update letter, Tesla noted, "We still expect to achieve GAAP profitability in Q3 and Q4." The company also targets to increase its Model 3 production to 6,000 units per week "by late August." Moreover, Tesla suggested that "the majority of Tesla's production lines will be ready to produce" about "10,000 Model 3s per week" by the end of 2018.
In the after-market trading session at 5:45 PM EDT, Tesla stock was up about 6.3% at $319.80. Earlier today, luxury carmaker Ferrari (RACE) also released its solid second-quarter results, but its stock fell 11.0%. Please read Why Ferrari Stock Tanked ~12% During the Q2 2018 Earnings Call to learn more.
Automakers (XLY) General Motors (GM), Ford (F), and Fiat Chrysler (FCAU) already released their second-quarter results last week. Please visit Market Realist's Autos page to learn more.