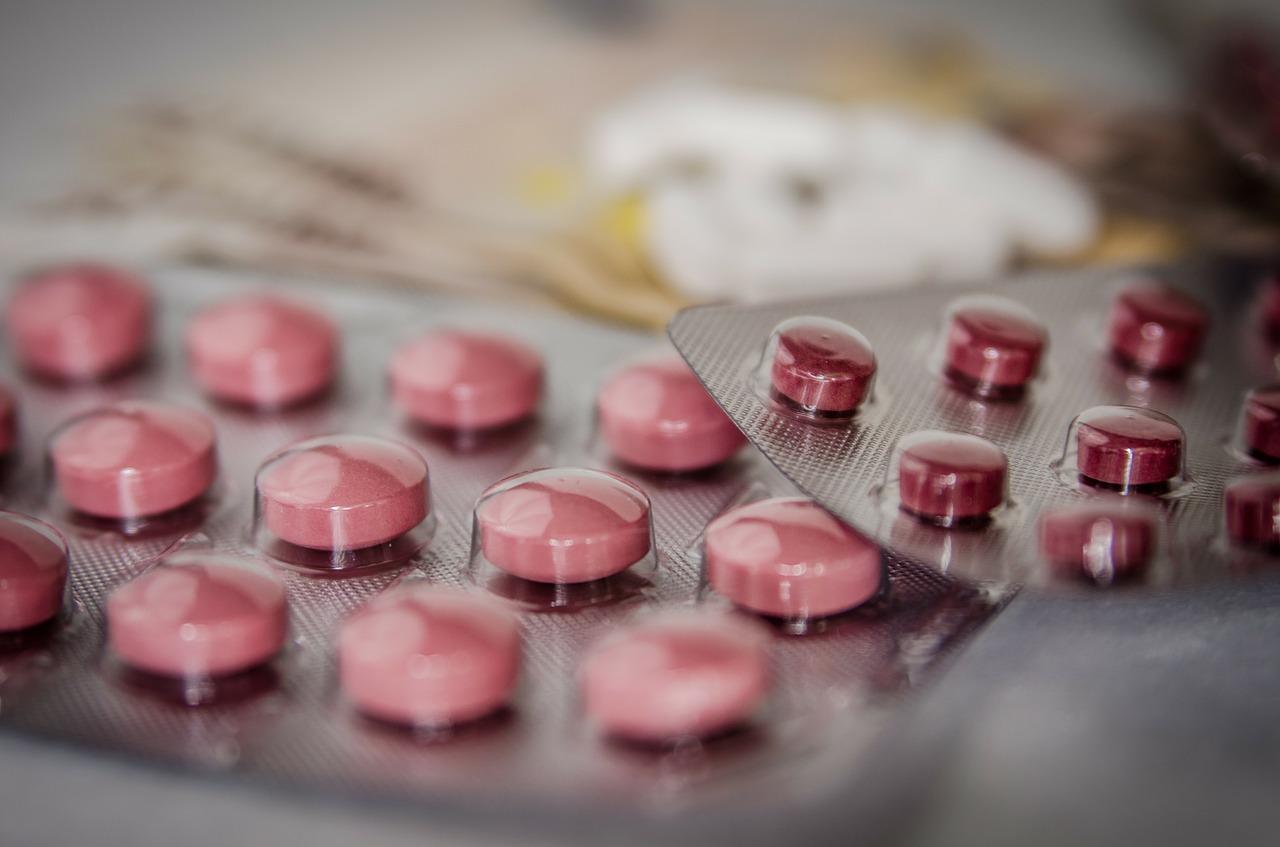 Rite Aid Stock Fell Due to Lower Fiscal 2019 Outlook
By Sonya Bells

Aug. 7 2018, Published 8:08 a.m. ET
Lower fiscal 2019 outlook
Rite Aid (RAD) stock took a hit on August 6 after management updated the fiscal 2019 profit outlook.
The company lowered the adjusted EBITDA guidance to $540 million–$590 million compared to $615 million–$675 million guided earlier. The revised outlook was due to lower expected drug efficiencies, which will likely be ~$80 million less than what Rite Aid projected earlier.
"Based upon recent generic drug bid activity and on anticipated generic drug market conditions for the balance of the year, generic drug purchasing efficiencies are expected to be significantly below Rite Aid's previous experience and will not meet the company's expectations for the year. The company now expects generic drug purchasing efficiencies to be approximately $80 million less than when Rite Aid established its fiscal 2019 outlook," according to a company statement on August 6.
Rite Aid also lowered its net income and EPS expectations. The company expects a fiscal 2019 net loss of $125 million–$170 million compared to the guidance of $40 million–$95 million in April.
The EPS will likely break even or turn into a loss per share of up to $0.04. Management projected an EPS of $0.02–$0.06, while analysts expected an EPS of $0.01 for the year.
Article continues below advertisement
Stock market reaction
Rite Aid stock fell as much as 12.5% to $1.61 on August 6. The stock closed at $1.66—9.8% below the previous day's closing price. The company has a year-to-date loss of ~16%.