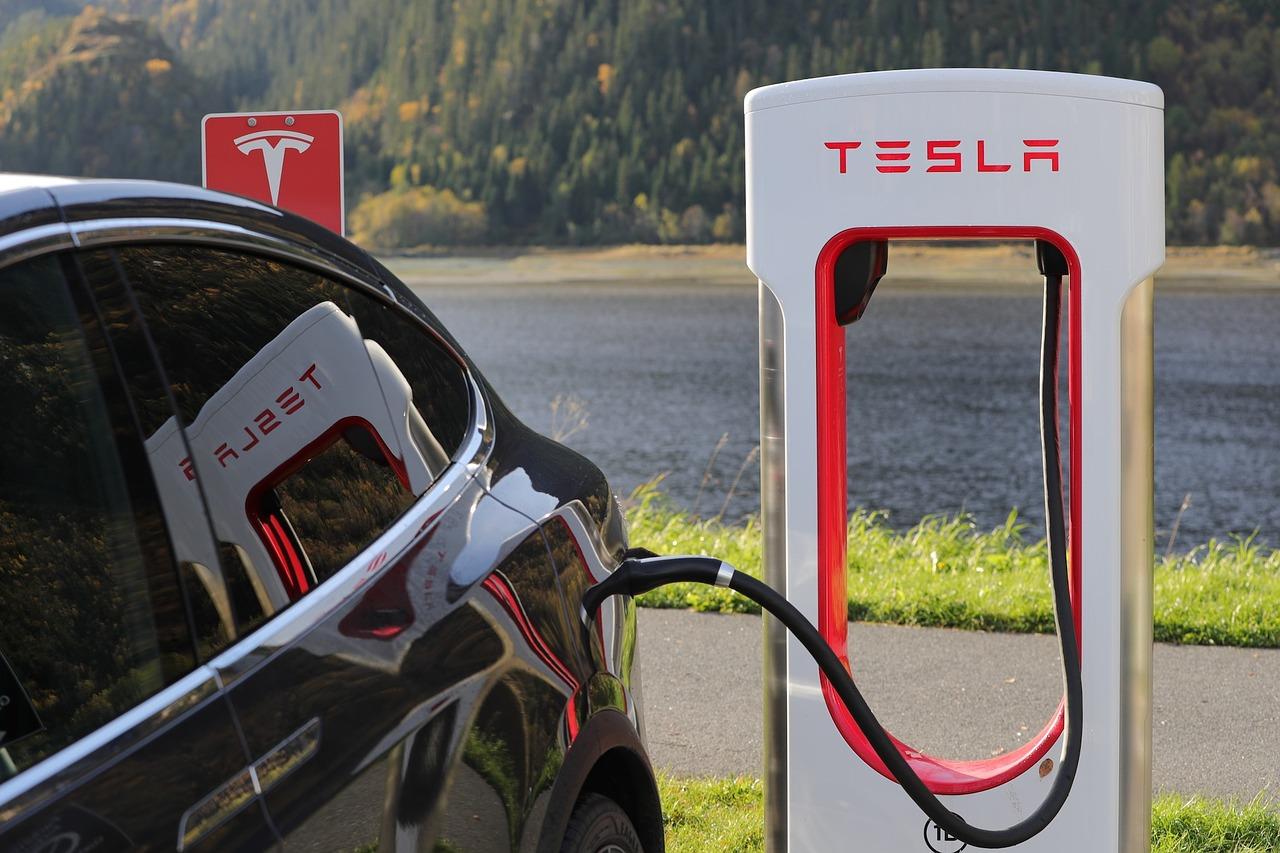 Moody's Doesn't Like the Idea of Tesla Going Private
By Jitendra Parashar

Nov. 20 2020, Updated 5:14 p.m. ET
Is Tesla going private?
In the last four days, Tesla (TSLA) has attracted enormous media coverage that has been flooded with negative as well as positive opinions on CEO Elon Musk's idea of "taking Tesla private." After Musk's series of tweets on the subject on August 7, the company's stock rallied by 11.0%.
However, the stock erased most of these gains in the next couple of sessions, and it lost ~7.0% on August 8 and August 9 combined. Now, let's find out what credit rating agency Moody's Investors Service has to say about Tesla going private.
Article continues below advertisement
Moody's views
According to an August 9 CNBC report, "A possible move by Tesla to go private could hurt the electric car maker's credit standing as cash flow remains tight, according to Moody's Investors Service." CNBC added, "Moody's has a B3 rating for Tesla's corporate family rating, equating to speculative and below investment grade."
On the brighter side, the credit rating agency has mentioned several positive points about Tesla, including its improving Model 3 production and rising deliveries. In the final week of the second quarter, Tesla exceeded its Model 3 production goal of 5,000 units per week.
During its second-quarter earnings call, Musk noted, "We continued to achieve 5,000 Model 3s per week, or 7,000 combined S, X, and 3, multiple weeks in July, showing that, so we're able to do this on a sustained basis."
Moody's also sees Tesla's lower-than-expected capital investments as one of the key positive factors. However, it expressed concern about the company's tight liquidity position.
Auto stocks
On August 9, Tesla was able to maintain 18.2% month-to-date gains. On that date, automakers (XLY) General Motors (GM), Ford (F), Fiat Chrysler (FCAU), and Ferrari (RACE) lost 1.1%, 1.3%, 1.9%, and 6.6%, respectively.
We still believe that Tesla's decision to go private might help the company focus on its long-term goal. This move could help the company strengthen its product line rather than focus on Wall Street's estimates. Any updates from Musk on funding sources could make its stock rally again. Until then, Tesla stock might trade on a mixed to slightly bearish note.