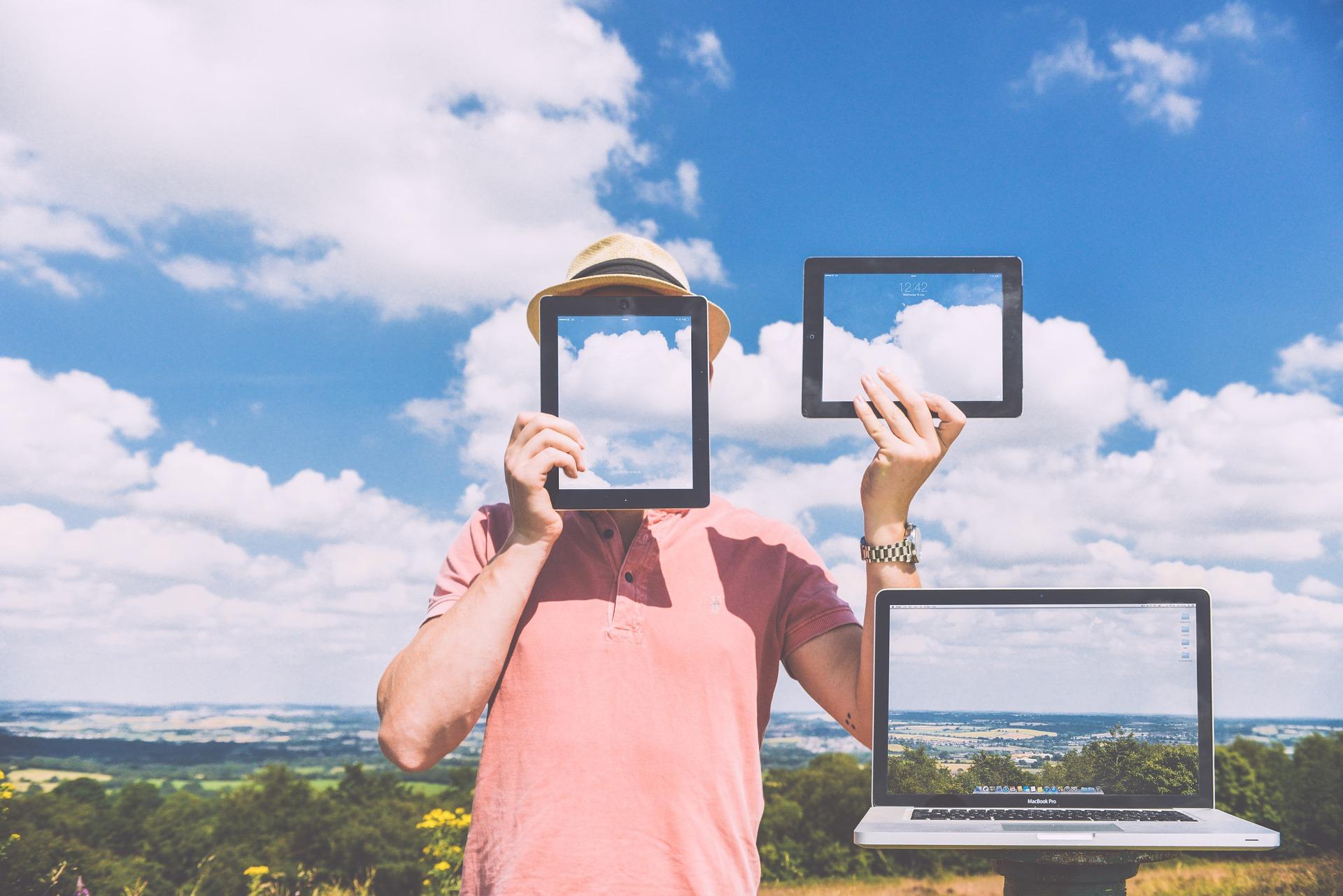 How the Acquisition of Mainframe2 Could Help Nutanix
By Aaron Hemsworth

Aug. 6 2018, Published 8:16 a.m. ET
About the acquisition
On August 3, Nutanix (NTNX) inked a deal to acquire Mainframe2, which offers cloud-based desktop and application delivery to its customers. The acquisition may help the company facilitate multi-cloud DaaS (Desktop-as-a-Service) to its clients.
The company may benefit from Mainframe's cloud-native architecture. It will also boost Xi Cloud and the Google (GOOGL) Cloud platform with ongoing cloud-native architecture. The support will also be extended to third-party cloud operators such as Amazon's (AMZN) AWS and Microsoft's (MSFT) Azure.
Mainframe is quite popular among other companies to run the most graphically-intense 3D[1. three-dimensional] tools for visualization, cutting-edge design, science, and engineering. It also offers a platform to deliver Windows applications from the cloud.
Article continues below advertisement
Past acquisition trends
Nutanix also bought Botmetric firm Minjar, which offers clients unified cost control and better operational views in their workloads running on public clouds.
Nutanix believes that the buyout of Minjar will help its clients better manage their multiple cloud operations. It also acquired Netsil, an application discovery and operations management firm.
Despite negative free cash flow, Nutanix continues to acquire companies on a regular basis. From the graph above, you can see its cash position in the last five years.
In August 2016, Nutanix also bought Calm.io for an aggregate amount of ~$7.7 million. Calm.io offered application automation and lifecycle management across cloud platforms.
In September 2016, Nutanix acquired US-based PernixData for $23 million. The deal has allowed the company to drive its data acceleration and analytics solutions.