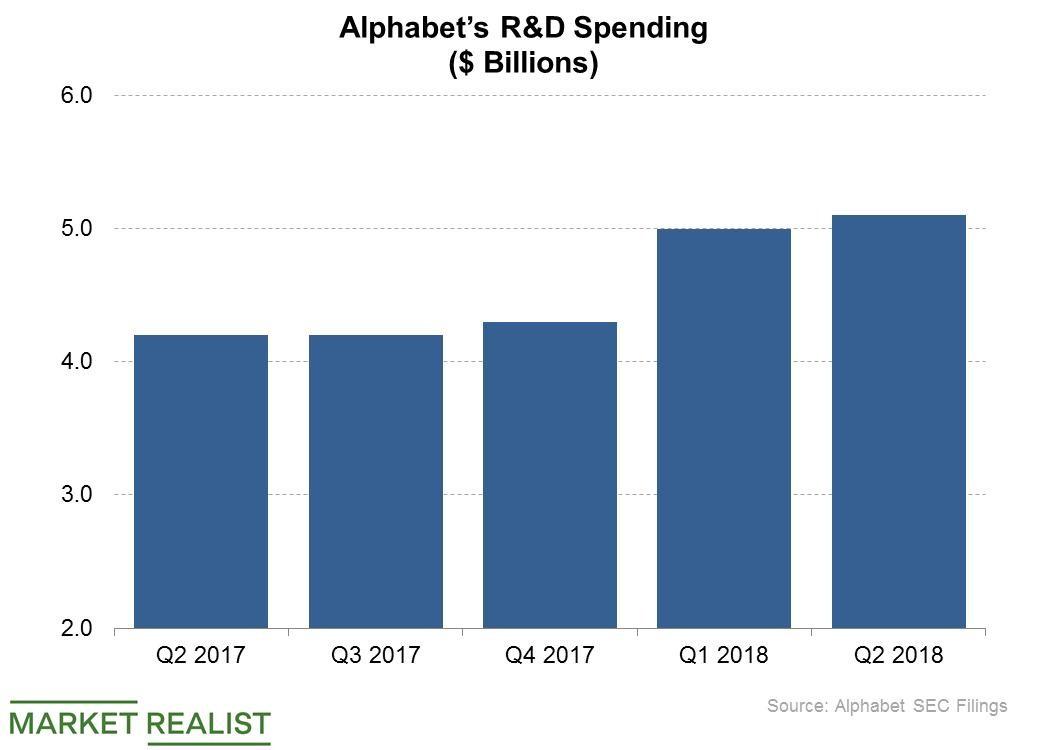 Google Assistant Receives Backing of Samsung Subsidiary
By Neha Gupta

Nov. 20 2020, Updated 1:01 p.m. ET
Assistant powers Harman Kardon's high-end speaker
The race to license digital voice agents is on, and Alphabet's (GOOGL) Google is contesting the lead. In a boost to Google's efforts to drive adoption of its Assistant voice agent, Samsung (SSNLF) subsidiary Harman Kardon has adopted Assistant in its first luxury-category smart speaker. Harman Kardon's Citation 500 speaker, which has a price point of $600, incorporates the Assistant for hands-free control.
Article continues below advertisement
Having the Assistant power Harman Kardon's Citation 500 appears to be a major win for Google. Harman Kardon has already adopted the voice software developed by Amazon (AMZN) and Microsoft (MSFT). Amazon's Alexa voice agent powers Harman Kardon's Allure speaker, which retails for $249. Microsoft's Cortana powers Harman Kardon's Invoke speaker, which has a price point of $199.
Monetizing innovation
Licensing technology, like voice software in this case, is one of the ways technology companies earn revenues from their innovations. Google parent Alphabet spent $5.1 billion on R&D (research and development) in the second quarter, up from $4.2 billion in the second quarter of 2017.
Baidu's (BIDU) DuerOS voice agent has been picked up by more than 200 developers who are using the software to enable voice controls in devices such as smart speakers. Baidu spends roughly 15.0% of its revenues to fund R&D projects.
Uptake of Assistant on the rise
Sonos (SONO) has adopted Amazon's Alexa in some of its smart speaker models and has hinted that it could adopt Google's Assistant as well. Lenovo, LG, and Sony are other companies that have enabled Assistant control in their products.
Harman Kardon selected Google's Assistant despite its parent, Samsung, having an in-house voice agent called Bixby.