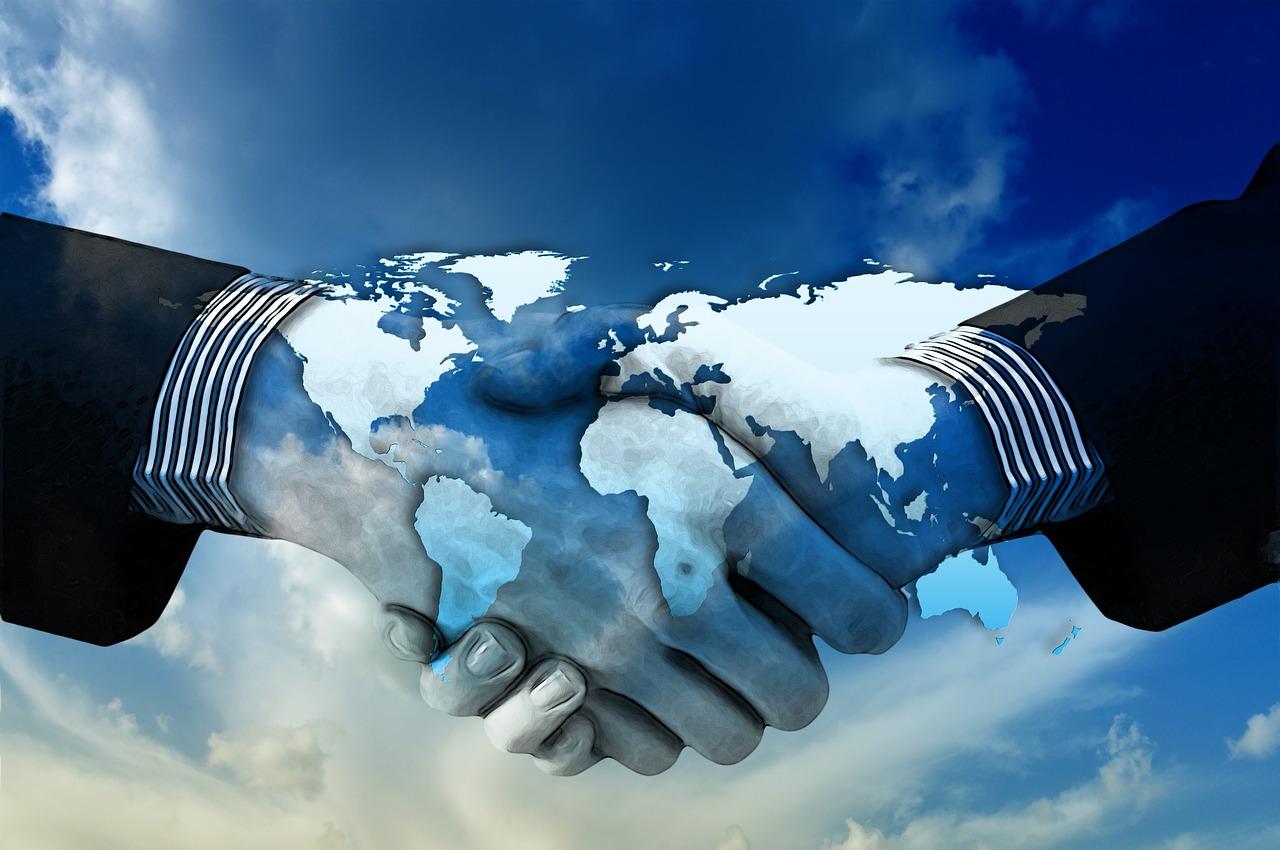 Gold Gains on US-Mexico Trade Deal—What's the Upside?
Gold's weekly gain
Article continues below advertisement
Dollar under pressure
On August 27, gold prices hit a two-week high of $1,213 per ounce as the dollar came under further pressure following the trade deal between the United States and Mexico. Investors should note that the dollar has been a major beneficiary of safe-haven bids in 2018 due to trade disputes. As the latest trade deal improved the market's risk appetite, the dollar weakened.
US-Mexico deal
The United States (SPY) (IVV) and Mexico have agreed to overhaul the North American Free Trade Agreement. The new deal will last for 16 years and will be reviewed every six years. Under this new agreement, Mexico has agreed to buy as much US farm product as possible. Negotiations with Canada are also expected to start soon.
Given the ongoing trade tensions between the United States and China, the US-Mexico deal could mean a slight easing of overall trade war concerns. While the US dollar has been gaining as a safe-haven asset as trade concerns heighten, further escalation could leave it vulnerable, which would likely be beneficial for gold (IAU) and gold equities (GDX) (NUGT), which are essentially levered plays on the precious metal.