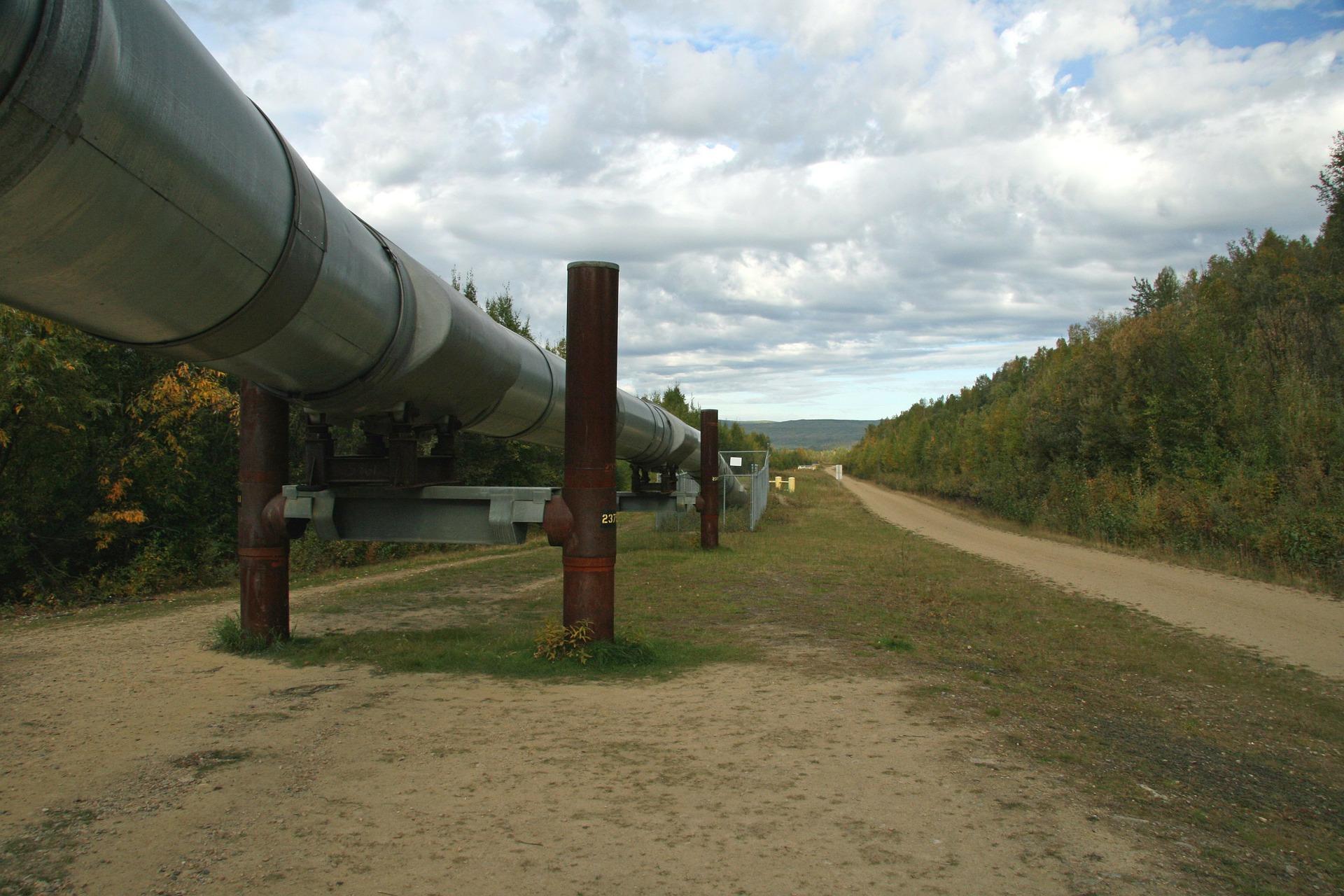 ETP Beat Analysts' Estimate, Posted 28.2% Earnings Growth
By Kurt Gallon

Dec. 4 2020, Updated 10:53 a.m. ET
Energy Transfer Partners
Energy Transfer Partners (ETP) and Energy Transfer Equity (ETE) announced their second-quarter earnings on August 8 after the market closed. Energy Transfer Partners beat analysts' estimates by a huge margin. The company posted an EBITDA of 28.2% YoY during the second quarter. Energy Transfer Partners posted an adjusted EBITDA of $2.051 billion in the second quarter, while the market called for $1.911 billion—a 7.3% beat. The partnership beat analysts' estimate for the fifth consecutive quarter.
Article continues below advertisement
Expansion projects, strong Permian throughput volumes, higher non-fee margins, and higher realized natural gas sales were some of the factors that had a positive impact on Energy Transfer Partners' operating performance in the second quarter. However, the company was impacted by higher operation and maintenance expenses and a decline in throughput volumes along a few pipeline systems.
Strong second-quarter earnings growth wasn't limited to Energy Transfer Partners. ONEOK (OKE) and Enterprise Products Partners (EPD) saw a 30% and 32% YoY adjusted EBITDA growth in the second quarter, respectively. For Enterprise Products Partners and ONEOK's second-quarter earnings drivers, read Higher Volumes Drove ONEOK's Second-Quarter Results and EPD's Q2 2018 Results: Growth Projects and Higher Volumes.
Distributable cash flows
Energy Transfer Partners' distributable cash flows increased to $1.317 billion in the second quarter compared to $946 million in the second quarter of 2017—an increase of 39.2% YoY. The increase drove the partnership's distribution coverage higher to 1.23x.
Energy Transfer Equity, which depends on its subsidiaries for distribution income, reported distributable cash flows of $407 million in the second quarter—compared to $251 million in the same quarter the previous year, which was an increase of 69.6% YoY. The increase was mainly driven by the removal of IDR subsidies and equity issuance at Energy Transfer Partners. Energy Transfer Equity's distribution coverage was at 1.15x in the second quarter. Strong distribution coverage at Energy Transfer Equity and Energy Transfer Partners would be positive for the combined entity following the merger.