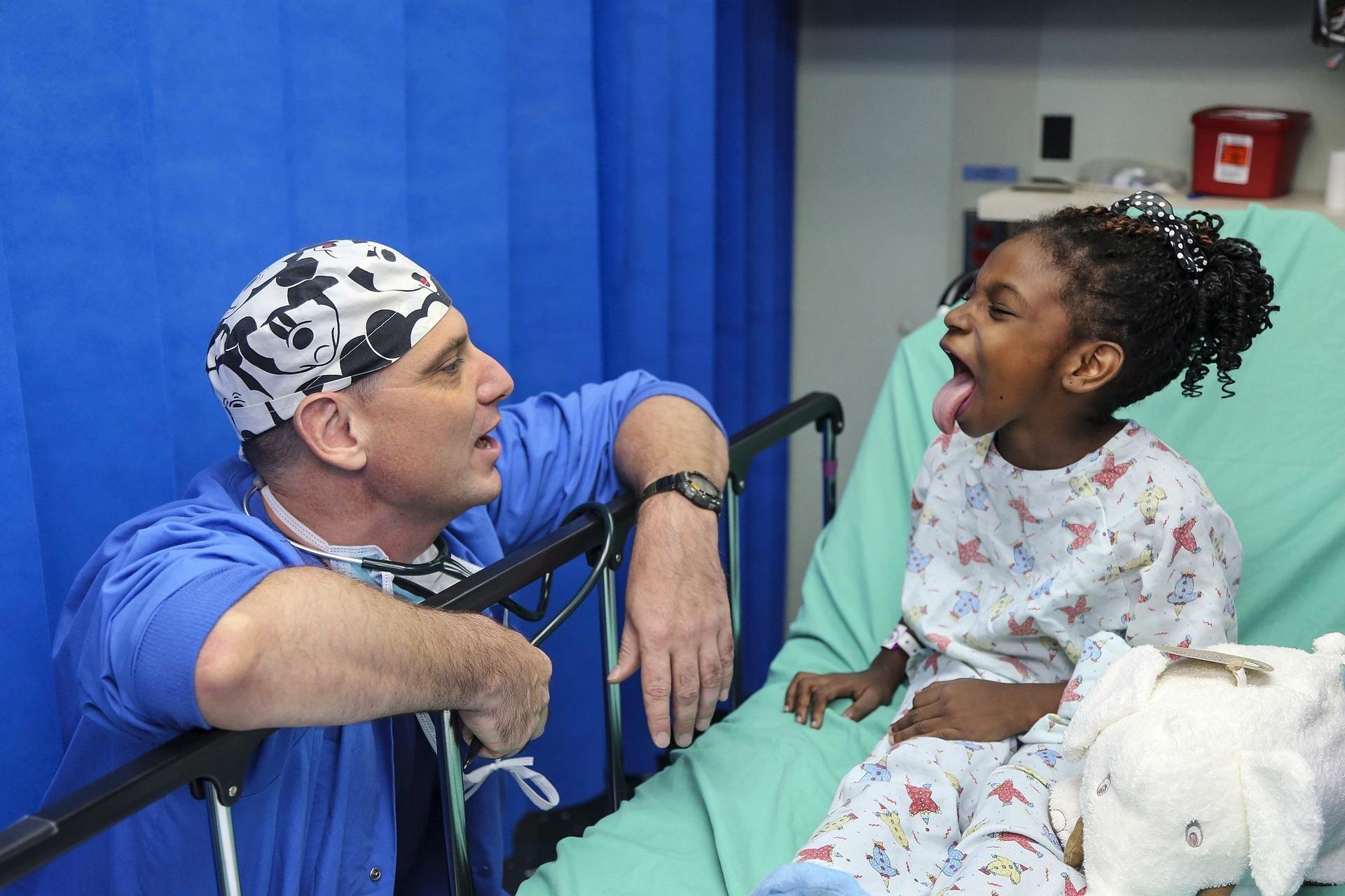 EC Approves GSK's Nucala for Children with Severe Asthma
By Mike Benson

Aug. 31 2018, Updated 2:05 p.m. ET
GSK's Nucala
On August 30, GlaxoSmithKline (GSK) announced that the EC (European Commission) approved the drug Nucala (mepolizumab) as an add-on treatment for pediatric patients with severe refractory eosinophilic asthma. Nucala (mepolizumab) is a monoclonal antibody targeting interleukin-5 (or IL-5) and was approved for severe eosinophilic asthma in 2015.
The chart below summarizes the details of this approval.
Article continues below advertisement
About the approval
This approval by the EC was based on the partial data exploration approach, as agreed by the PDCO (Paediatric Committee) of the European Medicines Agency. This approach considers the extrapolation of safety and efficacy data of Phase 3 studies for mepolizumab in patients aged over 12 years with severe asthma. 
This data was supported by the adolescent data from Phase 3 severe asthma studies. It was also supported by a PK/PD study in pediatric patients with severe eosinophilic asthma in the age group of six to 11 years.
The European Commission granted the marketing authorization to Nucala for use in pediatric patients aged six to 17 years with severe eosinophilic asthma. This approval extends the use of Nucala in pediatric patients and adults with severe eosinophilic asthma in 31 European countries under the European Medicines Agency.
This approval of Nucala for pediatric patients makes the drug the first and only approved biologic therapy targeting IL-5. The drug prevents IL-5 from binding to its receptor on the surface of the eosinophils, reducing blood eosinophils.
The Invesco BLDRS Europe Select ADR ETF (ADRU) holds 3.0% of its portfolio in GlaxoSmithKline ADR (GSK), 6.3% in Novartis AG ADR (NVS), 3.0% in Sanofi ADR (SNY), and 2.9% in AstraZeneca ADR (AZN).