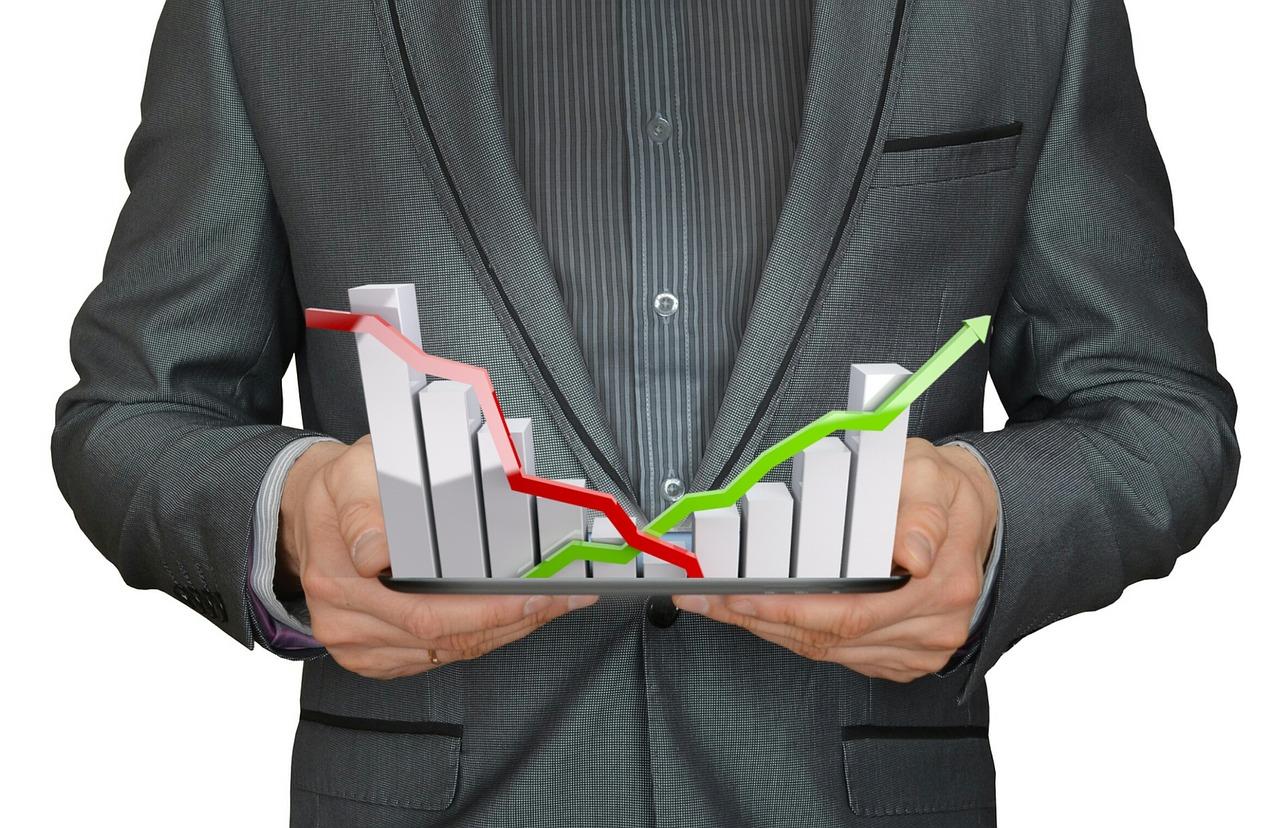 BAML Survey: Fund Managers Most Bullish on US Stocks in 15 Months
By Anuradha Garg

Aug. 15 2018, Published 11:07 a.m. ET
BAML survey and fund managers
BAML (Bank of America Merrill Lynch) conducted a survey that polled 243 global investors with $735 billion in total assets under management from August 3 to 9.
Article continues below advertisement
Equity allocations to emerging markets
Equity allocations to emerging markets (EEM) remain net 1% underweight in August—the same as in July. This still reflects a huge fall of 44 percentage points since April. The allocation is reflective of the period prior to when the full force of Turkey's (TUR) economic and currency crisis hit. Risk aversion among investors for emerging markets has increased considerably as they've faced spillover effects from Turkey's crisis.
Allocations to Eurozone equities (EZU), on the other hand, have increased 5 percentage points to 17% overweight.
US stocks are still in favor
Investors have continued to pile into US stocks. An overwhelming 67% of participants considered the United States to be the most favorable region as far as expectations for corporate profits are concerned. According to the survey, participants were the most overweight they'd been on US equities since January 2015.
Allocations to US stocks improved 10 percentage points in August to 19% overweight. The technology sector remained the favored pick at net 32% overweight, though that metric implied a fall of 1 percentage point compared to the previous month. The banking sector rose to become the second-most favored sector at 20% net overweight.
While last year, strength in US equity markets was seen as a precursor to strength in global markets, a decoupling theme has taken over the markets in 2018, with 34% of investors expecting the decoupling to continue. Another 32% think that US growth could decelerate.
US stocks are gaining in contrast to their European and emerging market counterparts on the back of tax cuts and strong earnings growth.
The S&P 500 Index (SPY) has risen 6.4% YTD (year-to-date) as of August 14, while the Dow Jones Industrial Average Index (DIA) (DOW) has returned 2.4% YTD. The tech-heavy NASDAQ Composite Index (QQQ) has trumped these gains, returning 16.5% YTD.
In this series, we'll look at fund managers' most crowded trades and top concerns and how investors can position themselves to benefit.