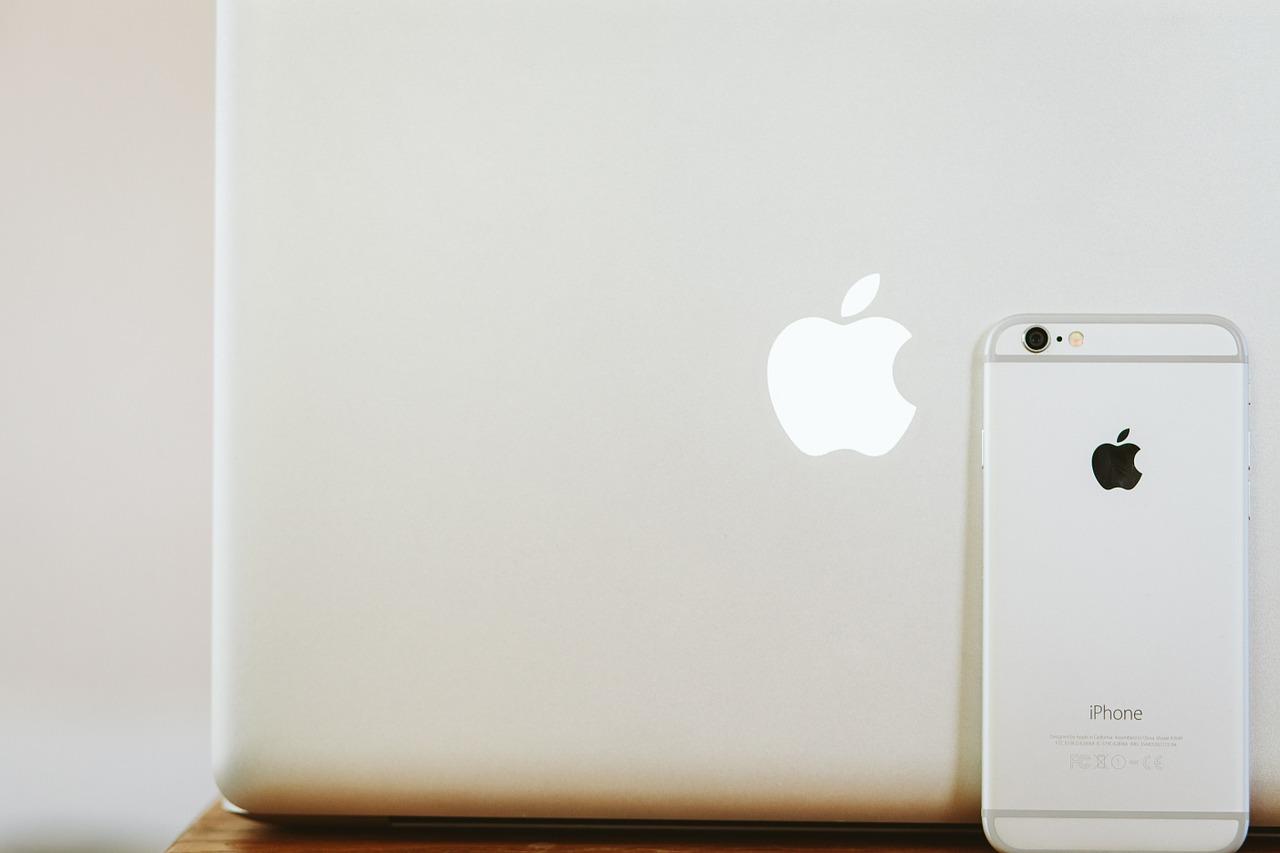 Apple Beats Amazon to $1 Trillion Market Cap
By Adam Rogers

Aug. 10 2018, Updated 10:39 a.m. ET
Apple reached the milestone last week
Last week, Apple (AAPL) became the first company in the United States to be valued at $1 trillion as per its market cap. Apple stock needed to reach $207.05 for it to breach the $1 trillion mark. It reached this level on an adjusted share count of 4,829,926,000, which it announced during its fiscal third-quarter results.
Apple announced its fiscal third-quarter results last week, reporting revenue of $53.3 billion and EPS of $2.34. Apple beat analysts' revenue estimates by 2% and their earnings estimates by 8% in the quarter. Driven by earnings and revenue beats coupled with a positive outlook, Apple shares have gained almost 10% since the company's fiscal third-quarter results on July 31.
Article continues below advertisement
Amazon has a market cap of $926 billion
Apple and Amazon (AMZN) were locked in a tight race to reach a $1 trillion valuation. While Apple managed to beat the Internet giant, Amazon isn't far behind with a market cap of ~$926 billion.
Apple CEO Tim Cook acknowledged this event as a significant milestone but stated that it should not be considered an important metric for future success. Cook stated, "Financial returns are simply the result of Apple's innovation, putting our products and customers first, and always staying true to our values."
The other top companies according to market cap are Google (GOOG) (GOOGL) and Microsoft (MSFT), which have market caps of $870 billion and $841 billion, respectively.