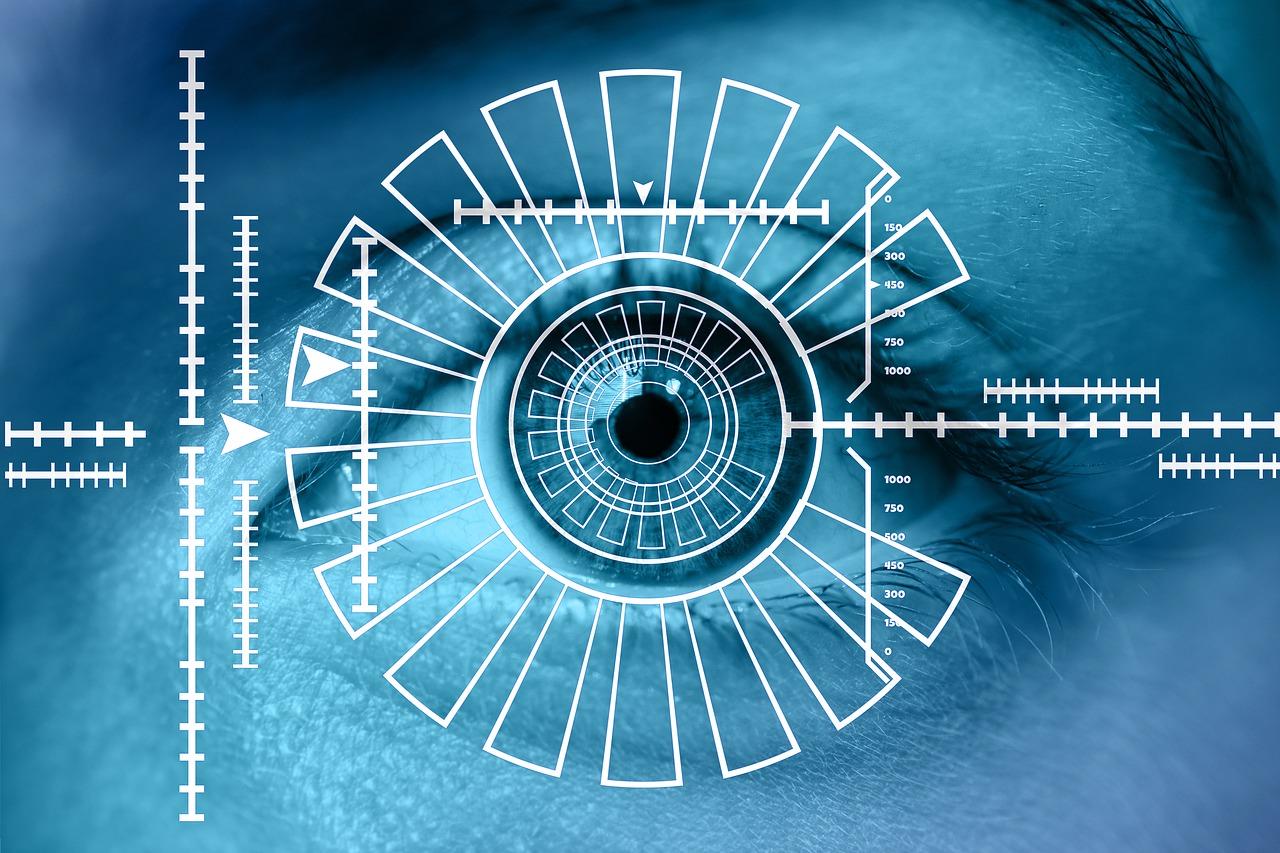 Alcon Voluntarily Withdraws CyPass Micro-Stent from Global Market
By Mike Benson

Aug. 29 2018, Updated 3:56 p.m. ET
Alcon's CyPass Micro-Stent
Alcon, Novartis AG's (NVS) eye care business, includes surgical products and vision care products. On August 29, Alcon announced that it had voluntarily withdrawn the CyPass Micro-Stent on a global basis, effective immediately.
The decision was based on the five-year data from the COMPASS-XT study that evaluated the long-term safety of the stent. We'll look at the details of this announcement in this article. The chart below summarizes Alcon's announcement.
Article continues below advertisement
About Alcon's CyPass Micro-Stent
Alcon's CyPass Micro-Stent was approved by the FDA in July 2016. This approval covered the use of the CyPass Micro-Stent in conjunction with cataract surgery in patients with primary open-angle glaucoma. The approval was based on the two-year COMPASS study.
The details of the announcement follow:
Alcon voluntarily withdraws the CyPass Micro-Stent from the global market immediately, based on the COMPASS-XT long-term safety study.
Alcon advises surgeons worldwide to cease further implantation and return the unused devices to the company.
The withdrawal applies to all versions of the CyPass Micro-Stent.
The COMPASS-XT study shows significant endothelial cell loss in patients with the CyPass Micro-Stent, compared to patients who underwent the cataract surgery without the stent.
Alcon intends to explore the label changes for the reintroduction of the CyPass Micro-Stent.
The withdrawal of the CyPass Micro-Stent is expected to have a negative impact on the overall growth of Alcon's surgical products in the coming quarters.
The First Trust Value Line Dividend ETF (FVD) holds 0.5% of its portfolio in Novartis (NVS), 0.5% in Bristol-Myers Squibb (BMY), 0.5% in Merck & Co. (MRK), and 0.5% in Johnson & Johnson (JNJ).