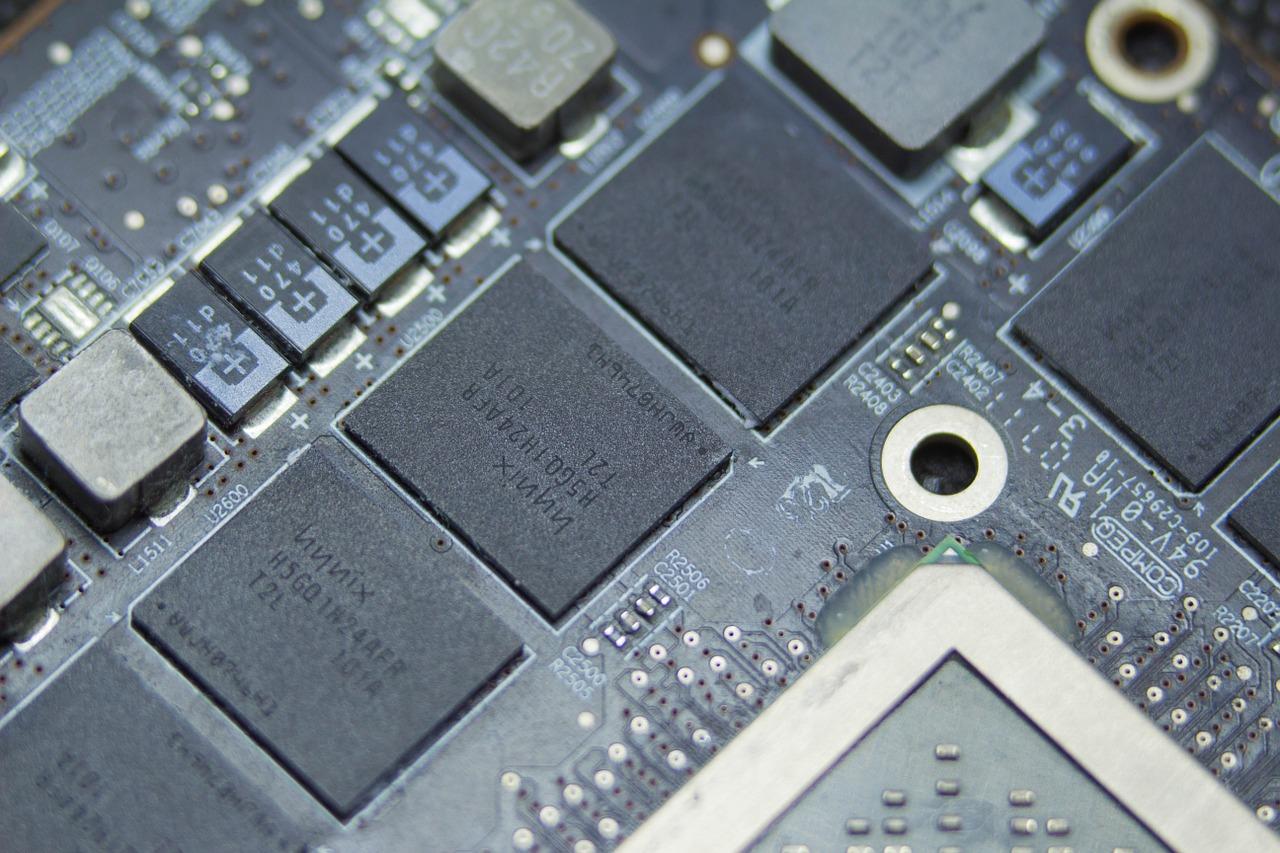 A Snapshot of NVIDIA's New Turing GPU Architecture
By Puja Tayal

Nov. 20 2020, Updated 4:04 p.m. ET
NVIDIA unveils new GPU architecture
NVIDIA (NVDA) has been enjoying strong profits thanks to its platform model in which it develops one GPU (graphics processing unit) architecture and leverages it across different platforms designed for different applications. When the company launched its Volta architecture in 2017, industry rumors floated that a Volta-based GeForce gaming GPU would arrive in 2018. However, the company remained silent.
Another rumor floated that NVIDIA would launch its next-generation GeForce gaming GPU on a new Turing architecture, as Volta is designed specifically for AI.
At SIGGRAPH on August 13, NVIDIA (NVDA) surprised analysts by unveiling its long-anticipated Turing GPU architecture. However, it was on the Quadro platform for developers and designers instead of the GeForce platform.
Turing is the industry's first GPU that provides real-time ray tracing capabilities to developers. It opens a $250.0 billion opportunity for NVIDIA in the visual effects industry.
Article continues below advertisement
Turing brings many innovations
Turing brings several NVIDIA innovations under one GPU architecture. Among them are Tensor Cores for AI, RT cores for ray tracing, and VirtualLink port for next-generation virtual reality. It's also the first chip to use Samsung's (SSNLF) 16GB (gigabyte) GDDR6 (graphics double-data rate) memory.
It's all about ray tracing
Turing is dedicated to ray tracing, an image processing technique that simulates light beams and how they interact with various objects. Until now, ray tracing was being used in pre-rendered computer graphics. Turing architecture would accelerate ray tracing using neural networks to make it real-time, saving developers' costs and time.
The announcement of the Turing architecture fueled rumors that Turing might appear in the GeForce gaming platform in the near future. These rumors have strengthened with the release of NVIDIA's teaser released on Twitter where it hints that it would unveil its next-gaming GPU called GeForce GTX 2080.
In this series, we'll see what Turing GPU architecture means to NVIDIA's investors.
Check out all the data we have added to our quote pages. Now you can get a valuation snapshot, earnings and revenue estimates, and historical data as well as dividend info. Take a look!