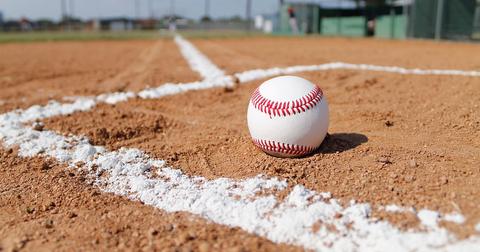 Your 2018 Stock All-Stars NASDAQ vs. NYSE
By JP Gravitt

Updated
In honor of the 89th MLB All-Star game tonight, our stock picking experts JP Gravitt and Joey Solitro, will be selecting the All-Stars from the NYSE and NASDAQ, position by position. The companies available for selection are in the top 50 of each exchange (league) in terms of total returns year-to-date as of July 16 close, and have a market cap of at least $1 billion. These selections will not be made in order of returns, but by the strength of the first half and our perceptions of what they have left in the tank the rest of the year.  These are the returns as of the close of yesterday.  These are NOT recommendations and only in good fun to help you see what has massively outperformed this year so far and which we think could keep running.  These are our favorites, not necessarily which we think will do the best.  Just to level-set the returns and how great they have been so far, the Nasdaq 100 (QQQ) is up 13% year-to-date while the S&P 500 is up 4.7% year-to-date.  Without further ado, the top 25 in each league.
Article continues below advertisement
NYSE top returners (National League)
Special award for first half MVP goes to Jack Dorsey, who has two companies (TWTR) Twitter and Square (SQ) in the top 25.
Nasdaq top returners (American League)