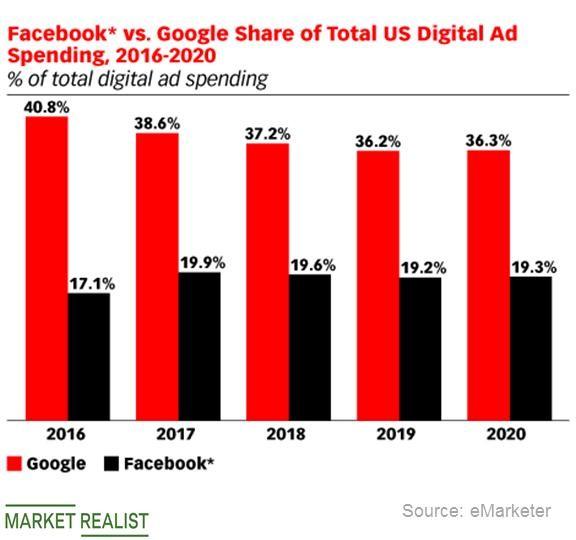 Why Yelp Is Rolling Out Restaurant Hygiene Ratings
By Ruchi Gupta

Aug. 1 2018, Updated 7:33 a.m. ET
Yelp showing restaurant hygiene scores in more locations
Yelp's (YELP) review site is the place millions of people consult to discover a local business or learn more about a particular company or restaurant. Yelp already lets users know where a business is located, what its operating hours are, and what people who have been there say about it. But the company feels it could be more valuable to its users by providing more information.
So Yelp is expanding its restaurant hygiene rating feature. In late July, it began showing users restaurants' health inspection scores in New York, California, Texas, Illinois, and Washington, DC. It's planning to roll out the feature in the entire United States.
Article continues below advertisement
Combating food-related illness through information
The addition of health information to a business's review is part of Yelp's Local Inspector Value-Entry Specification (or LIVES) program, which launched in 2013. The inspiration behind showing restaurants' health inspection scores are studies that have shown that risks of foodborne illnesses can be reduced when consumers have better access to restaurants' hygiene scores.
Winning people's trust
Yelp's move seems aimed at improving people's trust in the service, which could help it maintain a positive brand image that it could leverage to bring more advertisers to its platform.
The vast majority of Yelp's revenue comes from selling online ads. Its advertising revenue rose 20% year-over-year to $214 million in the first quarter. Advertising revenue rose 50% for Facebook (FB), 21% for Twitter (TWTR), and 62% for Snap (SNAP) in that quarter. Facebook and Alphabet's (GOOGL) Google currently have the lion's share of digital advertising budgets, according to eMarketer.