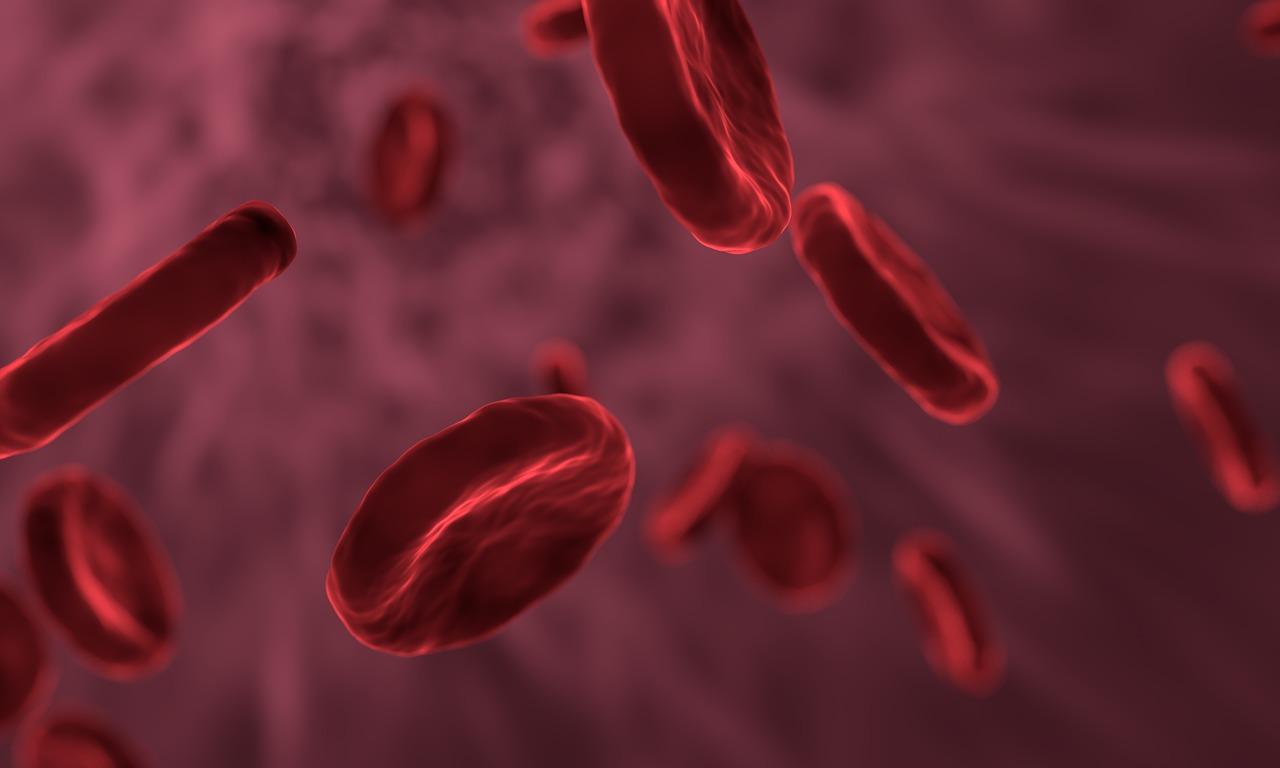 Why Sellas Life Sciences Stock Rose over 11% Today
By Sarah Collins

Nov. 20 2020, Updated 3:19 p.m. ET
Sellas Life Sciences stock on an uptrend today
Today, Sellas Life Sciences (SLS) announced that the FDA has assigned fast-track designation to its lead drug, GPS (galinpepimut-S), which is under development for the treatment of multiple myeloma. The company presented the Phase 2 study data for the drug in March.
On the news, SLS stock spiked more than 11% today. However, the stock lost some of those gains by afternoon.
In a press release announcing the news, Angelos Stergiou, president and CEO of Sellas, said, "The designation of Fast Track for GPS represents important recognition by the FDA of the potential of this novel immunotherapeutic to address the significant unmet need in the treatment of patients with high-risk multiple myeloma in patients with poor-risk cytogenetics at diagnosis who still harbor minimal residual disease (MRD) after autologous stem cell transplant."
He continued, "We are fully committed to working closely with the FDA as we continue development of our potential first-in-class novel WT1-targeting cancer vaccine for select high-risk MM patients in the post-autotransplant maintenance setting after standard first-line treatment."
Article continues below advertisement
What does the fast-track designation for GPS mean for Sellas?
The FDA grants fast-track designation to drugs under development for serious conditions that could address unmet therapy needs. The fast-track designation enables higher access to the FDA, allowing for a faster review and approval process.
Sellas is a clinical-stage biopharmaceutical firm focusing on novel cancer immunotherapies for various cancers. GPS is the company's lead drug candidate, and it's licensed by the Memorial Sloan Kettering Cancer Center. The drug is expected to be a potential combination therapy or monotherapy for a wide range of cancer indications. It targets the WT1 (Wilms Tumor 1) protein present in various types of tumors. So the drug's approval for multiple myeloma could set the pace for additional indications in the coming years.
Sellas plans the Phase 3 clinical trials for GPS in AML (acute myeloid leukemia) and MPM (malignant pleural mesothelioma) indications, which have also been granted fast-track designation by the FDA. Further, the drug is under development to treat ovarian cancer.
GlaxoSmithKline (GSK) and Inovio Pharmaceuticals (INO) are also developing cancer drugs targeting the WT1 protein.