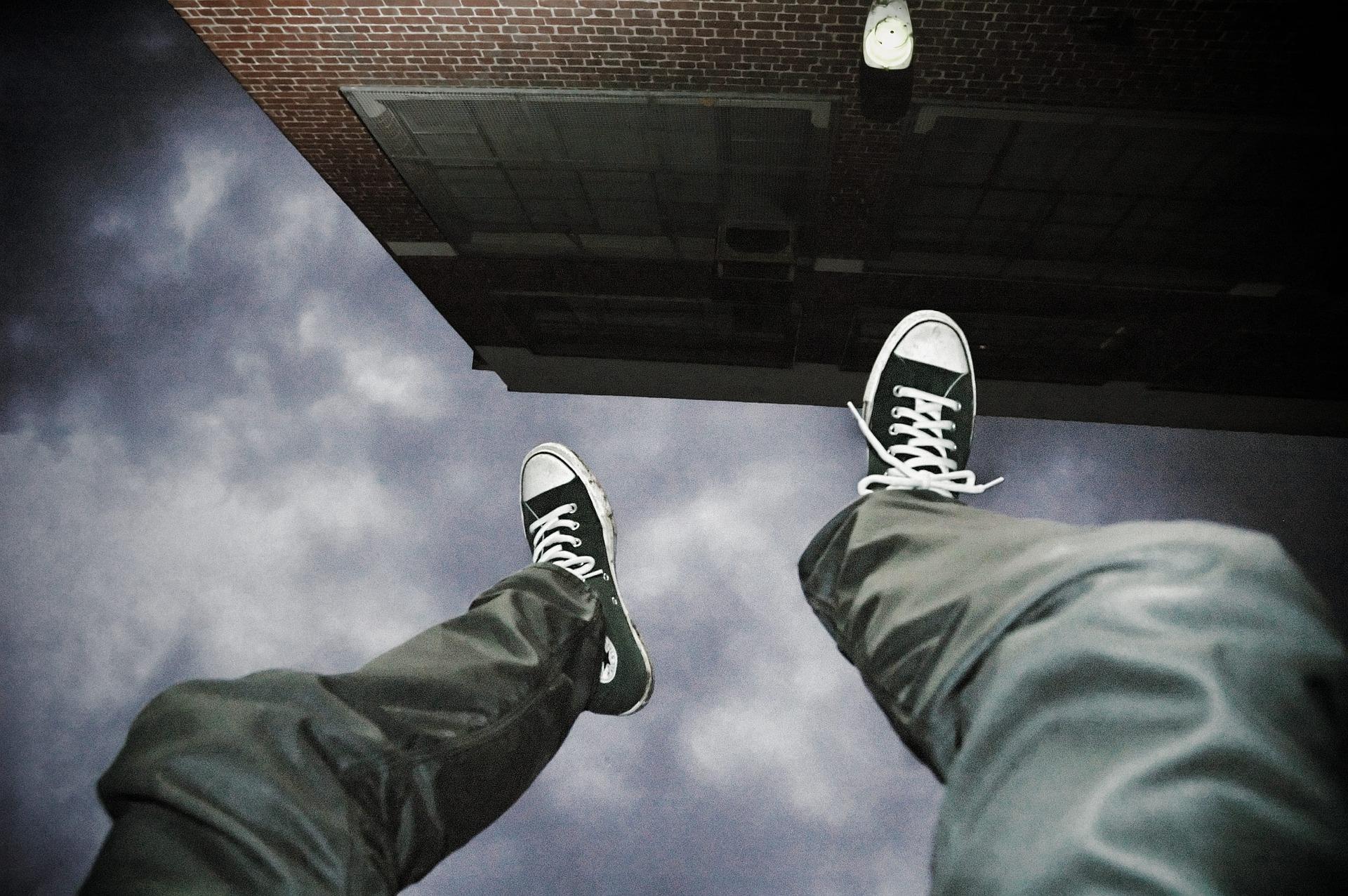 Why Seadrill Stock Fell 52% on July 2
By Sue Goodridge

Jul. 3 2018, Published 1:14 p.m. ET
Stock price
Seadrill (SDRL) stock fell to a 52-week low of $0.10 on July 2—a fall of 52.5% from the previous day's closing price. The stock fell after the company announced that it successfully emerged from Chapter 11 bankruptcy. The fall shouldn't be a surprise for investors. Equity investors were well aware that they would only retain up to 2% in the company. Still, investors continued to pay a price for the stock. On the same day, Transocean (RIG), Diamond Offshore (DO), and Ensco (ESV) fell 3.05%, 4.79%, and 4.68%, respectively.
Article continues below advertisement
What happened?
Generally, when a company emerges from Chapter 11 bankruptcy, its existing shareholders are wiped out. Starting on July 3, Seadrill's common shareholders will own 1.9% shares in the newly capitalized Seadrill. One Seadrill share will be exchanged for 0.0037345 shares of the new Seadrill equity. The company will continue to trade under the ticker "SDRL" on NYSE.
From 504 million shares, the company will now only have 100 million shares. The following data show who will own the 100 million shares. The data are from Seadrill's press release:
25% of new common shares: holders of unsecured claims against the company and some of its Chapter 11 debtor affiliates
75% of new common shares: participants in the $200 million equity investment under the plan
625% of new common shares: participants in the $800 million new secured notes investment under the plan
9% of the new common shares: holders of existing common equity
475% of the new common shares: structuring fee to certain new money investors