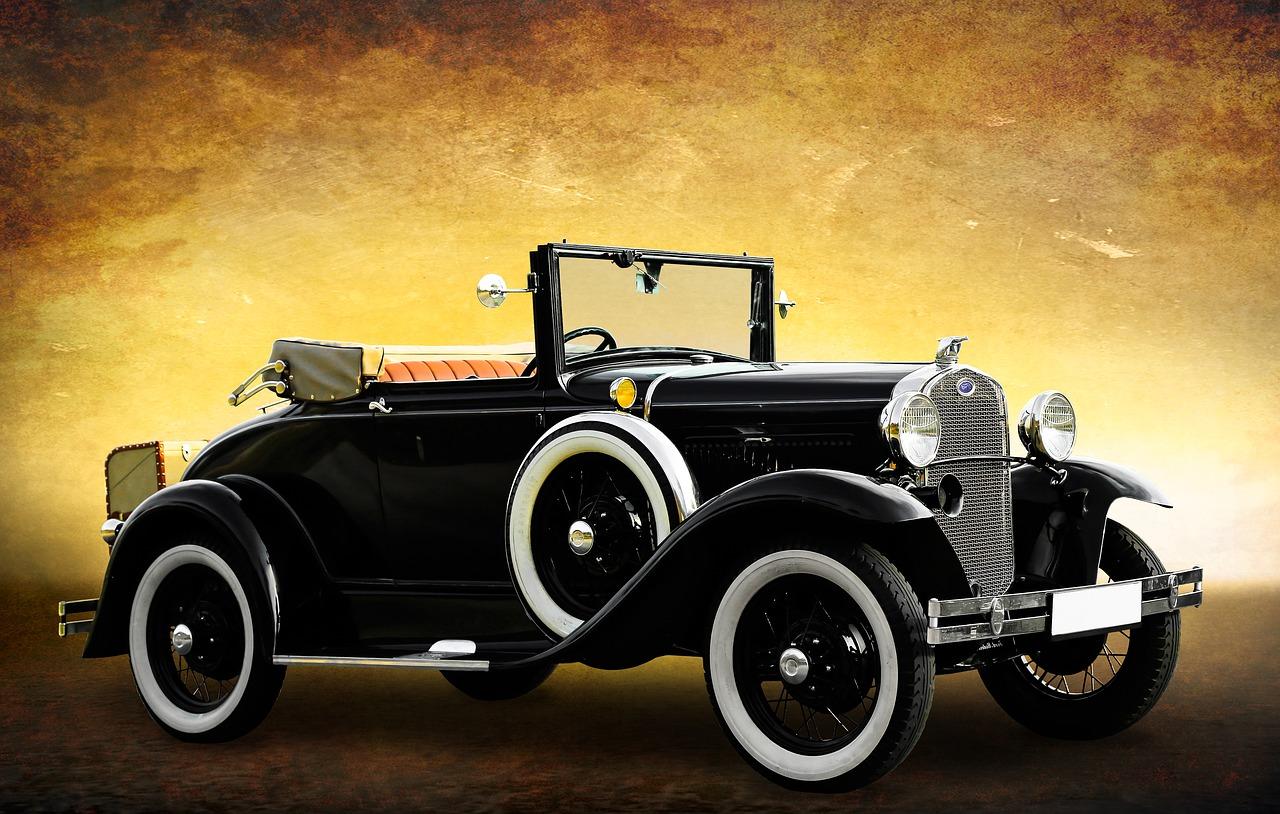 Why Didn't Ford's Q2 2018 Earnings Report Please Investors?
Ford's second-quarter earnings
Legacy US automaker Ford Motor Company (F) announced its second-quarter earnings results on July 25.
In the second quarter, Ford's adjusted EPS stood at $0.27, ~52% lower than the company's adjusted EPS of $0.56 in the same quarter of 2017. Its EPS were also worse than analysts' consensus estimate of $0.31 for the quarter. Let's take a closer look at how Wall Street reacted to Ford's second-quarter earnings.
Article continues below advertisement
Ford stock tanked
Before its second-quarter earnings announcement, Ford stock witnessed negative movement and closed at $10.52, ~0.5% lower than its previous session's closing price, on July 25. The next day, the stock extended these losses to $9.89, falling ~6% on July 26.
During its second-quarter earnings event, Ford's management revised its original 2018 guidance downward. According to the new guidance, the company's adjusted EPS could be in the range of $1.30–$1.50, lower than its previous guidance of $1.45–$1.70 and much worse than its 2017 adjusted EPS of $1.78.
A steep year-over-year drop in Ford's bottom line, lower-than-expected earnings, and a downward revision to its 2018 guidance were the primary reasons for the pessimism on Wall Street.
The broader market has largely traded on a positive note in 2018 so far. As of July 26, the S&P 500 has risen 6.1% YTD (year-to-date). Meanwhile, Ford stock has fallen ~19.9% YTD. The stocks of its peers (XLY) General Motors (GM) and Fiat Chrysler Automobiles (FCAU) have also fallen ~10.3% and 6.1%, respectively, so far in 2018. In contrast, Ferrari (RACE) has yielded positive YTD returns of 25.6%.
Series overview
In this series, we'll explore Ford's second-quarter revenue and profitability and find out what factors drove them. We'll also explore some key highlights of its recent earnings report.
Let's begin by looking at Ford's second-quarter performance in its largest market, North America.