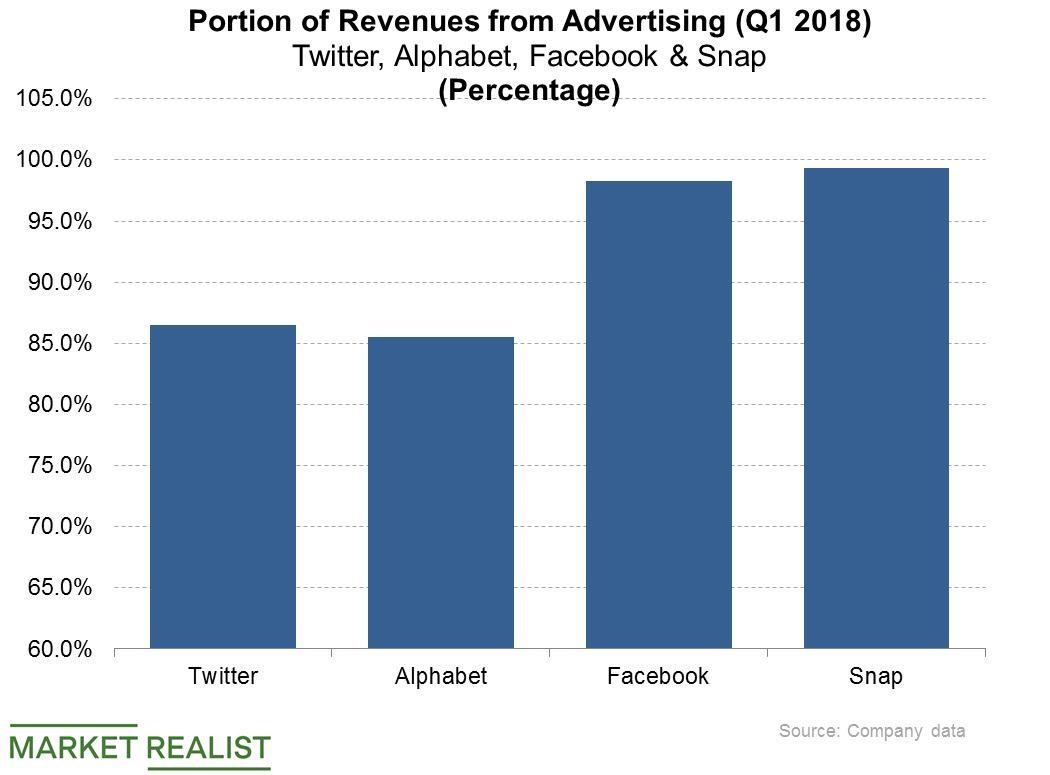 What's Come of Google Employees' Pentagon Protest?
By Neha Gupta

Nov. 20 2020, Updated 2:15 p.m. ET
Google limits military use of AI technology
In early June, Google (GOOGL) released a set of principles intended to guide the use of its AI technologies in response to internal backlash. Thousands of Google employees protested the company's involvement in a Pentagon venture, Project Maven.
In what seemed to be a concession to pressure from employees, Google created ethical principles to limit the use of its AI technologies in military activities. For example, the principles state that Google will not supply AI weapons.
Article continues below advertisement
Google won't renew Maven contract
Besides limiting its involvement in military work, Google also decided not to renew the Maven contract when it expires in March next year. The protesting employees had demanded that the company cancel the project.
If Google's AI ethical principles and decision to not renew the Maven contract tell us anything, it seems to be that Google employees rejected the Pentagon and won. For Google, however, there could be a price to pay for bowing to employee pressure.
Potential blow to revenue diversification
As militaries modernize worldwide, a huge business opportunity for technology companies is expected to be created. Cloud computing vendors such as Google, Amazon (AMZN), Microsoft (MSFT), and IBM (IBM) expect the modernization of defense organizations to be a boon to their business. However, Google's concessions to activist employees could cause it to lose defense contracts to rivals Amazon and Microsoft, which could be a blow to the company's revenue diversification efforts.
Like Facebook (FB) and Twitter (TWTR), Google parent Alphabet (GOOGL) is currently ~80% funded by advertising. There is a growing need to diversify revenue, and the cloud is a promising area.