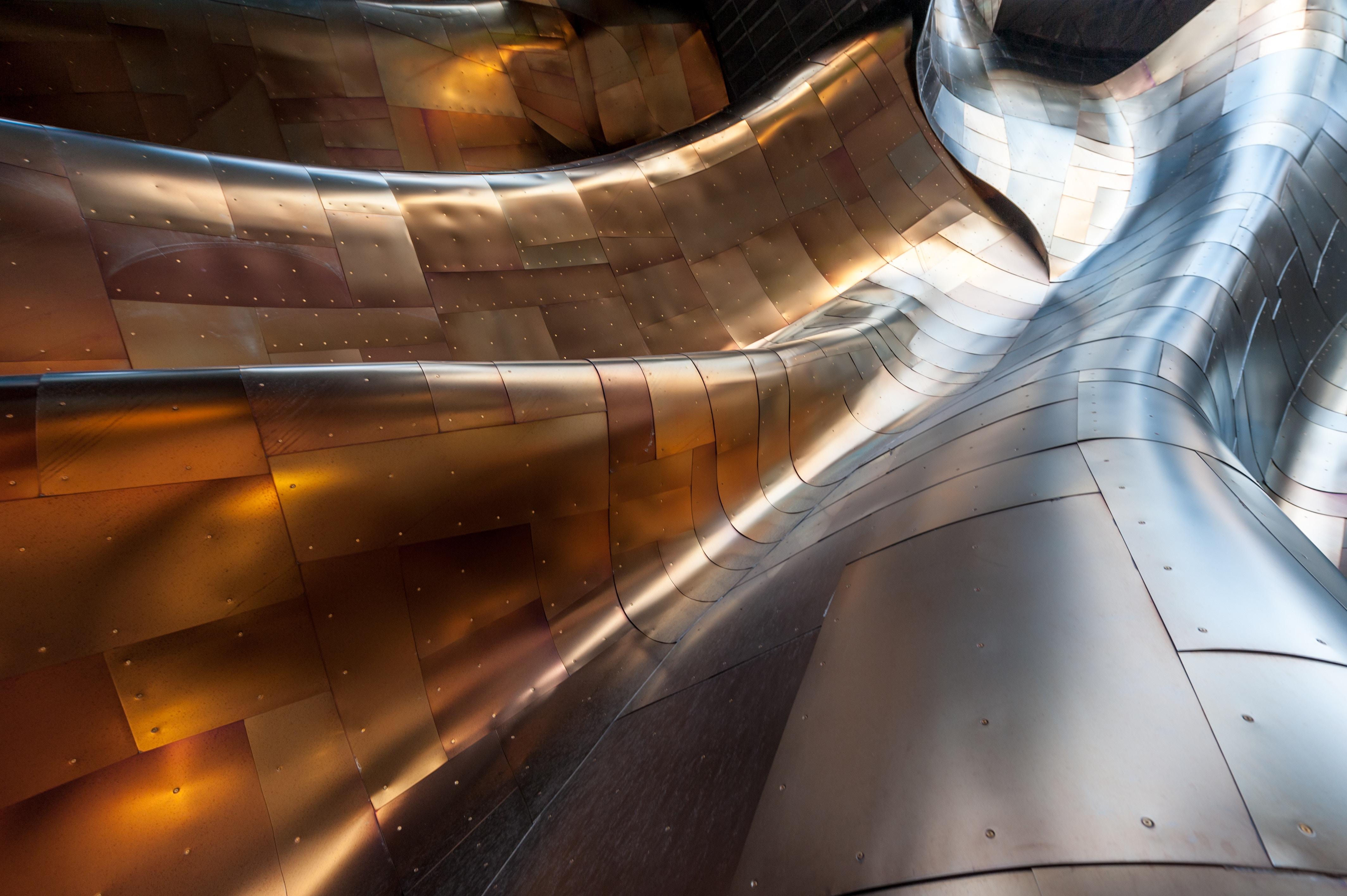 What Steroids? Freeport-McMoRan Seems to Be on a Ventilator
Freeport-McMoRan
Freeport-McMoRan (FCX) is seeing a selling spree today, and its stock is trading down 7.0% as of 1:40 PM EDT on July 19. The other copper miners don't look much better. Southern Copper (SCCO) and First Quantum Minerals (FM) are trading 3.8% and 6.4% lower, respectively.
The downward price action has been driven by a slide in copper prices. Copper topped $7,000 per metric ton last month on concerns about a possible labor action at Escondida, which is owned by BHP Billiton (BHP). However, copper has now fallen below $6,000 per metric ton.
At the beginning of the year, even pessimists wouldn't have foreseen copper falling below $6,000 per metric ton in 2018. However, the trade war unleashed by President Trump has changed the equation for industrial metals.
Article continues below advertisement
Steroids or a ventilator?
On July 17, Citigroup analysts wrote, "Prepare for a decade of Dr. Copper on steroids." However, Citi added that in the event of a major escalation in the ongoing trade war, copper could fall "materially lower before it goes higher again."
However, looking at today's price action, copper and copper miners appear to be more on a ventilator than on steroids. Trade war fears coupled with concerns over demand from China have kept metals weak. Although Chinese copper imports have been strong, this metric has failed to inspire investors. Chinese copper imports can be seen as an indicator of the country's copper demand.
In Freeport McMoRan's (FCX) case, concerns over the Grasberg resolution have added fuel to the fire amid falling copper prices. Despite announcing a "heads of agreement" with Rio Tinto (RIO) and the Indonesian government, Freeport McMoRan is still far from reaching a final deal. Please read Is Freeport's Grasberg Transaction a Win-Win? to learn more about the company's "heads of agreement."