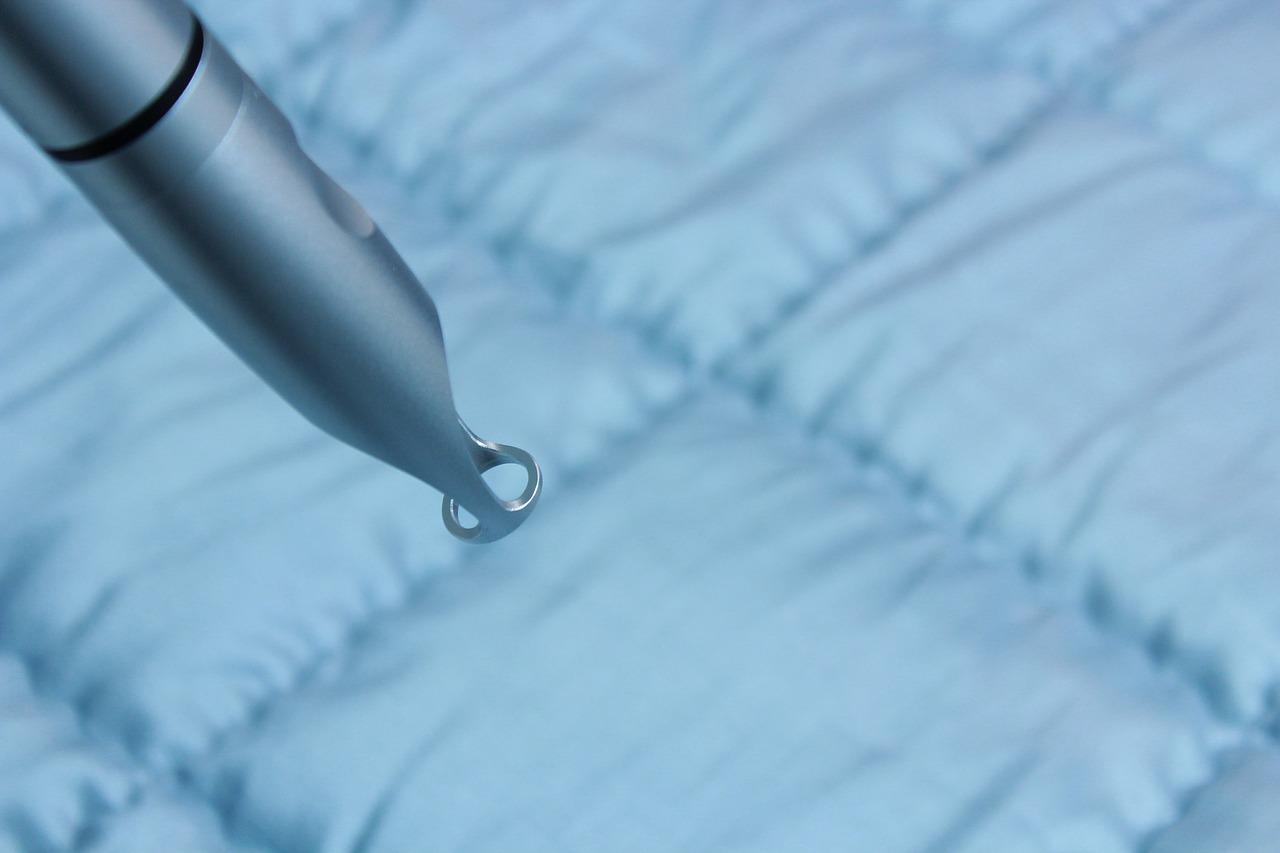 What Pushed BioPharmX Stock Up Yesterday?
BioPharmX stock price movements
On July 19, specialty dermatology player BioPharmX (BPMX) announced that the FDA had waived the dermal carcinogenicity study it had required as part of the development program for BPX-01. BPX-01 is BioPharmX's investigational topical minocycline gel for the treatment of patients suffering from inflammatory lesions due to acne vulgaris.
The waiver implies that BioPharmX will save in terms of the time and resources that would have been required for the nonclinical research normally done for the FDA review. This news pushed BioPharmX stock up by almost 16.1%, and it closed at ~$0.23 yesterday.
Article continues below advertisement
BioPharmX secured the waiver based on the demonstrated safety history of minocycline formulations as well as data from a 39-week dermal minipig toxicity study on the carcinogenic potential of BPX-01. The safety data from its Phase 2 studies of BPX-01 related to the absence of cutaneous toxicity also contributed to the FDA's decision on the waiver.
The diagram above shows BioPharmX's research pipeline in greater detail. The company is developing four investigational therapies based on its proprietary hydrophilic topical system, HyantX. This delivery system results in better penetration and improved targeted delivery of the active ingredients into the skin of the patient.
Acne market opportunity
According to BioPharmX's estimates, in 2015, the global acne market alone was worth as much as $10 billion. SSR Health has estimated the market value of the US branded prescription acne market in 2015 to be ~$3.8 billion. Of this amount, the oral drug market was worth ~$1.6 billion, while the topical market was worth ~$2.2 billion.
Although oral therapies are highly effective, they also lead to systemic side effects, such as dizziness, diarrhea, and nausea. On the other hand, topical therapies have been found to be less effective and to mostly result in nonsystemic yet cutaneous side effects such as rashes, flaking, and irritation.
In this context, BioPharmX's BPX-01 could emerge as a standard of care in the acne market owing to its strong efficacy and robust safety profile.