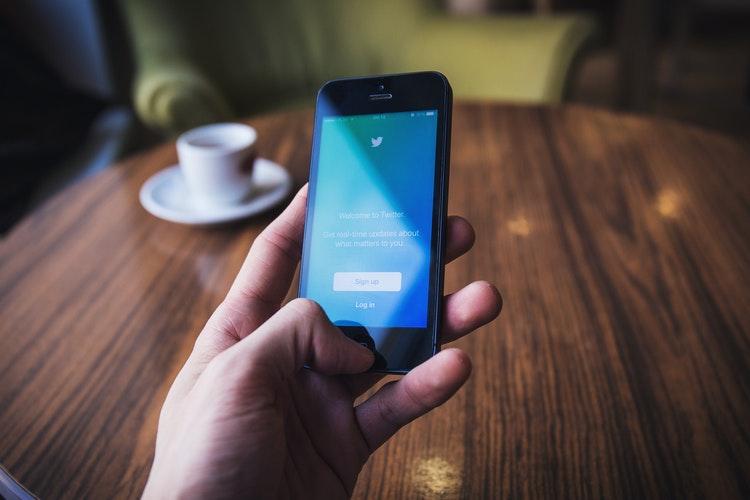 Twitter Removes ~70 Million Bots, Trolls, and Abusive Accounts
By Neha Gupta

Nov. 20 2020, Updated 10:47 a.m. ET
Over 70 million accounts removed
Twitter (TWTR) stock recorded its largest intraday decline earlier this month after the Washington Post reported that the company has accelerated the removal of unwanted accounts. More than a million accounts have been taken down each day in the last few months. The report went on to state that Twitter shut down more than 70.0 million accounts in May and June—and that the purge continues.
Twitter stock declined as investors expressed concern that the aggressive manner in which Twitter is removing unwanted accounts could result in the company's audience shrinking. Investors were worried that the trend could hamper its efforts to drive revenue growth.
Article continues below advertisement
How account purges impact Twitter's growth
Audience size is a closely watched metric for social media companies, with a bearing on the ability to attract advertisers and drive revenue growth. Twitter exited the first quarter with 336.0 million MAUs (monthly active users), which helped it generate $575.0 million in advertising revenues in the quarter. 
Facebook (FB) reported 2.2 billion MAUs and generated $11.8 billion in advertising revenues in the first quarter. Snap (SNAP), which counts 191.0 million daily users on its Snapchat app, garnered $229.0 million in advertising revenues in the first quarter.
Google (GOOGL) and Yelp (YELP) reported advertising revenues of $26.6 billion and $214.0 million, respectively, in the first quarter.
Twitter's rationale
Twitter's aggressive removal of unwanted accounts may seem counterintuitive when viewed against its audience gap with Facebook. However, Twitter responded to the report that it has stepped up the removal of unwanted accounts. Twitter's CFO, Ned Segal, noted that the purge was targeting fake accounts that hadn't been active for more than a month. Segal added that most of the affected accounts aren't included in its reported user metrics.