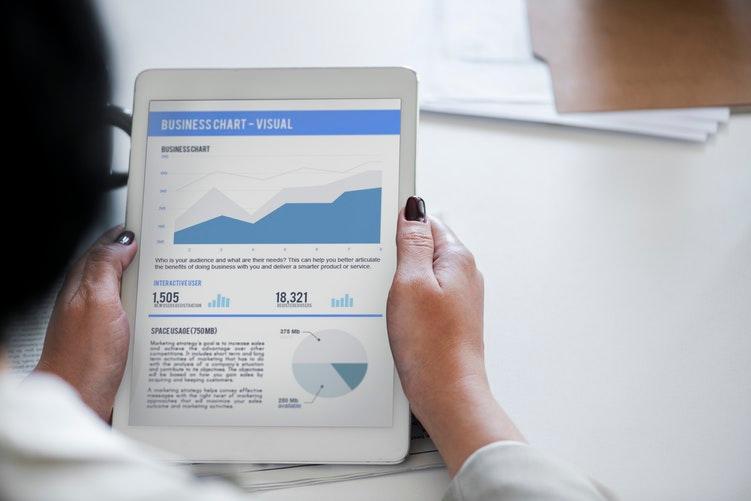 The Days That Told Us the Most about the Disney-Comcast Rivalry
By Ruchi Gupta

Nov. 20 2020, Updated 4:21 p.m. ET
Traditional media trying to respond to digital disruption
Looking to reinvent themselves in response to disruptions from their digital rivals, the Walt Disney Company (DIS) and Comcast (CMCSA) spent the first half of 2018 flexing their muscles. The two US media titans spent the better part of the first half of the year fighting over 21st Century Fox (FOX) (FOXA).
It all began on December 13, when Disney announced that it had reached a deal to buy most of Fox's assets in an all-stock transaction valued at $52.4 billion. In the weeks before Disney came out with the deal announcement, the media reported that Disney, Comcast, and Verizon (VZ) were engaging Fox with the aim of buying the majority of its operations, including its theatre and television production studio.
Traditional media companies have come under intense competitive pressure in recent years as they lose pay-TV customers to online video providers such as Amazon (AMZN).
Article continues below advertisement
Verizon abandoned the cause while Comcast continued on
By agreeing to a deal with Disney, Fox rebuffed Comcast and Verizon. While Verizon moved on to focus on other matters, Comcast decided to keep fighting, perhaps believing that owning Fox's production house could bolster its competition as it tried to fight back against digital rivals such as Netflix (NFLX).
On June 13, Comcast offered to buy most of Fox for $65 billion—$12.6 billion higher than what Disney offered. A little over a month earlier, on April 25, Comcast had confirmed its $31 billion bid to buy European broadcaster Sky. With that move, Comcast started a bidding war with Fox, which also wanted to acquire the 61% of Sky it didn't already own for roughly $25 billion.
Disney-Fox deal approved
On June 20, Disney refused to bow to Comcast and raised its bid for Fox to $71.3 billion. The following week, on June 27, Disney won US antitrust approval to proceed with its plan to buy most of Fox's assets.