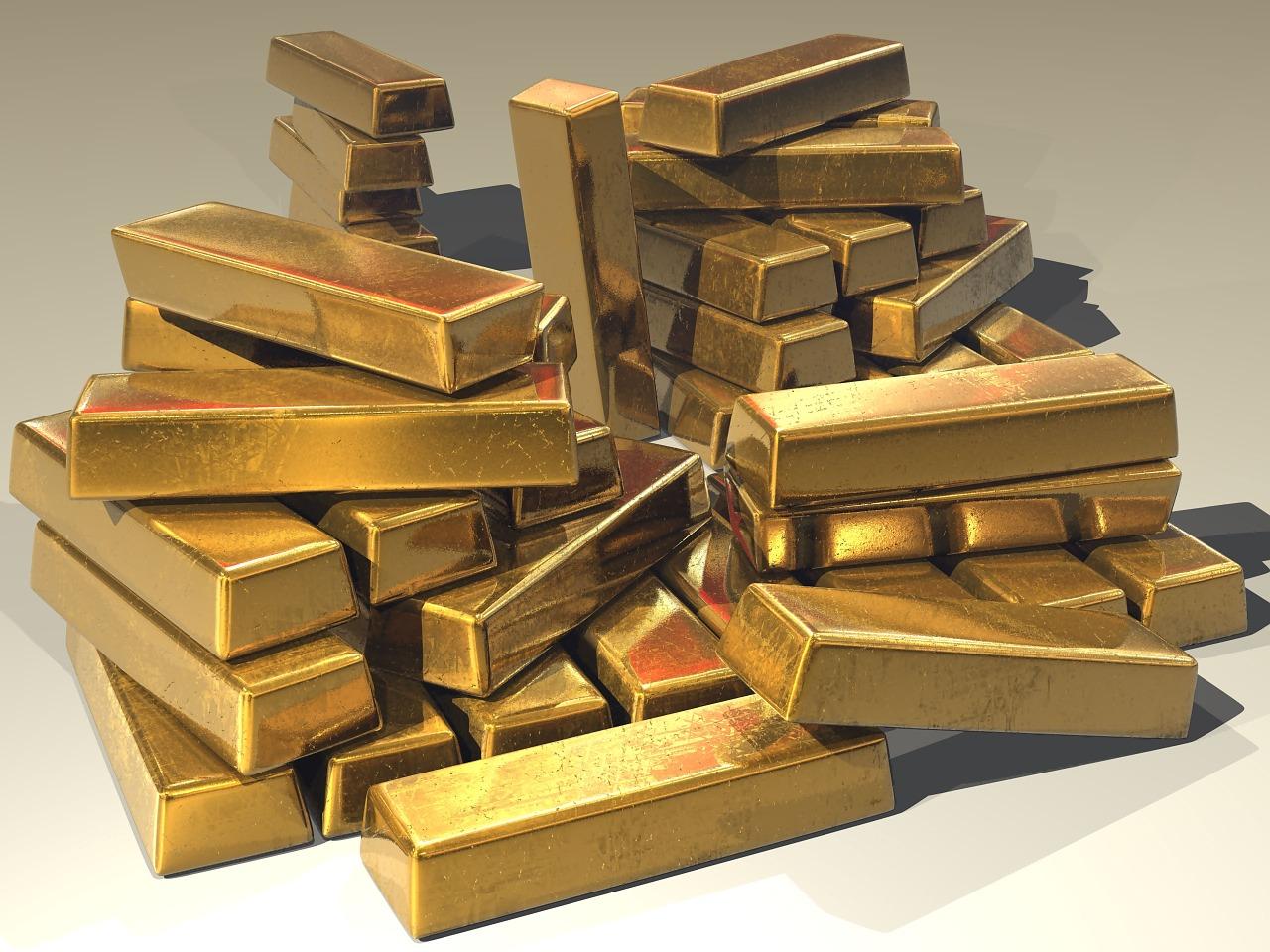 Stronger Dollar Hampered Gold's Performance in June
By VanEck

Jul. 24 2018, Published 10:32 a.m. ET
VanEck
Strong U.S. Dollar Weakens Gold in June
The gold price faced pressure on several fronts in June. The dominant headwind was the U.S. dollar, as the US Dollar Index (DXY)1 reached new highs for the year. The synchronized global growth theme that markets were counting on early in the year faded as economic indicators from Europe and many emerging markets have failed to keep pace with those in the U.S. Additional demand for dollars is coming from U.S. government policies, where the Treasury is issuing increasing quantities of debt to fund tax cuts and spending, and the Fed is selling down its hoard of government securities.
Article continues below advertisement
Market Realist
What's happened in the global markets this year?
Before we dive into gold's performance this year, let's take a look at global markets' performance up until now. Global markets had a blockbuster year in 2017. The new administration in the US proved to be a tailwind not only for the US stock markets (SPY) but also for global markets. Global markets soared in 2017, and returns touched new highs.
The US stock market, as tracked by the S&P 500 Index (SPY), rose ~20% in 2017. Emerging markets (EEM) in both Europe and Asia outperformed developed markets. While emerging markets enjoyed gains of 34.3%, developed markets saw returns of 20.1% in 2017. The MSCI Europe Index (IEV) and the Asia-Pacific Index increased 22% and 28% in 2017, respectively. However, the performance didn't continue on to this year. We are already in the second half of 2018, and global markets have shown weaker performances year-to-date (or YTD).
While the US stock market is still showing a slightly positive performance with 5% returns YTD, the MSCI Europe Index and the Asia-Pacific Index are down 3.7% and 4.9% YTD. Emerging markets have also shown a downward trend with a loss of 7.7% YTD.
Effect of the stronger dollar on gold
While the US markets surged, so did its currency. The dollar index is up 3.2% this year, while gold, as measured by the SPDR Gold Shares (GLD), is down ~6.0% YTD, as the chart above shows. When the dollar strengthens, gold prices plummet because gold becomes more expensive in other currencies, thus lowering demand for the metal. Between July 20, 2016, and July 20, 2018, gold prices and the dollar have had a negative correlation of 0.75. This figure indicates that weakness in one pushes the other upwards, and vice versa.
Nevertheless, it's not just the dollar that affects gold prices. We'll discuss other factors that affect gold later in the series.
In the next article, we'll discuss how the current trade affairs are affecting gold.