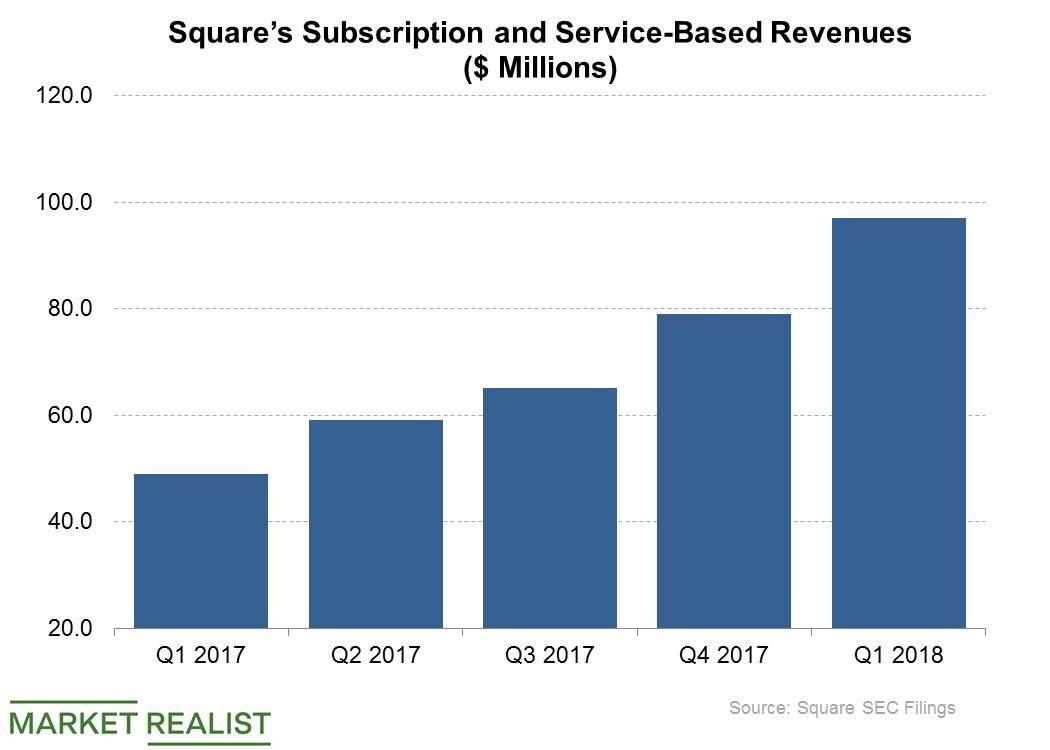 Square Signs eBay as a Lending Partner
By Neha Gupta

Aug. 2 2018, Updated 9:00 a.m. ET
Boosting the appeal of the marketplace
Square (SQ) recently struck a deal that will see it extend small business loans to eBay (EBAY) sellers. eBay is one of the world's leading e-commerce companies, so the partnership could help expand Square's online presence.
For eBay, the lending program partnership with Square could help it improve the appeal of its online marketplace as it prepares to relaunch its operations in India. eBay is selling its stake in Flipkart as part of Walmart's (WMT) deal to acquire most of the Indian e-commerce startup for $16 billion.
Article continues below advertisement
Sellers can receive up to $100,000 in loans
Under the partnership, eBay sellers will be eligible to receive up to $100,000 in loans from Square.
Lending is another area in which Square competes with PayPal (PYPL). In this case, it's interesting that eBay is teaming up with Square on a lending program at a time when it's also in the process of dropping PayPal as its primary payment partner. 
eBay is replacing PayPal with Dutch payment company Adyen as its main payment processor. Adyen also processes payments for Netflix (NFLX), the online video services provider that exited the second quarter with 124.4 million paying customers globally.
Revenue rose 98% in Square's lending segment
Square's lending business is part of its subscription and services-based segment, where revenue rose 98% year-over-year to $97 million in the first quarter. Besides the interest it earns on loans, Square also uses its lending business to improve customer loyalty and stimulate the uptake of its other products and services.