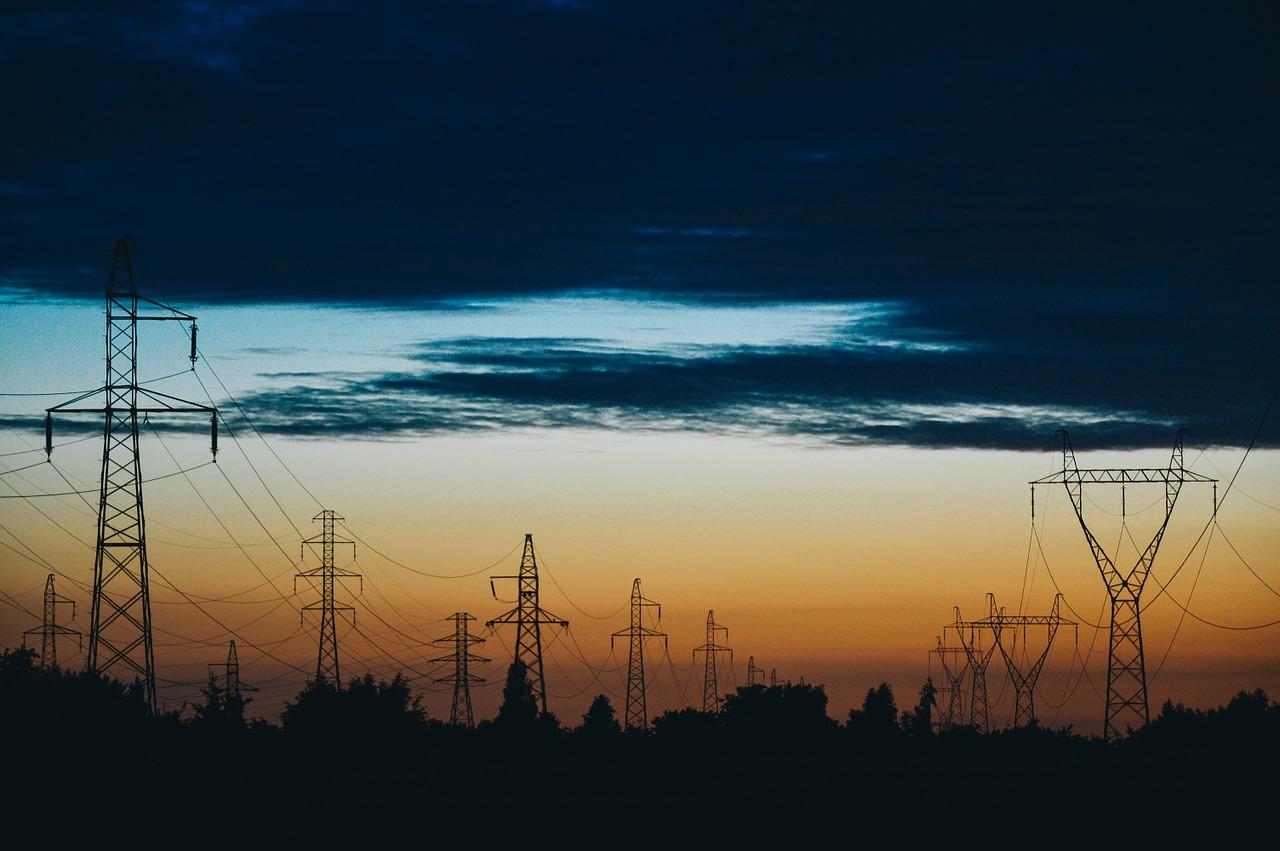 NextEra Energy Stays Strong in Q2, Profit Rises 13%
Beats EPS estimates
Renewables giant NextEra Energy (NEE) has once again shown its mettle, continuing its strong quarterly earnings streak. On July 25, the company released its second-quarter financial results, reporting that its adjusted EPS grew 13% YoY (year-over-year) to $2.11 from $1.86, beating analysts' estimates by a fair margin.
Among utility (XLU) peers, NextEra Energy is one of the fastest growing. In the last ten years, NextEra Energy has grown more than 8% compounded annually, doubling peers' average growth.
Article continues below advertisement
Earnings highlights
In the second quarter, NextEra Energy's total revenue fell 9% YoY to $4.07 billion. However, its earnings rose due to a strong performance by its main subsidiaries, Florida Power and Light (or FPL) and NextEra Energy Resources (or NEER).
FPL, a regulated utility, generates more than two-thirds of NextEra Energy's total revenue. FPL's earnings increased ~17% in the second quarter, mainly due to its regulatory capital employed rising ~13% YoY. NEER, NextEra Energy's competitive utility, saw its EPS rise 16% YoY. During the past few months, NEER has added 1,082 megawatts of renewable capacity to its backlog.
NextEra Energy has reported that its recent acquisitions of Gulf Power and other Florida-based assets are on track, with its Florida City Gas transaction expected to close by next week. These assets, acquired from Southern Company (SO) in May, are expected to add $0.15 and $0.20 to NEE's adjusted EPS in 2020 and 2021, respectively.
NextEra Energy has maintained its earnings guidance of $7.45–$7.95 for this year. It aims to grow its EPS 6.0%–8.0% per year through 2021.