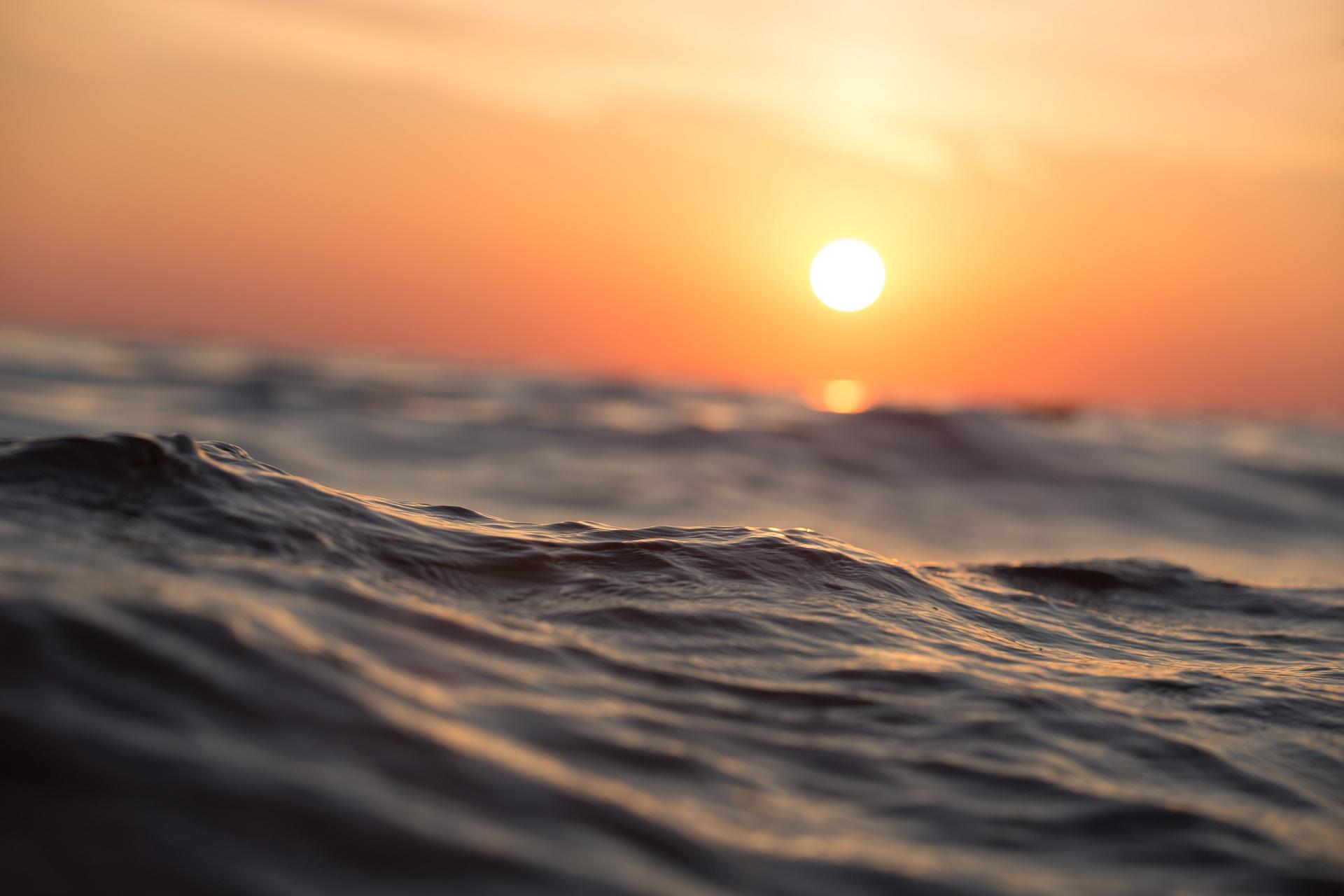 Must-Know Highlights from Transocean's Q2 2018 Results
Q2 2018 results
Transocean (RIG) released its second-quarter results yesterday after the markets closed. The company earned revenue of $790 million—3.18% higher than Reuters's analyst estimate of $75.6 million. Revenues were 11.1% higher year-over-year and 26% higher sequentially. Transocean's revenue was supported by higher revenue efficiency and utilization for the company's ultra-deepwater fleet. Revenue efficiency rose to 97.4% in Q2 2018, compared to 91.5% in the prior quarter.
Article continues below advertisement
Transocean reported an adjusted net loss of $18 million, or $0.04 per diluted share, which compares with an adjusted net loss of $210 million or $0.48 million in the prior quarter. Transocean's EBITDA in the second quarter came in at $348 million—21.95% higher than Reuters' analyst estimates. The Q2 2018 EBITDA was 67% higher sequentially and 0.29% lower year-over-year.
Analysts expect Rowan Companies' (RDC) second-quarter EBITDA to be 34% lower than the previous quarter and Noble's (NE) EBITDA to be 14% higher quarter-over-quarter.
Transocean's backlog as of July 2018 was $11.7 billion, down from $12.5 billion in April. The company acquired several new contracts, adding $400 million in backlogs.
The company strengthened its balance sheet and extended its liquidity runway by negotiating a new $1 billion revolving credit facility extending into 2023, refinancing debt associated with the Songa acquisition, and executing a secured facility for the Deepwater Pontus.