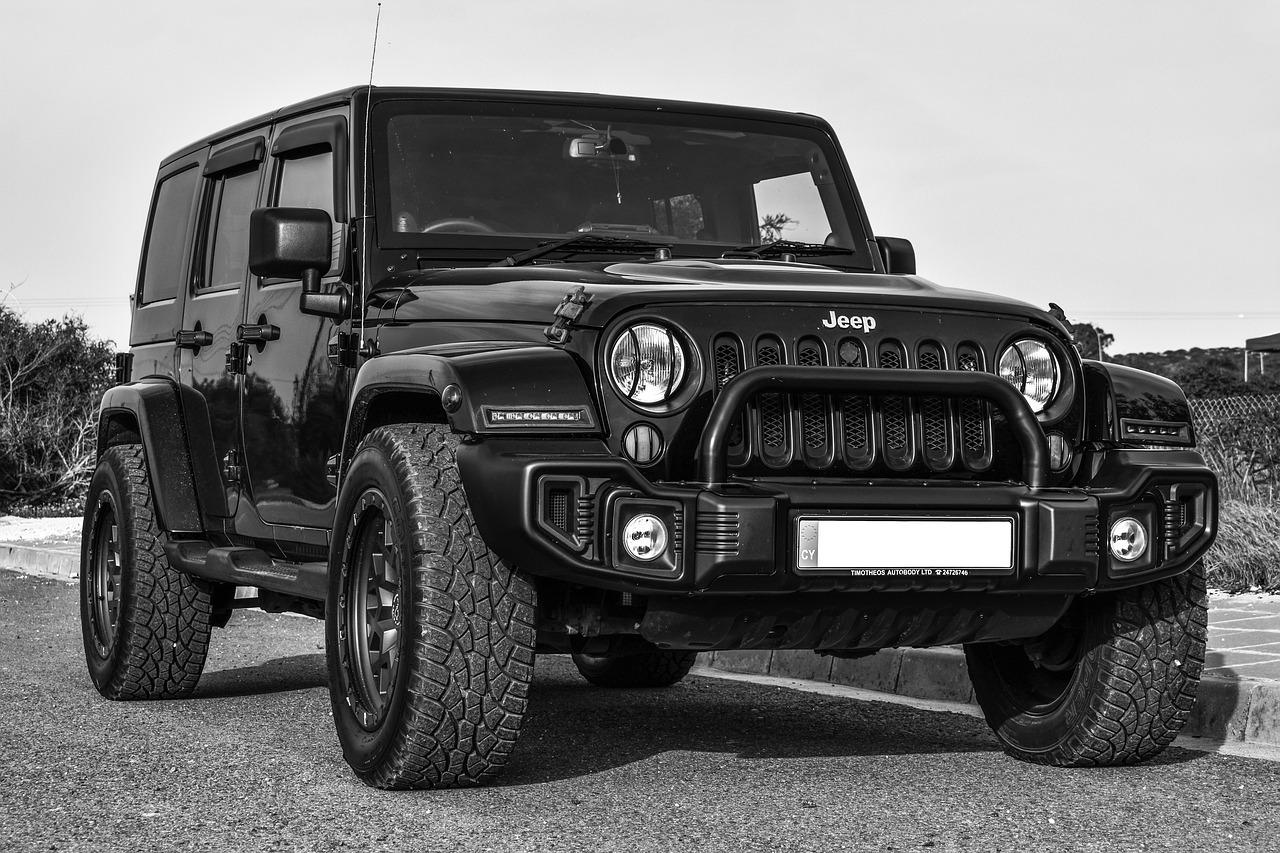 Mike Manley Replaces Marchionne as Fiat Chrysler's CEO
By Jitendra Parashar

Nov. 20 2020, Updated 3:07 p.m. ET
Fiat Chrysler
On July 21, Fiat Chrysler Automobiles (FCAU) appointed Mike Manley as its new CEO. The change is effective immediately. Manley, who was heading the company's Jeep and Ram divisions, is replacing Sergio Marchionne as the CEO. Marchionne has served as Fiat Group's CEO since 2004. He's known for his successful efforts to merge Fiat Group and Chrysler, which formed Fiat Chrysler Automobiles in 2014.
Article continues below advertisement
Marchionne's deteriorating health
According to Fiat Chrysler's press release, its board of directors had to replace Marchionne due to "unexpected complications" and his health following a recent surgery. "The Board resolved to accelerate the CEO transition process that has been proceeding over the past months," the press release noted.
In the last few years, Fiat Chrysler's profit margins have improved, while its net debt reduced significantly under Marchionne's leadership. He planned to retire from Fiat Chrysler in 2019. Until July 21, the company hadn't decided who would succeed Marchionne and become the new CEO of FCA Group.
In order to get shareholders' consent to formally appoint Manley as the new CEO, Fiat Chrysler will call a shareholder meeting "in the coming days." In the meantime, Manley has been granted "all the powers of CEO" by the board.
Ferrari's new leaders
Second-quarter earnings
Fiat Chrysler is slated to release its second-quarter earnings on July 25. Read Could Fiat Chrysler Beat Analysts' Estimates in Q2 2018? to learn more. On the same day, the two largest US automakers (XLY), General Motors (GM) and Ford (F) are scheduled to announce their second-quarter results.
Correction: An earlier version of this article suggested that Sergio Marchionne has served as Fiat Group's CEO since 2003. In fact, he has served as CEO since 2004.