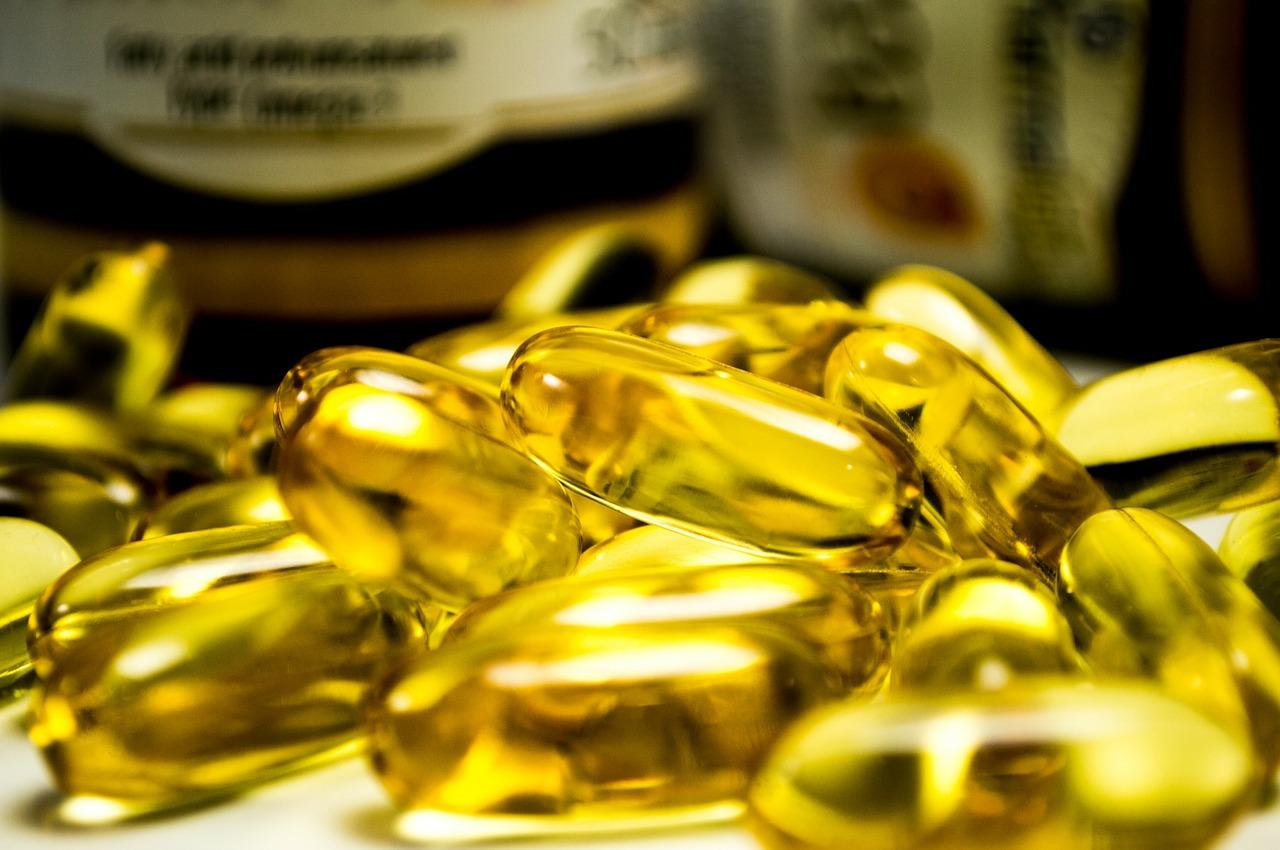 Leap Therapeutics Announces Collaboration with Pfizer and Merck
Collaborative agreement
Today, Leap Therapeutics (LPTX) entered into a collaborative agreement with Merck (MRK) and Pfizer (PFE) to evaluate TRX518, a GITR (glucocorticoid-induced tumor necrosis factor receptor) agonist, in combination with avelumab and chemotherapy for the treatment of advanced solid tumors. Leap Therapeutics plans to start enrolling patients in the Phase 1/2 clinical trial during the first quarter of 2019.
Article continues below advertisement
Previously, the FDA granted accelerated approval to avelumab for the treatment of individuals with metastatic Merkel cell carcinoma, as well as metastatic urothelial carcinoma. Under their global strategic collaboration, Merck and Pfizer are conducting clinical trials to evaluate avelumab's safety and efficacy parameters in the treatment of different types of cancer. The collaborative agreement is likely to strengthen Leap Therapeutics' clinical pipeline.
Financial update
In Q1 2018, Leap Therapeutics' net loss expanded YoY (year-over-year) to $10.6 million from $9.4 million, while its R&D (research and development) and SG&A (selling, general, and administrative) expenses fell YoY to $4.2 million and $2.1 million, respectively, from $6.4 million and $3.8 million.
Today, Leap Therapeutics is trading at $8.36, ~71% higher than its 52-week low of $4.90 on September 27, 2017. The stock hit a 52-week high of $10.25 on April 12 of this year.
Analysts' recommendations
Of the three analysts tracking Leap Therapeutics, one recommends "strong buy" and two recommend "buy." Yesterday, their 12-month target price for Leap stock was $14.50, which suggests a ~72.62% return over the next 12 months.
Of the 19 analysts tracking Merck (MRK) ~74% recommend "buy," and of the 21 analysts tracking Pfizer (PFE), ~52% recommend "buy." Their target prices for Pfizer and Merck of $39.80 and $69.44, respectively, represent ~6.93% and ~10.98% returns over the next 12 months.