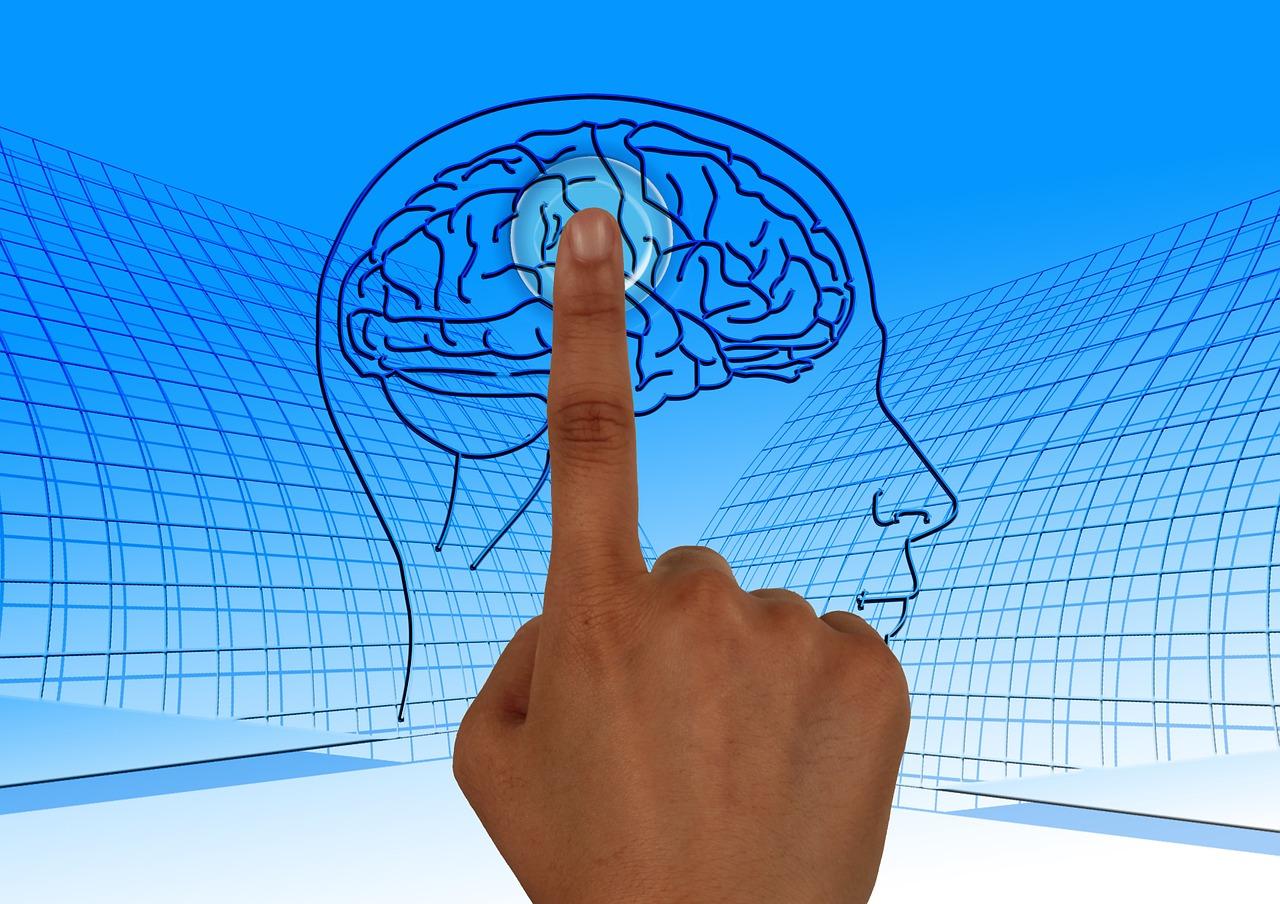 IsoRay Stock Jumps 160% on FDA Clearance for Brain Tumor Therapy
IsoRay announced FDA clearance for its recurrent brain tumor therapy
Today, IsoRay Inc. (ISR) stock rallied ~160% and closed trading at $1.14, compared to its previous closing price of $0.44. IsoRay's stock price was triggered by buoyed investor sentiment on the news of the FDA 510(k) clearance for the company's GammaTile therapy for the treatment of recurrent brain tumors.
IsoRay Inc. has an existing collaboration with GT Medical Technologies for the development of its GammaTile therapy and an exclusive ten-year supply agreement for the therapy. The agreement was inked in January.
Article continues below advertisement
What is IsoRay's GammaTile therapy?
IsoRay's GammaTile therapy is a brachytherapy technology that utilizes cesium-131 brachytherapy seeds, which are exclusively produced by IsoRay Inc.'s subsidiary IsoRay Medical. Cesium-131 has the ability to deliver a fast-acting, highly targeted dose of intense radiation treatment while limiting exposure to the surrounding tissue.
Management's comments
According to Matthew E. Likens, president and CEO of GT Medical Technologies, "We are very excited that our partnership with IsoRay Medical has resulted in this new opportunity to provide an innovative solution for the hundreds of thousands of patients with recurrent brain tumors.
"As we worked to gain approval, GammaTile Therapy was implanted in over 100 patients in an IRB- approved study at the Barrow Neurological Institute in Phoenix, AZ. We believe that experience will be a solid foundation for us to expand access to this important advancement in brain tumor therapy."
Lori Woods, the interim CEO of IsoRay, noted, "GammaTile Therapy utilizes Cesium-131 brachytherapy seeds to deliver a fast-acting therapeutic dose to the tumor bed. The unique properties of Cesium-131 have started to revolutionize brain brachytherapy treatment, and GammaTile Therapy should help to accelerate the adoption of these procedures. We look forward to working closely with GT Medical Technologies to support access to this critical treatment for patients with recurrent brain tumors."
Check out all the data we've added to our quote pages. Now you can get a valuation snapshot, earnings and revenue estimates, and historical data as well as dividend info. Take a look!