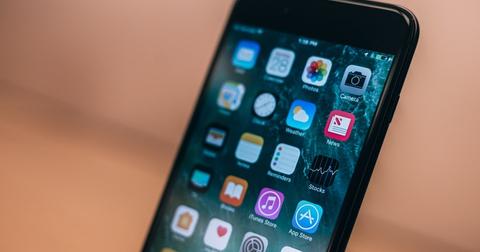 Why Would Apple Want to Go after Facebook?
By Ruchi Gupta

Updated
Apple building ad network to challenge Facebook
Apple (AAPL) has created new privacy tools in its Safari browser that would restrict how companies such as Facebook (FB) collect personal data from iPhone users. Data and ad-driven social media companies such as Facebook need to build user profiles in order to deliver relevant advertising messages to them in what the industry calls targeted advertising.
In addition to building browser tools that limit data harvesting from iPhone users, Apple is also building an advertising network that would rival Facebook, Twitter (TWTR), and Alphabet's (GOOGL) Google in the digital advertising market. According to a Wall Street Journal report, Apple has met with Snap (SNAP) and other companies about joining its network. Apple's network would distribute ads across partners' platforms and share the revenue with those partners.
Article continues below advertisement
Apple aims to grow its services revenue
Apple is not new to the advertising business. It sells ads in its Apple News app in partnership with Comcast's NBCUniversal. So building an ad network would mark an expansion of Apple's advertising business.
Although Apple CEO Tim Cook has criticized Facebook's privacy protections, Apple's interest in competing more with Facebook for advertising revenues would be aimed at growing its own services business. Advertising is a component of Apple's services division.
Apple is eyeing $50 billion in services revenue
Apple's ambition is to double its services revenue in the next few years. The company generated $24.3 billion in services revenue in 2016 and grew it to $30 billion in 2017. It's aiming to reach about $50 billion in annual services revenue by the end of 2020.