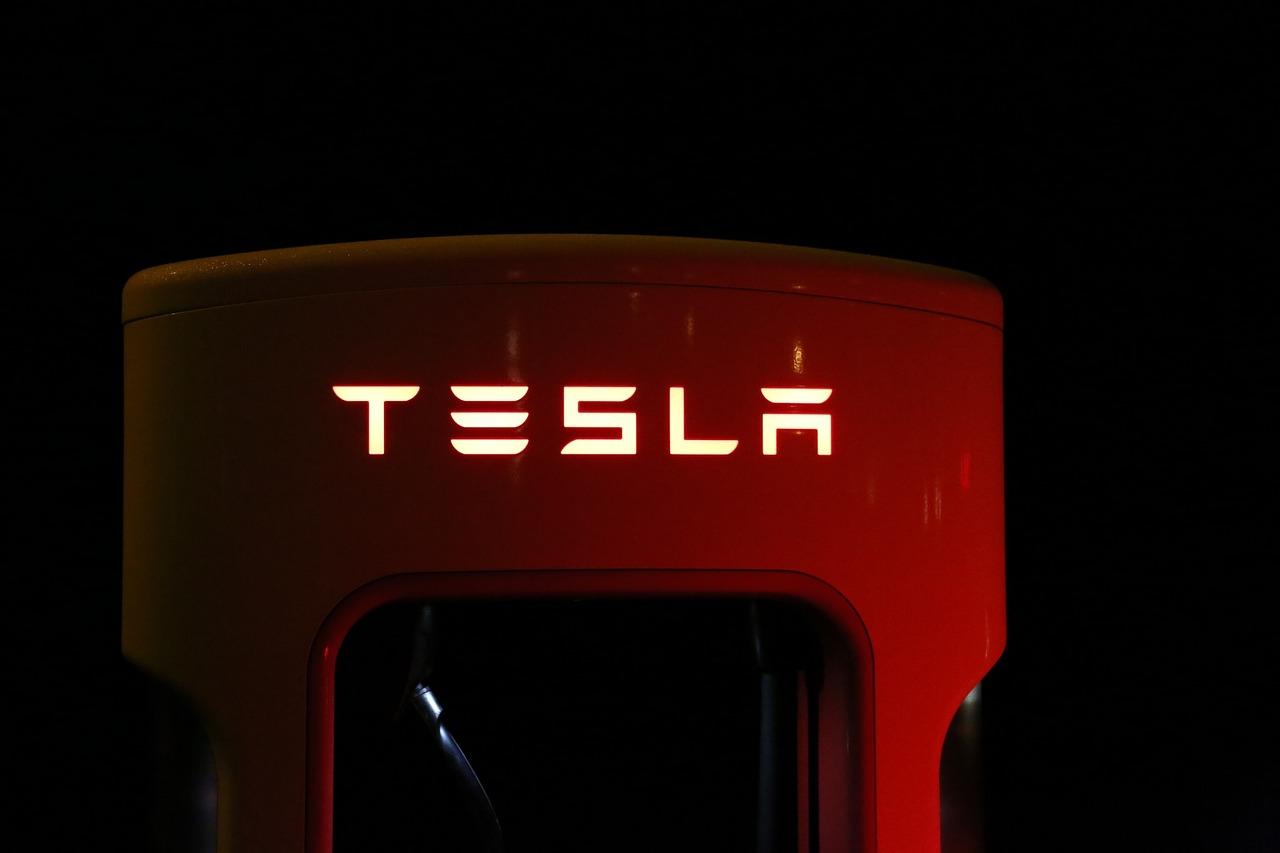 Why Tesla Bears Can't Digest Its Stock Gains
Tesla stock
Tesla (TSLA) began 2018 on a bullish note, and its stock rose 13.8% in January. However, these early gains didn't last long. Tesla stock ended the first quarter in negative territory with 14.5% losses against 2.9% gains in the NASDAQ 100 Index.
Investors' concerns about delayed deliveries of its Model 3 and vehicle production issues were among the key factors that pushed its stock downward. So far, the second quarter is a good one for Tesla, which has gained the most among the auto stocks.
Article continues below advertisement
Top gainer in auto stocks
On June 13, Tesla (TSLA) stock reached $344.78, which isn't far from its six-month high of $360.50. In the second quarter so far, TSLA stock has risen 29.6% with the help of 21.1% month-to-date gains. The NASDAQ 100 Index has risen 9.5% in the second quarter so far.
On June 13, Tesla comprised about 0.7% of the NASDAQ 100 Index (QQQ). Tech companies Apple (AAPL) and Amazon (AMZN) had weights of ~11.9% and ~10.0%, respectively, in QQQ.
Among the mainstream automakers (XLY), General Motors (GM), Ford (F), and Fiat Chrysler Automobiles (FCAU) have risen 22.3%, 8.5%, and 2.2% quarter-to-date, respectively.
TSLA stock has been consistently rising after its annual shareholder meeting held on June 5. Tesla bears argue that the company didn't reveal any significant changes in its plans during the event to support its stock rally and that it primarily reiterated its previous goals.
In this series
Although Tesla reiterated many of its goals for the coming quarters during its shareholder meeting, it revealed several updates that could be behind its recent stock rally. We'll take a closer look at those key updates later in this series. First, let's see how Tesla's CEO, Elon Musk, has been increasing his bets against Tesla bears lately.