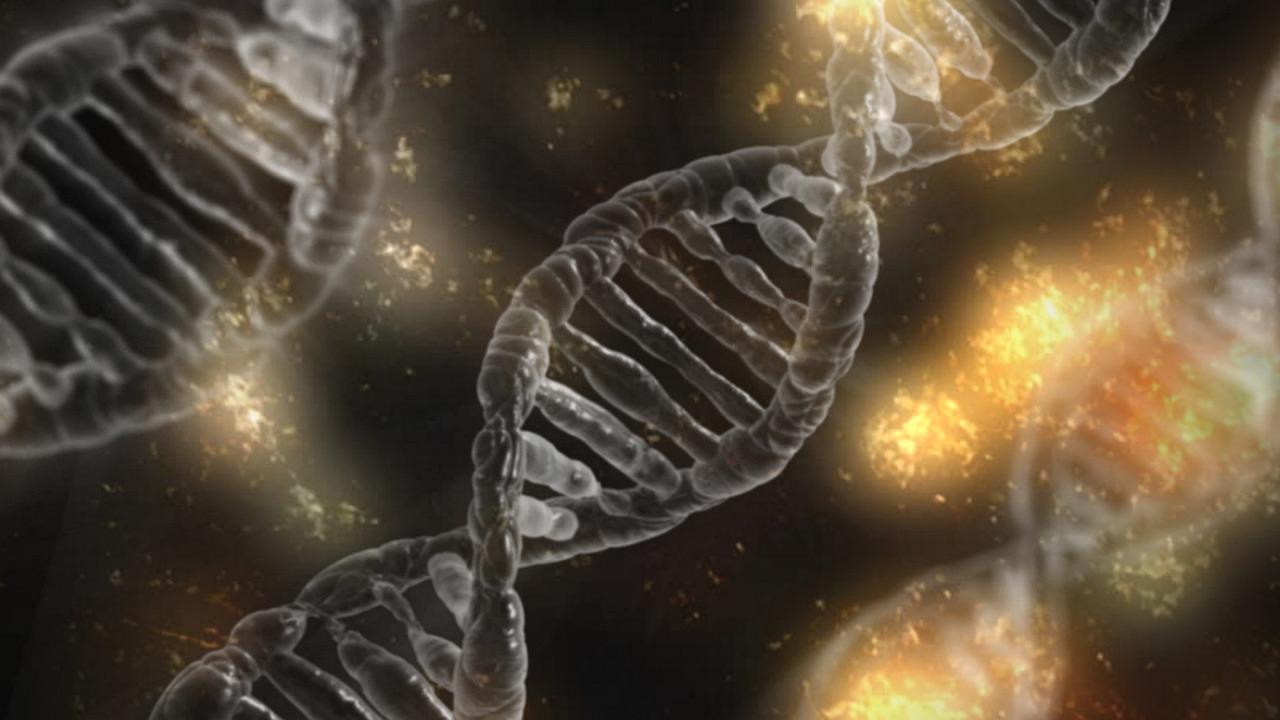 Why Stellar Biotechnologies Saw Pre-Market Gains of 84%
Stellar Biotechnologies stock up on positive study data
Today, Stellar Biotechnologies (SBOT) rose ~84% in the pre-market session on the news of the successful completion of a study related to the company's KLH (keyhole limpet hemocyanin) products. The study was focused on the molecular composition of these products. The KLH protein is used as a carrier in therapeutic and research applications extensively. The study, which was a quality analysis, was part of the company's initiatives to support clinical trials of drug candidates in later stages that utilize the KLH protein as a carrier molecule and immunostimulant.
SBOT stock was trading at its 52-week low of $1.65 yesterday. The company's stock has declined drastically over the last year. It reported its 52-week high of $10.85 on July 24, 2017.
Article continues below advertisement
Study results
Third-party researchers conducted the study, which analyzed "patterns of carbohydrates that attach to the KLH protein through a biologic process known as glycosylation. The compositional profile of these glycans, as they are known, are believed to enhance the immunogenicity of KLH."
As per Gregory Baxter, Stellar's executive vice president of corporate development, the study results showed "highly consistent molecular structure from batch to batch, a key attribute for a biologically sourced protein." He further added that the results confirmed that the company has been successfully producing a consistent product through its reliable production and manufacturing processes. The company is further planning to undertake additional product development studies to supporting its partners and customers.
Check out all the data we've added to our quote pages. Now you can get a valuation snapshot, earnings and revenue estimates, and historical data as well as dividend info. Take a look!