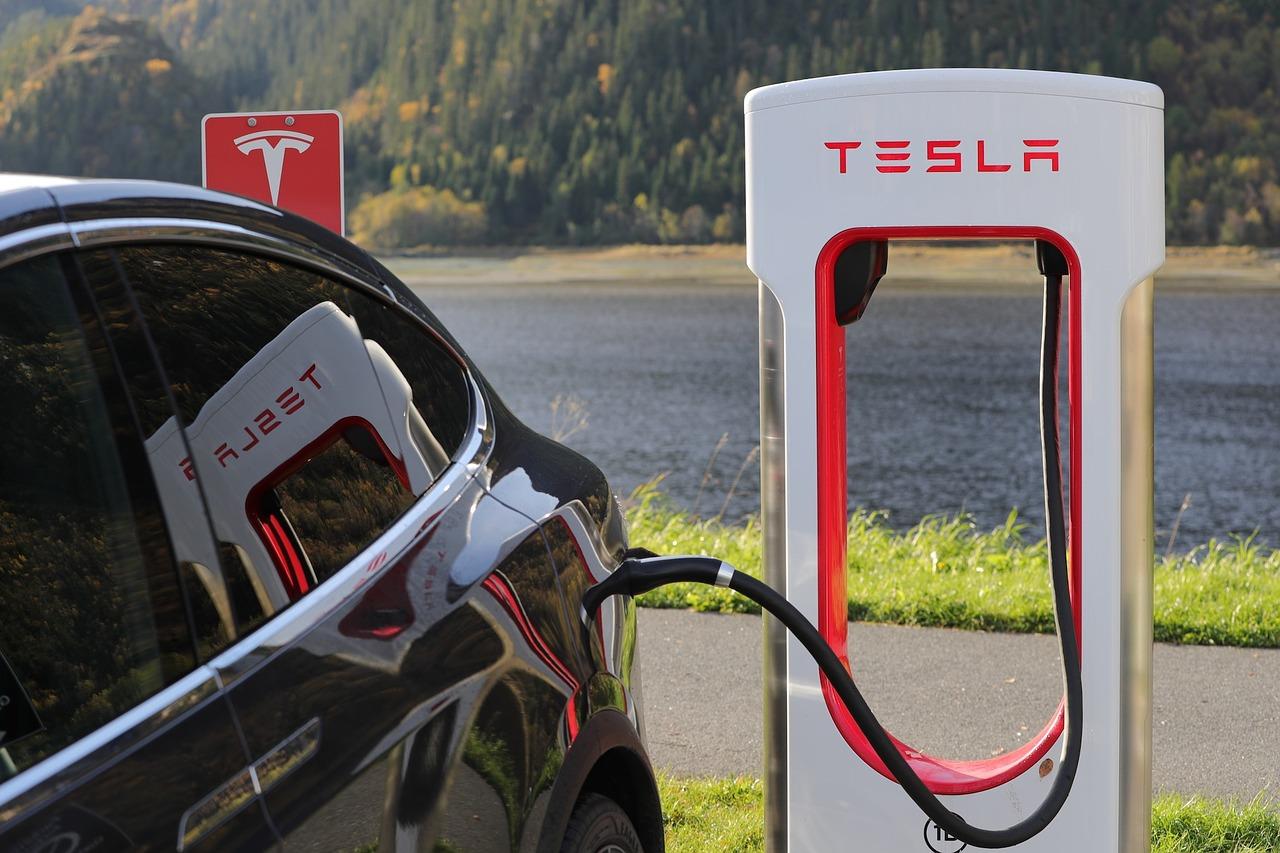 Why Morgan Stanley Analyst Doubts Tesla's Model 3 Production Goal
By Jitendra Parashar

Nov. 20 2020, Updated 5:08 p.m. ET
Tesla stock
On June 6, Tesla (TSLA) stock soared nearly 10% to reach $319.50, marking its largest daily gain in about 31 months. This stock rally was primarily backed by CEO Elon Musk's comments during its annual shareholder meeting on June 5. In his presentation to investors during the event, Musk indicated that "it's quite likely" the company will hit a production rate of 5,000 cars by the end of June. However, Morgan Stanley's analyst Adam Jonas doesn't seem to believe Musk's claim. Let's take a closer look.
Article continues below advertisement
Adam Jonas on Tesla
Adam Jonas in a note to his investors said he doesn't expect Tesla to achieve the 5,000-per-week model 3 production rate until the first half of 2019. Jonas mentioned in the note, "Tesla's CEO is saying that it is likely the company can achieve 5k per week one year ahead of our expectations."
In the last three quarters, Tesla has missed its Model 3 production targets due to bottlenecks in production lines. While the company has managed to significantly increase its Model 3 production in the first quarter, production still remained far behind its own expectations. The company targeted a Model 3 production rate of 2,500 units per week by the end of Q2, but it could only achieve 2,020 units of Model 3 in the final week of March 2018. The Model 3 production target miss gave an opportunity to Tesla bears to be vocal about their concerns related to the company's ability to achieve future targets.
What does it mean for investors?
Adam Jonas has been largely positive on Tesla stock until last year. In November 2017, he mentioned that Tesla stock could touch highs in the range of $400 or more over the next few months. However, Jonas also warned that TSLA could witness sharp negative movement later in 2018 due to higher competition from other automakers. Notably, other automakers (XLY) such as General Motors (GM), Ford (F), and Fiat Chrysler (FCAU) have also accelerated their efforts to build affordable electric cars in the last few quarters.
Many Wall Street analysts remain negative on Tesla. Nonetheless, it's important to note that any positive update that suggests that Tesla could come close to reaching its Q2 Model 3 production rate targets could act as a catalyst for a stock rally and attract fresh buying.