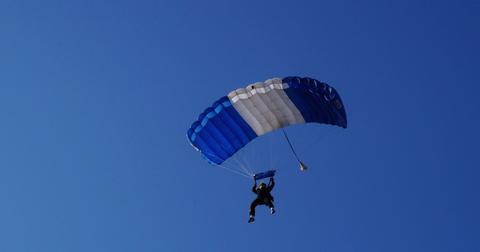 Why Microsoft Stock Finished in the Red on June 25
By Aaron Hemsworth

Updated
Microsoft stock
In Monday's trading, leading tech giant Microsoft (MSFT) fell 2%, which marked its sixth-largest decline in the last three months. In the last 43 days, the stock had its largest fall. After the market closed on Monday, June 25, both the S&P 500 and the heavily tech-laden Nasdaq index fell 1.4% and 2.1%, respectively.
Investment limit hurting stocks
The ongoing trade tensions between China and the United States have moved to the next level. The Trump administration has placed an additional import duty of 10% on $200 billion of Chinese goods. It has also put restrictions on China's investments in US technology companies. Chinese companies cannot cross the threshold of a 25% investment in any US tech-based company.
On March 22, the Trump administration announced import tariffs of up to $60 billion of Chinese goods.
China remains an important market
Microsoft already has its research and development centers in China, a key emerging market for the tech giant due to its rapid industrial development. China may respond with similar restrictions on Chinese tech companies.
Other factors causing the decline
The higher US ten-year bond yield, which was at 2.9%, has also been a strong headwind for the US stock market. The rising bond yield has made stocks less attractive, thus encouraging investors to pull money out, leading to a decline in stocks. In addition, a strong US economy has encouraged the Fed to increase interest rates.
Stock price movement of peers