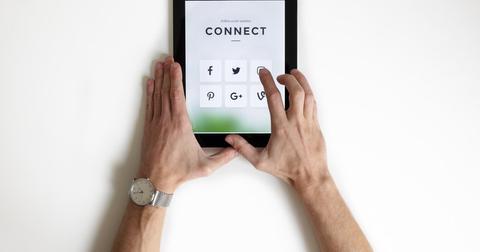 Why Google Chose Ghana for Its First AI Center in Africa
By Neha Gupta

Updated
Ghana's political stability may have appealed to Google
Alphabet's (GOOGL) Google is opening its first Africa artificial intelligence (or AI) research center in Ghana's capital, Accra. Google already runs AI research centers in Silicon Valley, Paris, and several other locations around the world.
Of the many locations Google could consider for its maiden Africa AI research center, the company favored Ghana because of the country's strong education system as well as the company's experience working in Ghana.
Ghana may also have appealed to Google because of its relative political stability, as Lucy James, an expert in Africa affairs, told CNBC. However, the Accra center is unlikely to be Google's sole AI research facility on the African continent. Jeff Dean, a Google executive who oversees AI projects, hinted that the company could open more AI research centers in other African cities.
Tapping local talent
In Ghana, Google is seeking local talent to create AI technologies and products that could help solve African problems and stimulate economic development. AI technologies can be applied to bring more efficiency to farming and healthcare.
Consulting firm PwC estimates that AI technologies could add $15.7 trillion to the global GDP by 2030, about $1.2 trillion of which could be added in Africa and $7.0 trillion in China. Google announced in December that it was opening its first AI research center in China.