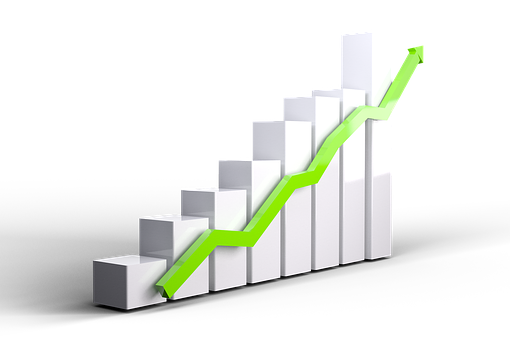 Why Etsy, Inc. Shares Are Soaring Today
By Joey Solitro

Jun. 14 2018, Published 9:21 a.m. ET
Etsy Inc. (NASDAQ: ETSY) is up more than 20% in pre-market trading as of 9:20 A.M. EST following three major announcements by the company.
First, it announced new seller packages, Etsy Plus and Etsy Premium, which will offer tools for sellers looking to "jump-start their growth," and these packages will require a monthly fee; Etsy Plus will be available next month for an introductory rate of $10 per month, and Etsy Premium will be available in July 2019 for a fee that has yet to be determined. Etsy Standard will offer the same tools that are currently available to sellers, and this will not have an additional monthly fee.
Article continues below advertisement
Second, it announced a change to its transaction fee. Beginning next month, Etsy will be upping its transaction fee from 3.5% to 5%, and this will also apply to the cost of shipping. The company stated that the revised structure will help it "make further investments in marketing to attract buyers, enhance customer support, and drive product innovation."
Third, Etsy raised its 2018 guidance to reflect the revised fee structure.; here's what the company now expects to accomplish:
GMS growth of 16-19%, which is up from its previous guidance of 16-18% growth
Revenue growth of 32-34%, which is up from its previous guidance of 22-24% growth
Adjusted EBITDA margin of 21-23%, which is unchanged from its previous guidance due to the planned reinvestment
Etsy is one of the most underrated superstars in the market today, basically the Paul Goldschmidt of the market (yes, he started off slow this year, but he's got it going now and is showing no signs of slowing down… don't forget, he's America's first baseman). I have been a proud shareholder of Etsy since May 9, 2016, and I have no intention of selling anytime soon.