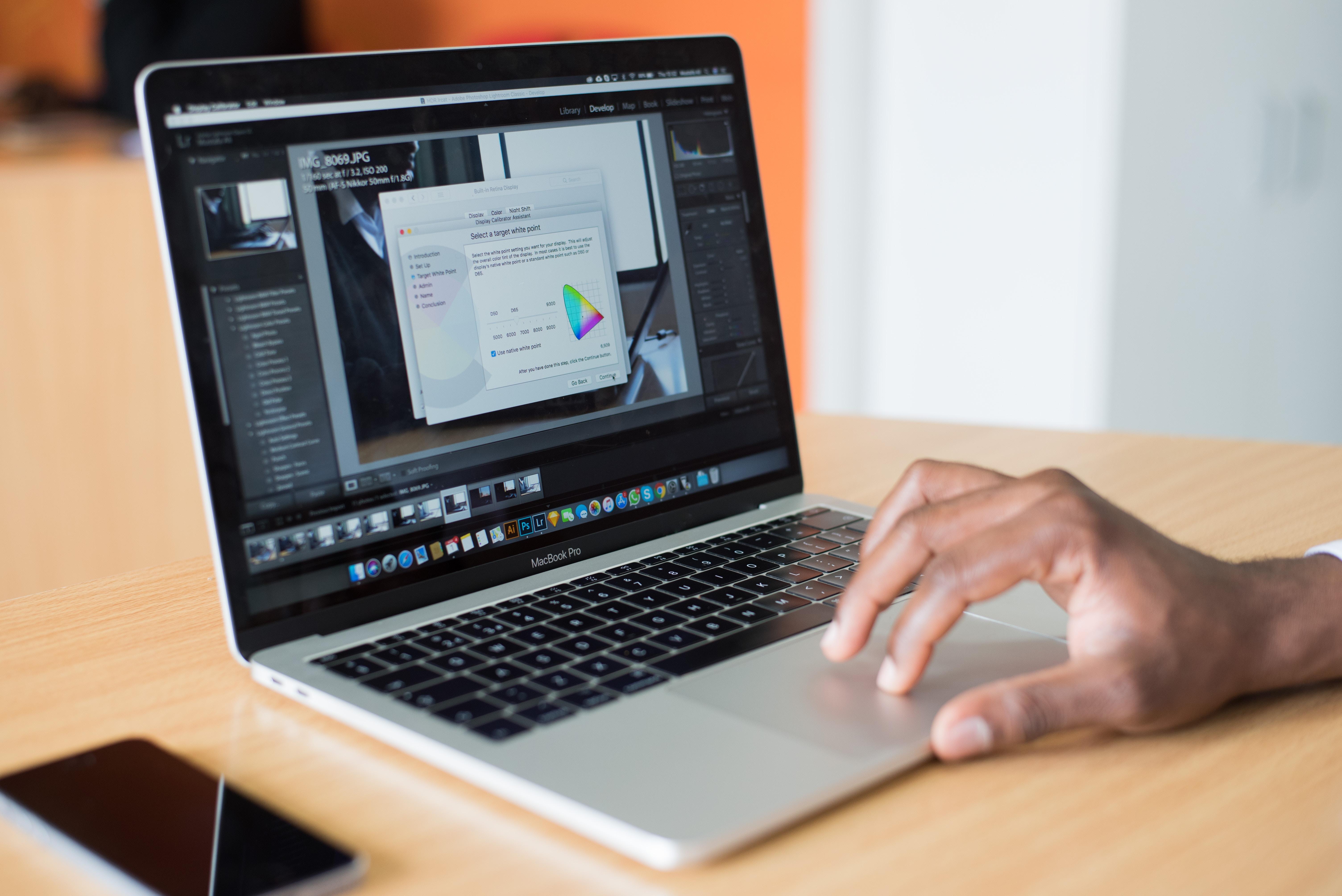 Why Commodities Have Outperformed Other Assets in 2018
By VanEck

Jun. 29 2018, Updated 12:43 p.m. ET
VanEck
NATALIA GURUSHINA: Welcome, I'm Natalia Gurushina, Chief Emerging Markets Economist at VanEck. With global rates normalizing, geopolitics still posing major risks, and with one of the longest bull runs in U.S. stocks apparently stalling, 2018 might be a year of paradigm shift. I am here today with VanEck CEO, Jan van Eck, to discuss his outlook, macroeconomic outlook, and also to talk about his views on the most appealing opportunities in this challenging environment. So let me ask you a very simple question first: Is there still an investment case for real assets, including commodities?
Article continues below advertisement
JAN VAN ECK: Good to be here, Natalia. Yes, and thanks for asking about commodities first because what we said coming into this year is we thought commodities could be the best performing asset class. Really it's a very clear picture to us what's happening. Since the end of 2015, supply has been constrained, and successively first, precious metals companies were forced to restructure and focus on shareholder returns and shareholder equity. Then the same thing happened in the base metals area, and you saw good rallies in both.
Market Realist
As the graph above shows, commodities have been the best-performing assets of 2018. Despite a decline in the last month or so, commodities are up 5.2% for the year.
Commodities have had a bull market over the last three years, as oil and other commodities have seen declining supplies. Some analysts are even predicting that this could be a start of a "commodity supercycle" characterized by low supply and high demand.
While crude oil prices have surged in 2018, gold (OUNZ) prices have declined by 5.5% so far as real rates are increasing.
US equities, which have been on a nine-year bull run, have taken a backseat this year as investors have been spooked by the intensifying US–China trade war.
Despite the volatility in equities, Treasuries (IEF) have also underperformed as interest rates have gone up. So Treasuries haven't provided the ballast to portfolios they usually offer when equities underperform.
Both emerging-market stocks (VWO) and emerging-market bonds (EMAG) have seen declines as US interest rates have increased.