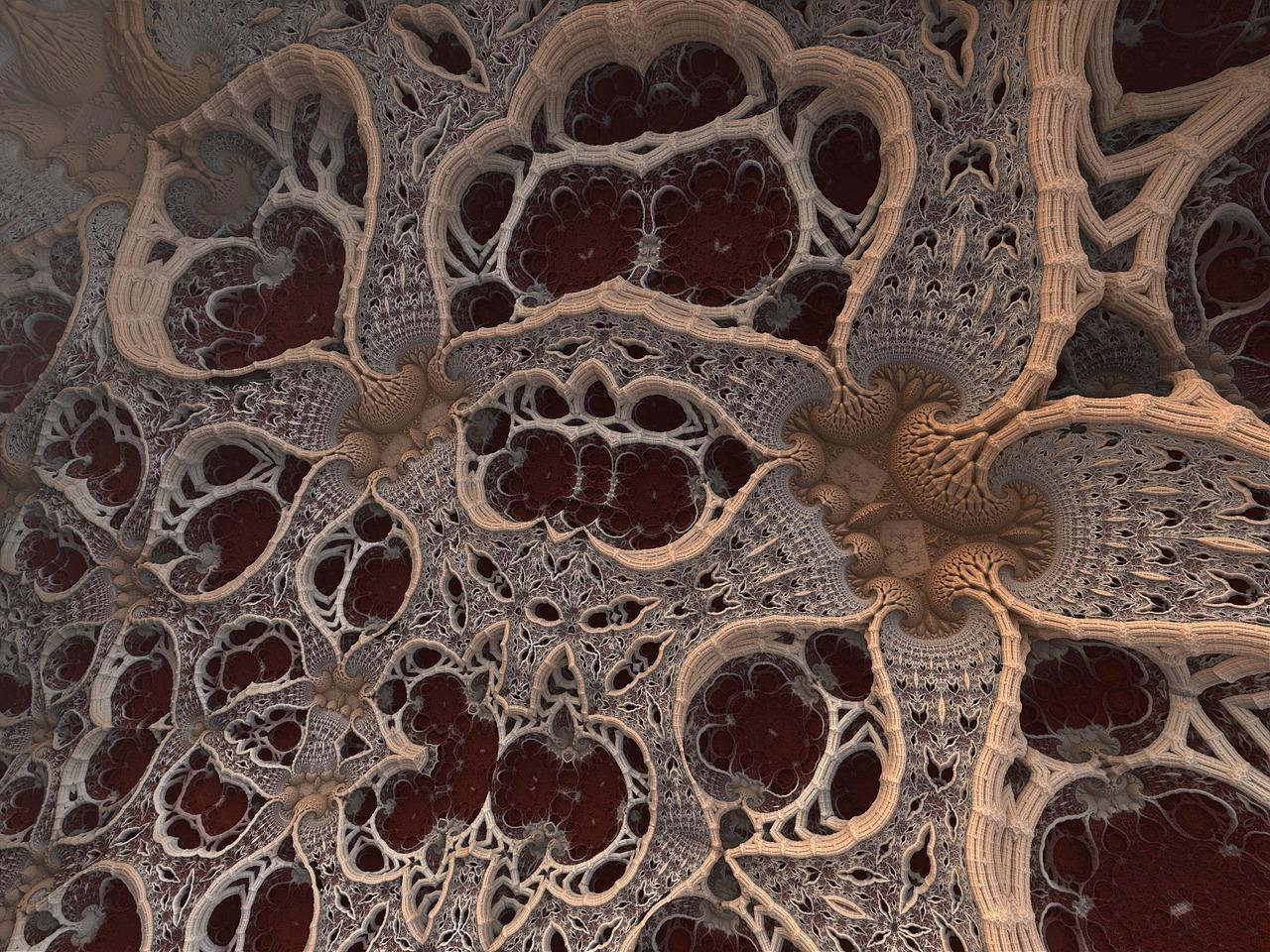 Why Axovant Sciences Stock Rose in Week Ended June 8
By Daniel Collins

Jun. 12 2018, Published 8:26 a.m. ET
Stock performance
Axovant Sciences (AXON) stock rose 150% in the week of June 1–8. On June 8, it closed at $4.80, which represents a 371% growth from its 52-week low of $1.02 on April 2. On June 6, the stock closed at $4.55, which was 160% growth from its previous close of $1.75 on June 5.
Over the last quarter, Axovant Sciences stock has risen 192.7%.
Article continues below advertisement
Reason for the stock hike
On June 6, Axovant Sciences entered into a licensing agreement for worldwide rights to develop and sell Oxford BioMedica's OXB-102 investigational gene therapy for the treatment of Parkinson's disease. It will now be called AXO-Lenti-PD. Axovant Sciences expects to initiate a phase 1/2 dose escalation trial with AXO-Lenti-PD in individuals with advanced Parkinson's disease by the end of this year.
According to the agreement between Axovant Sciences and Oxford BioMedica, Axovant has rights to OXB-102 and its predecessor product ProSavin with an initial payment of $30 million in cash. Oxford BioMedica will receive further development, regulatory, and commercialization milestone payments of ~$812 million and royalties on sales of AXO-Lenti-PD, if approved for commercialization.
Axovant Sciences will also receive $25 million in equity financing from Roivant Sciences as support for the development of AXO-Lenti-PD.
The strategic agreement will help Axovant expand its clinical pipeline portfolio. It also anticipates results from its phase 2 trial with nelotanserin for the treatment of REM (rapid eye movement) sleep behavior disorder in Lewy body dementia.
Analysts' recommendations for AXON and its peers
Of the seven analysts tracking Axovant Sciences in June, two of them have recommended a "buy" for the stock, and five have recommended a "hold." On June 10, Axovant Sciences had a consensus 12-month target price of $11.86, which represents a ~145.3% return on investment over the next 12 months.
All five analysts tracking Marinus Pharmaceuticals (MRNS) in June have recommended some form of a "buy." Among the eight analysts tracking Acadia Pharmaceuticals (ACAD) stock in June, 87.5% have recommended some sort of a "buy." Of the 11 analysts tracking Adamas Pharmaceuticals (ADMS) stock in June, three of them have recommended a "strong buy," and eight have recommended a "buy."
On June 10, Marinus Pharmaceuticals, Acadia Pharmaceuticals, and Adamas Pharmaceuticals had consensus 12-month target prices of $17.20, $47.29, and $54, respectively, which represent 138.6%, 165.7%, and 92.9% returns on investment, respectively, over the next 12 months.