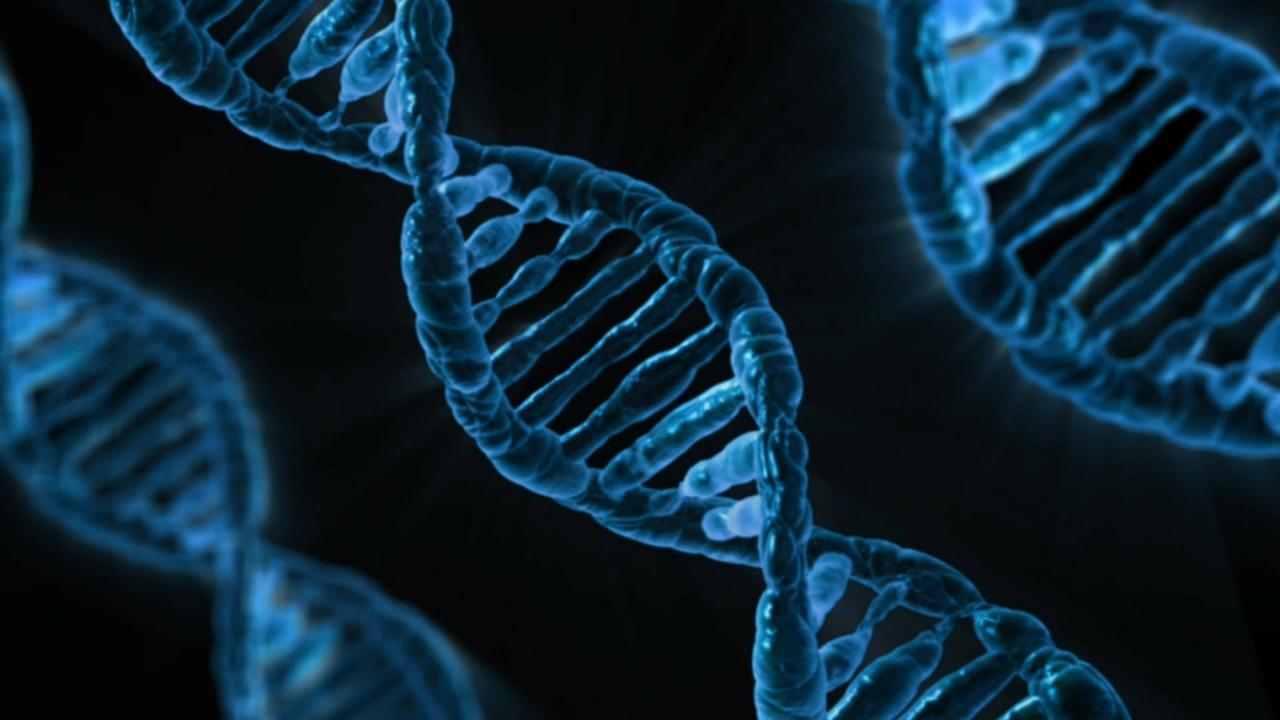 Why Axovant Sciences Stock Jumped ~160% on Wednesday
Axovant Sciences
Axovant Sciences (AXON) is a clinical-stage biopharmaceutical company. The company's stock price jumped ~160.0% to the closing price of $4.55 on June 6 due to several factors.
The above chart compares changes in analysts' recommendations for 2018 year-to-date. Axovant Sciences stock price has increased by ~137.0% in the last three trading sessions.
Article continues below advertisement
Factors impacting the stock price
On June 6, 2018, Axovant Sciences announced the following developments:
Axovant will receive exclusive worldwide development and commercialization rights for OXB-102, now known as AXO-Lenti-PD, from Oxford BioMedica. AXO-Lenti-PD is an investigational gene therapy for patients with Parkinson's disease. Apart from AXO-Lenti-PD, Axovant will also receive the rights for ProSavin.
The deal includes an initial payment of $30 million in cash to Oxford BioMedica. $5 million of this will go towards a credit against process development work and clinical supplies. Further, Oxford BioMedica will be eligible to receive development, regulatory, and commercial milestone payments from Axovant, and also the tiered royalties from sales of AXO-Lenti-PD if the gene therapy is approved.
Axovant also announced that Fraser Wright will join the company's leadership team as chief technology officer (or CTO) for gene therapy initiatives. Wright is a co-founder and former CTO of Spark Therapeutics (ONCE). Following this announcement, Spark Therapeutics stock decreased 2.7% to the closing price of $78.79 on June 6.
Analysts' recommendations
As of June 7, there are seven analysts tracking Axovant Sciences. Two analysts recommended a "buy," while five analysts recommended a "hold." The consensus rating stands at 2.7, which represents a "buy" for value investors. Analysts expect a 160.7% increase in Axovant Sciences stock over the next 12 months to a target price of $11.86 per share as compared to the closing price of $4.55 on June 6.
The iShares NASDAQ Biotechnology ETF (IBB) holds 0.03% in Axovant Sciences (AXON), 0.4% in Spark Therapeutics (ONCE), 8.1% in Biogen (BIIB), and 7.9% in Amgen (AMGN).