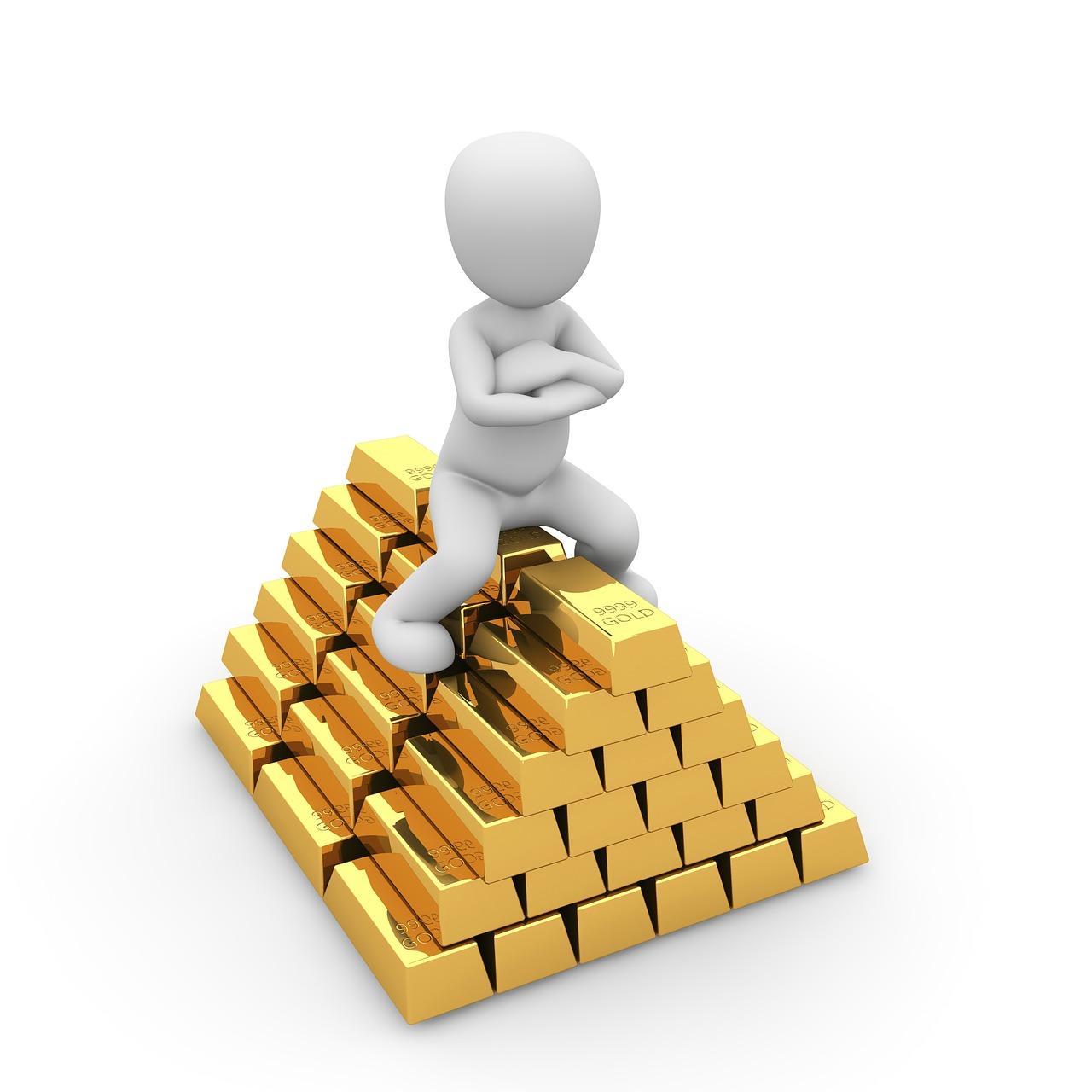 Why Are Top Money Managers Recommending Gold to Hedge Risks?
SIC 2018: Money managers' take
At the SIC (Strategic Investment Conference) 2018 in March, large investors from around the world shared their thoughts on the current economic landscape, prevalent risks, and how to hedge them.
Mark Yusko, CEO of Morgan Creek Capital Management, is concerned about the Federal Reserve's role in the economy. He said that while $20 trillion has been injected into the economy since 2008, the results are far from satisfactory. The increased money supply has resulted in the devaluation of the dollar. He added that the policies pursued by the Fed and a devalued currency have led to record-high valuations in the equity markets.
The concern is particularly strong for the so-called FANG stocks—Facebook (FB), Amazon (AMZN), Netflix (NFLX), and Google parent Alphabet (GOOGL). Some investors, including Leon Cooperman, chairman and CEO of Omega Advisors, think FANG valuations are cheap, with the exception of Amazon.
Article continues below advertisement
Investors wary of equities' bull run
While it's difficult to say if the high valuations are due to a bubble or are supported by future earnings growth, it's true that investors are growing wary of the bull run. US stock funds are on track for a third consecutive month of outflows. Since the beginning of February, $72 billion has been pulled from US stock funds. Recently, it extended to index products as well.
March was the second consecutive month to see outflows in passive US equity funds. According to Morningstar, the iShares core S&P 500 (IVV) and the SPDR S&P 500 (SPY) were the two main passive funds to see outflows in March, amounting to $9.7 billion and $15 billion, respectively.
Adding gold and gold miners