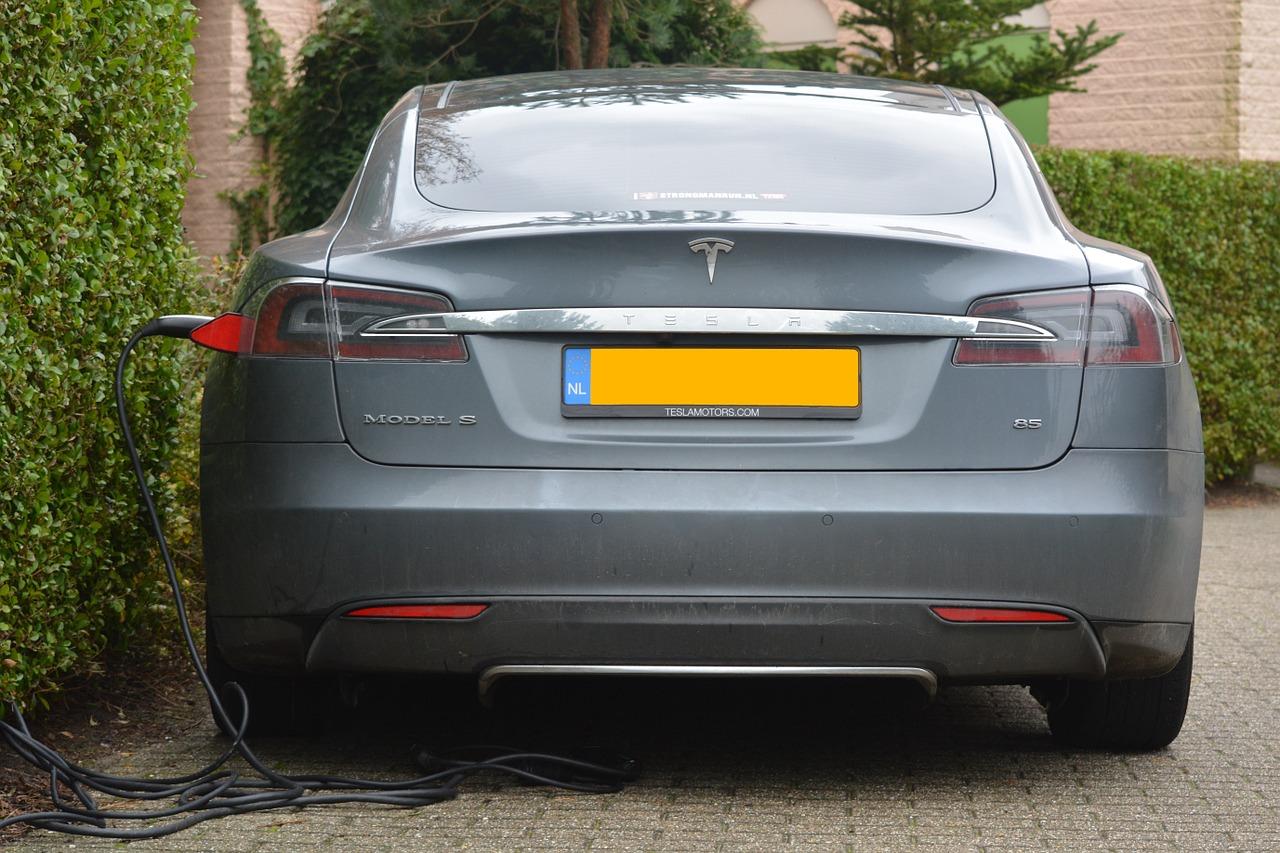 Who Cares if It's a Tent? Just Build Teslas Faster!
Tesla's new production line
During Tesla's annual shareholder meeting on June 5, CEO Elon Musk revealed that the company had two general assembly lines for the Model 3 and is building another assembly line, which he claimed to be much faster. On June 16, Musk shared an image of the new Model 3 production line on Twitter, saying "Amazing work by Tesla team. Built entire new general assembly line in 3 weeks w minimal resources." The image showed a dual-motor performance version of the Model 3 coming out of the new assembly line.
Article continues below advertisement
Who cares if it's in a tent?
In the last couple of quarters, Tesla has faced sharp criticism for missing Model 3 production targets. It's not that Tesla's Model 3 production hasn't improved over the last few quarters, but rather that it has lagged behind its own highly ambitious production targets.
It may sound very unusual for automakers to produce cars in a tent-like setup, but it certainly was the need of the hour for Tesla. As the second quarter comes to a close, pressure on the company to showcase significant improvement in Model 3 production is mounting.
Musk has been very active in betting against Tesla bears lately, and he clearly understands the importance of reaching second-quarter Model 3 production goals. So it doesn't matter whether Tesla is building its cars in a tent or somewhere else—as long as the company is able to make more cars while keeping quality in check.
Tesla stock
Today at 1:30 PM EST, Tesla stock was trading at $370 with about 3.3% gains for the session, marking the seventh consecutive session on a bullish note. In comparison (XLY), General Motors (GM), Ford (F), and Toyota (TM) were trading with 0.4%, 1.2%, and 0.3% gains, respectively.
Earlier today, TSLA had already surpassed a prior resistance near $360, which should now act as an immediate support level. The next resistance for Tesla stock lies at its all-time high of $389.61. Read the Market Realist series Tesla's Annual Report: Model 3, Supercharger, and Gigafactory to learn more about its recent updates.