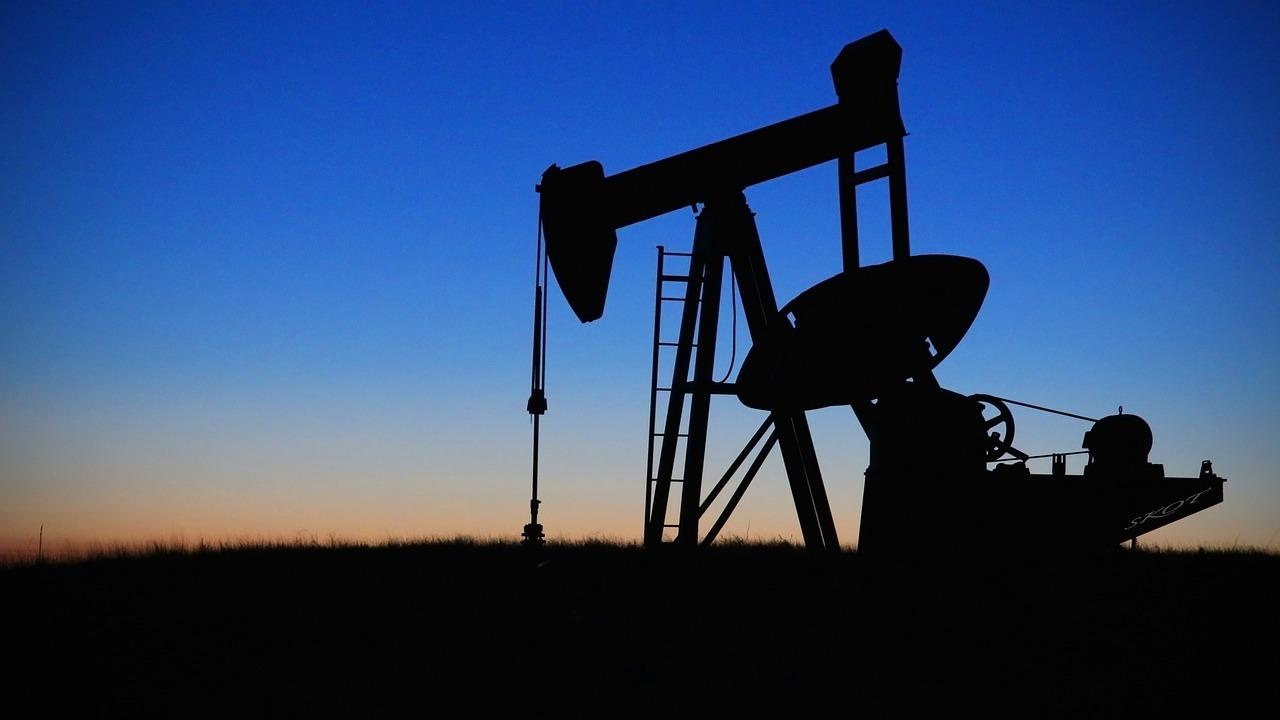 What's Been Driving Anadarko Petroleum's Stock Lately?
Anadarko Petroleum stock
Article continues below advertisement
What else has been causing APC stock to rise?
In September, APC announced a $2.5 billion share repurchase program, which expanded by $500 million in February. Since September, APC stock has risen ~63%.
With recovering oil prices resulting in increased profitability, many oil and gas companies are rewarding investors with higher dividends and share buybacks.
APC's oil and gas peer Devon Energy (DVN) recently announced a $1 billion share repurchase program, which it later increased to $4 billion. Pioneer Natural Resources (PXD) had announced a $100 million share repurchase program at the beginning of the year while Noble Energy (NBL) announced a $750 million share repurchase program.
In February, Anadarko management also announced a 400% increase in its quarterly cash dividend to $0.25 per share. APC stock rose 2% after the announcement.
Key expectations for 2018
APC management expects to post positive free cash flow in 2018 as it ramps up production in the second half of the year in the Delaware Basin, which could lead to higher operating cash flows and positive free cash flows. We'll discuss this outlook more as we progress through this series.
Anadarko plans to utilize its free cash flows to fund its share repurchases, dividend increases, and debt reduction. The company intends to reduce its outstanding debt by over $1.0 billion by retiring 2018 and 2019 debt maturities.
Year-over-year performance
On a year-over-year basis, APC stock has increased ~58.45%. In comparison, the Energy Select Sector SPDR ETF (XLE) has increased ~14%. Meanwhile, the broader-market S&P 500 ETF (SPY) has risen ~11.4%, as you can see in the graph above.
Next in this series, we'll briefly recap APC's first-quarter performance.