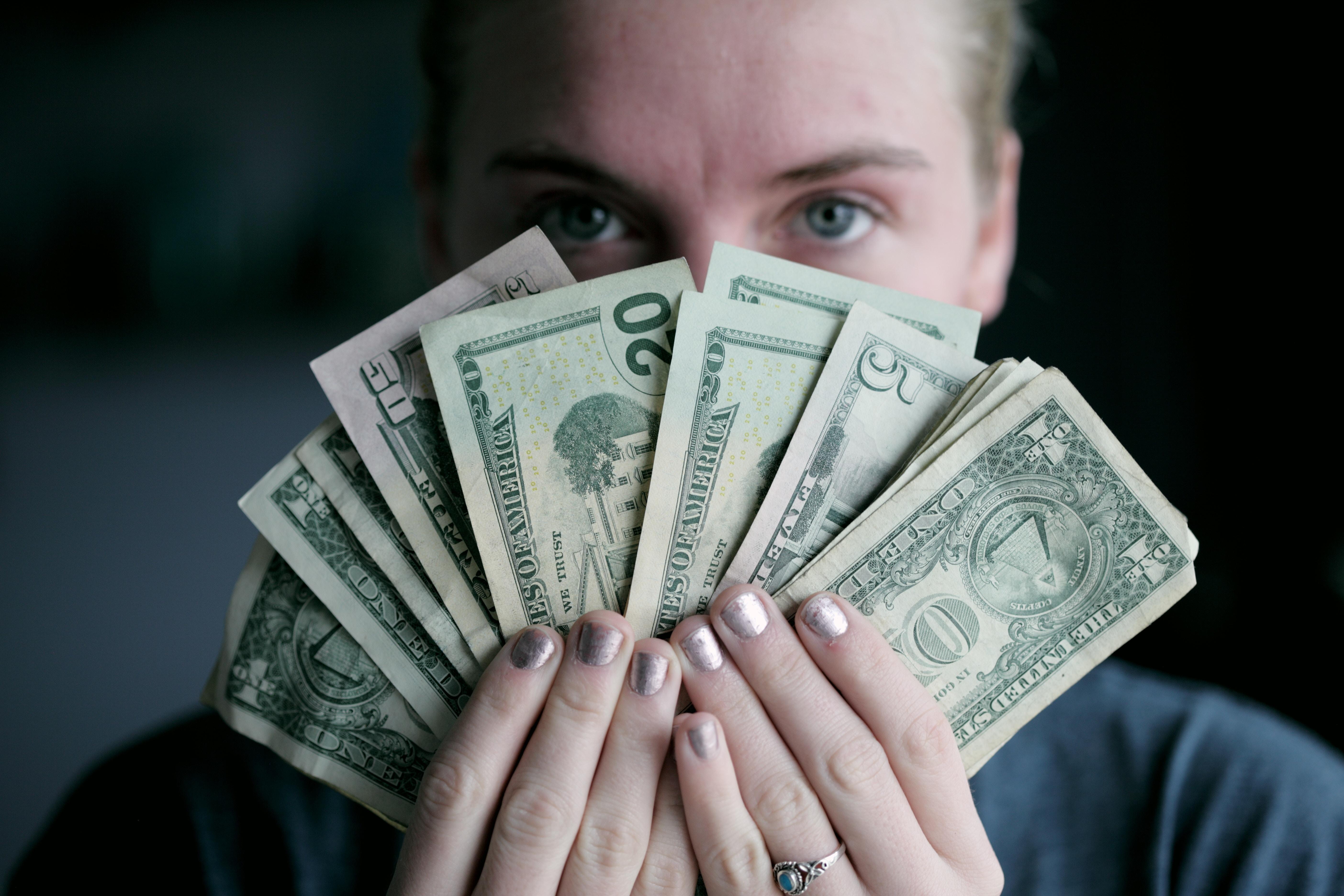 What Now as the US Fed Is Close to Meeting Its Targets?
By Ricky Cove

Jun. 11 2018, Updated 7:33 a.m. ET
A review of the Fed's targets
The Federal Reserve has two major mandates—to maximize employment and maintain stable prices. There are no predefined levels for employment or prices, but the benchmark for employment has been an unemployment rate below 4.0%. The Fed set an inflation (TIP) target of 2.0% under the chairmanship of Ben Bernanke at the beginning of 2012.
The stance of monetary policy is based on how close the economy moves toward these targets. Since the start of the Great Recession in 2008, the Fed has maintained an accommodative policy stance, leaving interest rates close to zero until December 2015. It ran its quantitative easing program until late 2014.
Article continues below advertisement
How close is the Fed to its targets?
According to the latest employment report published on June 1, the unemployment rate in the US has dropped to 3.8%—its lowest level in the last 18 years. Inflation (VTIP), however, has been below the 2.0% target since the time the target has been set. Only recently are we seeing signs of inflation breaching the 2.0% mark, thanks to the recent rally in oil (USO) prices.
Series overview
With both targets in close range, the Fed has embarked on a tightening path, increasing interest rates six times since December 2015 to a federal funds range of 1.50%–1.75%. It's widely expected that the Fed could increase interest rates by another 25 basis points at the June 13 meeting.
The last FOMC meeting minutes introduced the word "symmetric" when defining the inflation (CPI) target. This calmed anxious bond (BND) investors who were concerned that the Fed would continue increasing interest rates as inflation moved above the 2.0% target.
In this series, we'll take a close look at the Fed's mandates and how continued rate hikes could impact the Fed's monetary decisions going forward.