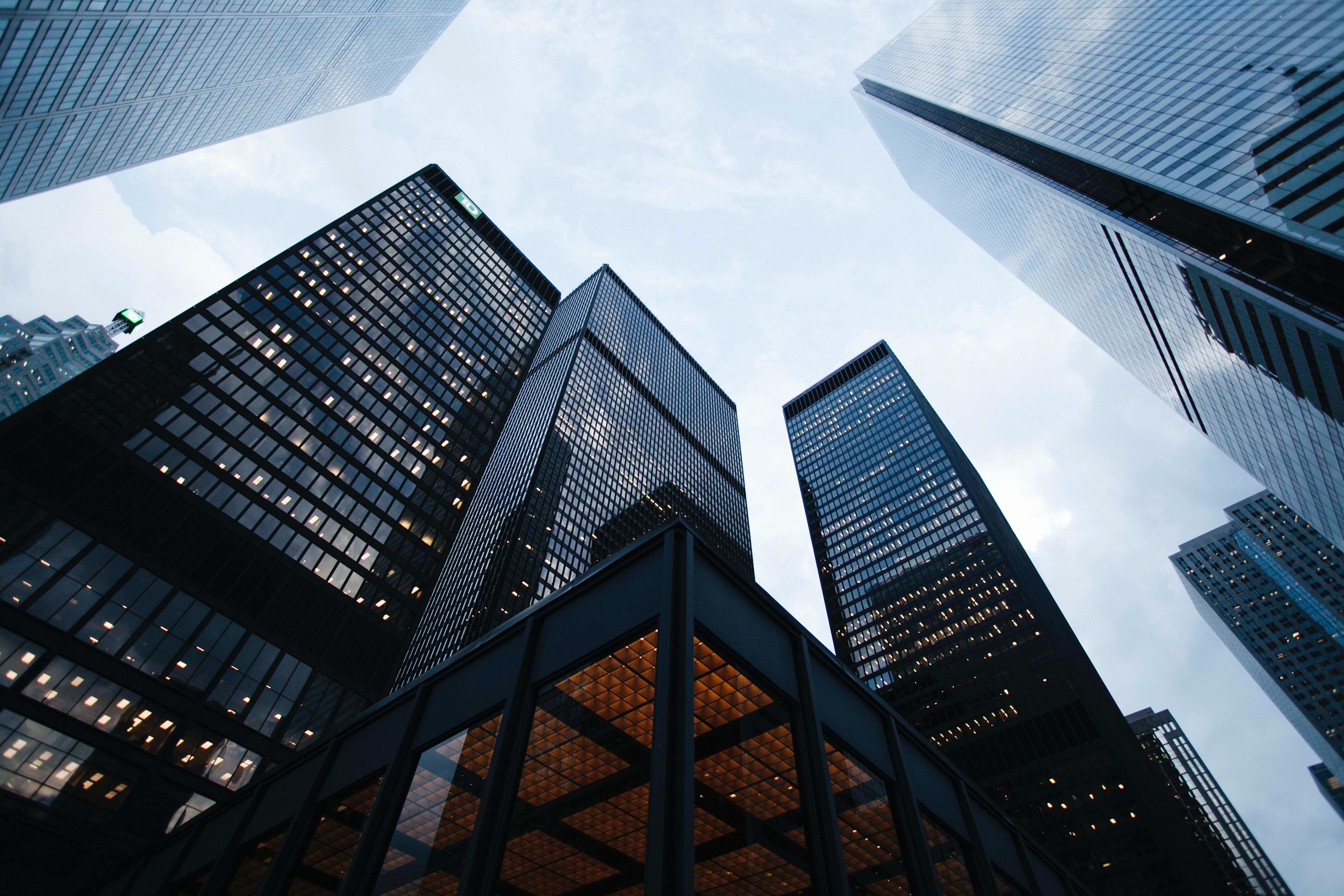 What Drove the Leading Economic Index Higher in May?
By Ricky Cove

Jun. 25 2018, Updated 1:55 a.m. ET
The Conference Board LEI
The Conference Board Leading Economic Index (or LEI) is a monthly economic series that helps track any changes to the US business cycle. The LEI is constructed as an economic model that tracks the changes to ten forward-looking economic indicators. 
The Conference Board is an independent business membership and research institute that prepares these reports for different economies. In this series, we'll analyze the changes to the LEI and assess whether the economic model is signaling any changes to the US business cycle. The ten indicators and their weight on the index are detailed in the chart below.
Article continues below advertisement
Importance of the LEI
Tracking changes to business cycles in an economy is an integral part of financial market investment strategy, and the Conference Board LEI provides a clear picture of these changes. The LEI is a combination of ten leading indicators that provide key signals about any changes to business cycles. A changing business climate impacts investors in all financial assets that include the equity, fixed income (BND), and currency markets.
The number of building permits issued, which is one of the components of the LEI, increased steadily over the last year with a minor dip in April and May. Building permits are considered a forward indicator because the economic activity related to building permits starts only after permits are issued. An increasing number of building permits is a positive sign for the housing industry (XHB) and the US economy.
May LEI reading and series overview
The latest Conference Board LEI reading was released on June 21. According to the report, the LEI for May was 109.5, a marginal increase of 0.2% from the revised April index reading of 109.3. The LEI has increased for a ninth consecutive month but at a slower pace. There were three negative contributors to the LEI that include the number of building permits (REM) and equity prices, which were lower in April.
Throughout this series, we'll analyze each component of the Conference Board LEI and understand its implications for sectors such as consumer discretionary, industrials (XLI), and housing (PKB), as well as the overall markets.