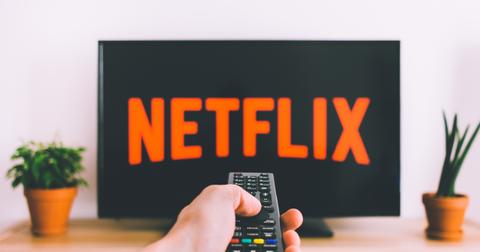 The US Tech Industry Is Bracing Itself for a Trade War
By Sanmit Amin

Updated
NASDAQ Composite fell 2.1% on June 25 as the trade war intensified
The tech-heavy NASDAQ Composite Index fell 2.1% on Monday, June 25, and the S&P 500 Index fell 1.4% as the trade war between the United States and China intensified, rattling investors.
More stringent rules on US exports, which could be released soon, could affect multiple technology companies. The new rules, which could include a prohibition of Chinese investment in US companies and blocking tech exports to China, raised the stakes in the US–China trade war. This has clouded the outlook of the US tech sector.
Markets are concerned that the escalating trade war could affect more companies than previously expected. The new measures by the White House could, in turn, attract more tariffs on American goods.
Momentum stocks could see more declines
The Trump administration is targeting ~$50.0 billion in Chinese goods with 25.0% tariffs. The semiconductor sector could be the most severely hit. NVIDIA stock (NVDA) fell 4.7% on Monday, and AMD (AMD) fell 4.4%.
Some tech stocks, especially those that had seen a strong run-up recently, saw even steeper declines. Netflix (NFLX) stock, which has more than doubled in 2018, fell 6.5%. Among the other FAANG[1. Facebook, Apple, Amazon, Netflix, and Google] stocks, Amazon (AMZN) was the most seriously affected and posted a 3.1% decline. Momentum stocks could be hurt more if the trade war escalates further.
The threat of a trade war is one of the biggest factors in the market's choppy ride this year. The S&P 500 Index is up 1.6% for the year, and the NASDAQ Composite is up 7.4% YTD, thanks to the big gains in Netflix and Amazon.