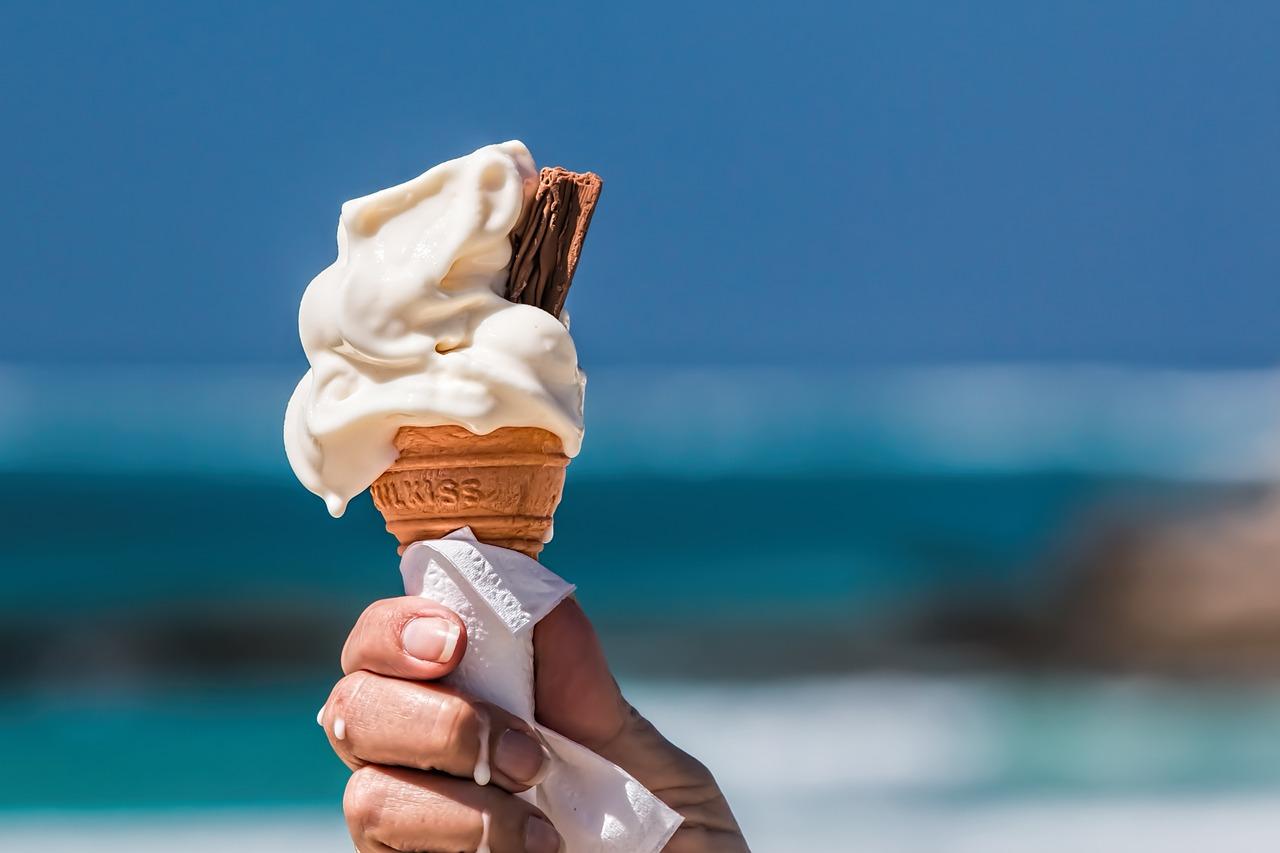 The Economy Is on a Roll, and It's Bringing the Stock Market Along With It
June starts off with a bang
Article continues below advertisement
U.S. unemployment drops to 18-year low
Jobs data released this morning shows that the U.S. economy is firing on all cylinders, and the stock market has responded by rallying. Here's a breakdown of just how well the economy is doing:
Payroll growth came in at 223,000 in May, crushing expectations of 188,000

This growth was led by gains of 31,000 in retail, 29,000 in health care, 25,000 in construction, 23,000 in professional and technical services, 19,000 in transportation and warehousing, 18,000 in manufacturing, and 6,000 in mining

Average hourly earnings increased 2.7%, which was in-line with expectations
Unemployment rate fell to 3.8%, beating expectations of 3.9%

This is the lowest level in 18 years

Real unemployment (including discouraged and underemployed) fell to 7.6%

This is the lowest level in 17 years
ISM manufacturing index data for May was also released this morning, showing an uptick to 58.7 from 57.3 in April, which surpassed expectations of 58.4; this marked the 18th straight month in which the manufacturing sector expanded. New Orders came in at 63.7, up from 61.2 indicating further strength ahead.
Lastly, the consensus GDP estimate for Q2 now sits at 3.7%, with the Atlanta Fed being the most optimistic with an estimate of 4.8%, which is up from its 4.7% estimate on May 31.
A market-wide rally
In response to the strong economic data, the S&P 500 (SPY) is up over 1% with the Nasdaq (QQQ) an even stronger 1.4%, and every sector is up with the exception of utilities, since utilities are sought after in times of uncertainty. Tech, materials, and financials are leading the way, with gains of 1.8%, 1.6%, and 1.3%, respectively, and some stock-specific standouts include Alphabet (GOOGL), which is up more than 3%, Regeneron Pharmaceuticals (REGN), which is up more than 2%, and Martin Marietta Materials (MLM), which is up more than 2% as well.
Meanwhile Lululemom (LULU) is up a strong 17% leading the Consumer Discretionary ETFs (like XLY) to near old highs. VM Ware (VMW) is up over 6% on a strong bookings quarter.
Offensive sectors like tech, finance, and consumer discretionary leading the market is a good sign as we head into June. It is well documented that June can be a weak month. Over the last 10 years the S&P 500 (SPY) is down 1.3% on average in June. But then again May is usually slightly down and was up a strong 2.2% this year. So most charts look constructive and markets are off to a good start with solid economic data and earnings reports. But do keep in mind that some stocks are now getting a little rich again. Be sure to be pruning your portfolio as the market pushes higher. Today greed feelss good, but that has seesawed over the last few days.
-JP Gravitt