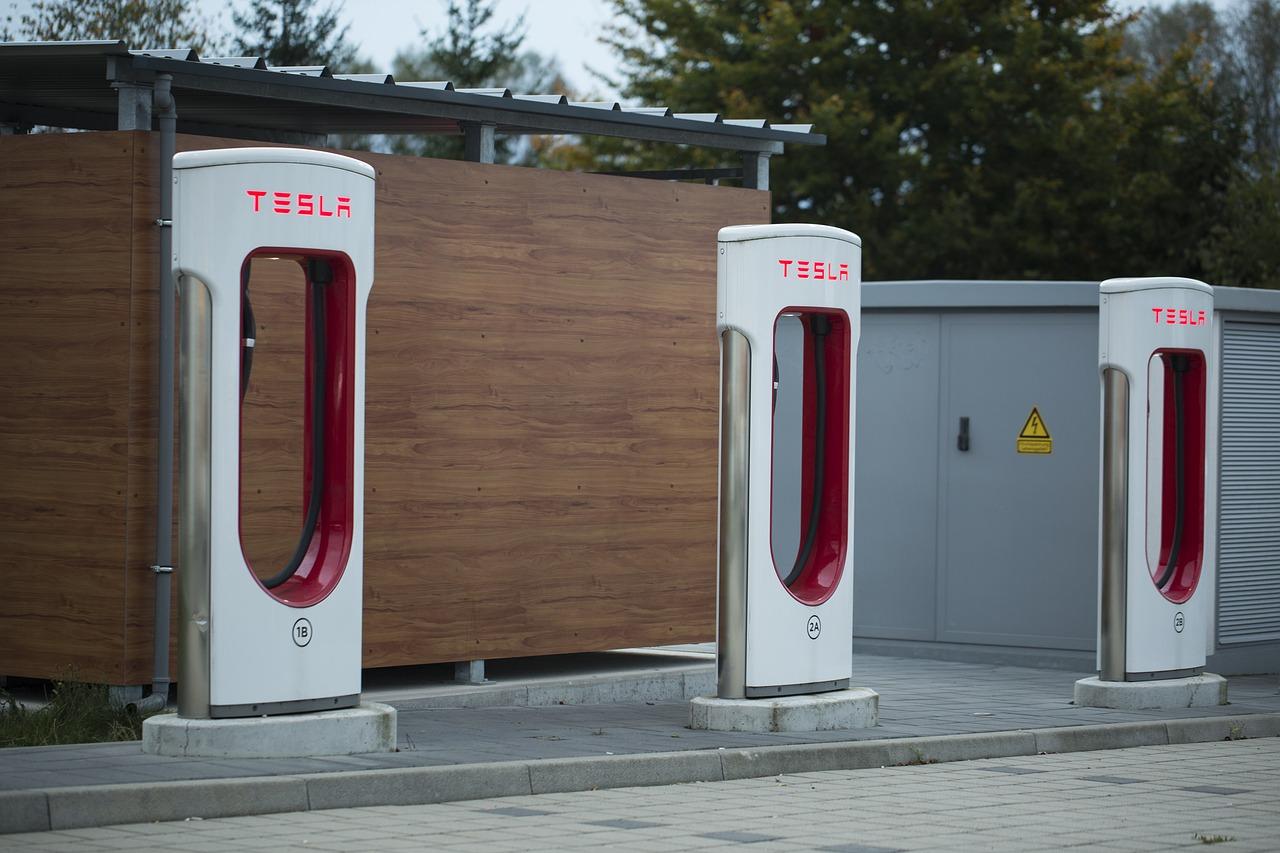 Tesla Bears Not Ready to Give Up—at Least not Yet!
Tesla Stock
As the second quarter comes to a close, the fight between Tesla (TSLA) bulls and bears is intensifying. This week, the company' stock seems to be on a rollercoaster. Today at 2:05 pm EST, the stock was down 3.3% to $350.28 after rising about 2.7% yesterday. Peers (XLY) General Motors (GM), Ford (F), and Ferrari (RACE) were down 2.3%, 1.4%, and 1.9%, respectively. Let's take a look at why Tesla bears are still not giving up and what could be some reasons why.
Article continues below advertisement
What has changed this month?
In the last year, Tesla stock's trade volume average has been about 6.98 million as of June 20. Interestingly, the average of the last seven sessions has been significantly higher, at 12.40 million, which reflects a sudden increase in TSLA investors' activity.
In the last month, no major changes have occurred in Tesla's fundamentals except for its CEO, Elon Musk's, reassurance to investors that the company is likely to meet its Q2 Model 3 production goal. During its annual shareholder meeting on June 5, Musk also reiterated the company's expectation to be able to report GAAP profitability and positive cash flow in Q3 and Q4.
In a recent Twitter post, Musk also warned bears, saying, "They have about three weeks before their short position explodes."
Why aren't bears giving up?
It's important to note that TSLA's most expectations are highly dependent on the progress in its Model 3 production ramp up. While Tesla bulls saw Musk's recent statements as a motivational factor, Tesla bears also have a fair reason not to believe Musk at the moment. The company has been missing its Model 3 production targets for the last couple of quarters. While Tesla has currently doesn't face any major challenge with its vehicle demand, it has been struggling to increase fix production bottlenecks.
This could be one of the key reasons why Tesla bears are still sticking to their short positions, which Musk expects to explode in less three weeks from now. The uncertainty about Model 3 production could prevail until the company releases actual production data early next month. Meanwhile, we could continue to witness an intensifying fight between Tesla bull and bears.