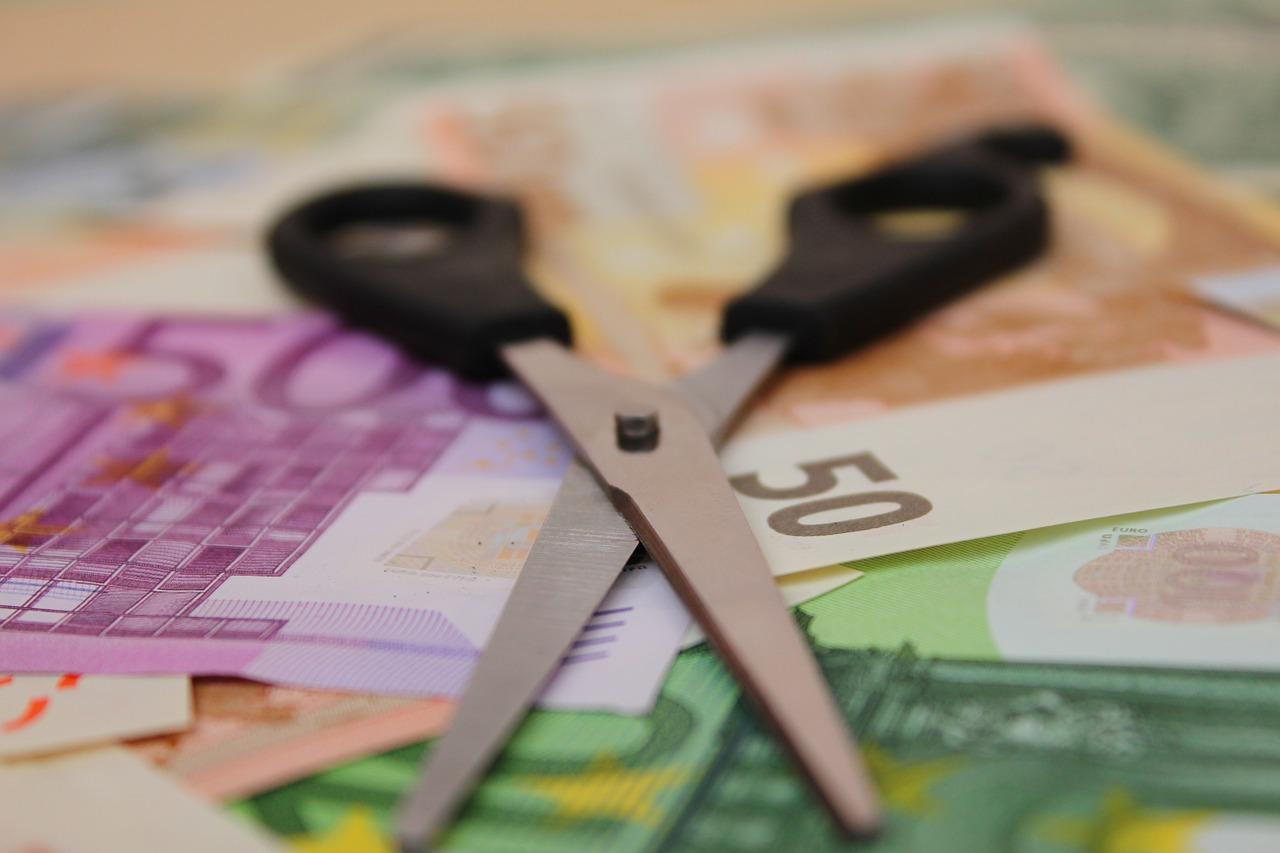 SCANA Cut Dividends 80%, Stock Rose 5%
SCANA's dividend cut
SCANA (SCG) shares rose 4.7% on June 28 after the utility cut its quarterly dividend 80%. For the second quarter, SCANA will pay a dividend of $0.124 per share to shareholders of record on July 10. The company paid a dividend of $0.613 per share in the previous quarter. Based on the reduced dividend, SCANA's yield is 1.3%—compared to its current yield of 6.4%.
According to a statement by SCANA, the company cut the dividends to retain its options while it seeks a resolution regarding the cost recovery from its VC Summer nuclear power plant. The reduced portion of the dividends is attributable to the electric segment of SCANA's subsidiary South Carolina Electric & Gas Company.
Article continues below advertisement
Deal or no deal?
So far, SCANA stock has fallen more than 5% this year. Dominion Energy (D), the fourth-largest utility by market capitalization, agreed to buy SCANA earlier this year. On June 27, South Carolina lawmakers passed a proposal to lower electricity rates ~15% associated with the cost recovery of SCANA's abandoned nuclear power plants. Dominion Energy already warned about terminating the deal if lawmakers intervene and lower the rates.
In a statement on June 27, Thomas Farrell, Dominion Energy's CEO, said, "The South Carolina legislature is playing a high-stakes game where they are gambling with the money of customers and taxpayers".
US utility stocks have experienced a decent uptrend in the last few weeks as investors moved to defensives amid trade war fears. The Utilities Select Sector SPDR ETF (XLU), which tracks the S&P 500 Utilities Index, rose 8% in the last three weeks. To learn more about what's driving utilities (IDU) and where they might go from here, read Leaders and Laggards in S&P 500 Utilities Last Week.