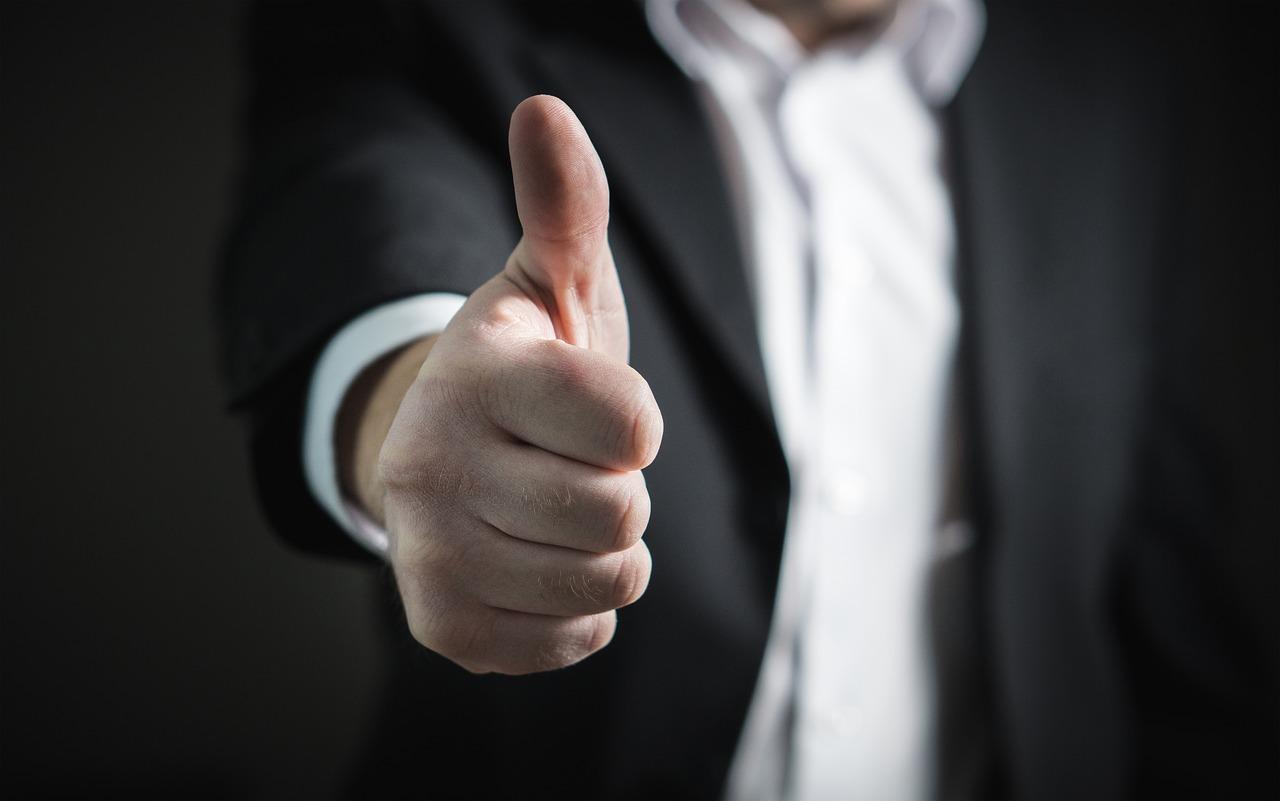 Revisiting the Case: How Does Cleveland-Cliffs Look Now?
By Anuradha Garg

Nov. 20 2020, Updated 5:05 p.m. ET
Cliffs's turnaround
Cleveland-Cliffs (CLF) has witnessed a turnaround of sorts in the last four years. Back in 2014, the company was in a dire state when the new management took over the company. The company was staring at a huge debt pile and talk about bankruptcy was growing stronger by the day. CLF's previous management had made some acquisition decisions at the peak of the commodity cycle in 2010, which led to the escalation in debt. The debt seemed almost insurmountable due to weakness in commodity prices as well as lower steel prices in the United States due to cheaper imports. However, over the years, with careful planning and execution, management has reduced the debt to more manageable levels. Please read Is Cliffs's Debt Maturity Wall Falling Apart? for more analysis.

Article continues below advertisement
Reversing fortunes?
Year-to-date (or YTD), CLF stock has risen 18% to $8.53 as of June 26. Its stock has come a long way. After trading at more than $100 per share in 2011, the stock was on the verge of being reduced to a penny stock in 2016. It traded at $1.26 per share at the beginning of 2016.
There are many factors that have helped the stock regain some of its lost luster including strong execution and planning from the current management. Moreover, 2016 saw the imposition of tariffs on subsidized imports into the US, which supported domestic steel prices. The case for tariffs has only gotten stronger with Trump's election in November 2016.
US steel stocks
US steel stocks (SLX) have been among the biggest gainers since Donald Trump won the US presidential election. His stance on protectionism and infrastructure investment led to a steel stock rally. The price action for most of Cliffs's US steel peers, however, hasn't matched that of CLF. YTD, U.S. Steel (X) and Nucor (NUE) have gained 0.4% and 0.8%, respectively, while AK Steel (AKS) and ArcelorMittal (MT) have lost 20.7% and 6.6%, respectively, in the same period.
In this series, we'll analyze how the US (DIA) (DOW) steel sector could play out in the current trade war scenario. We'll also look at other fundamental factors that could impact CLF. We'll see how CLF stock has performed to date and how it could perform going forward. We'll also look at its valuation and compare it with its other close peers.
In the next part, we'll start by looking at Cliffs's unique positioning as a "supplier of choice" in the domestic US steel market and how it's beneficial for its growth prospects.
Check out all the data we have added to our quote pages. Now you can get a valuation snapshot, earnings and revenue estimates, and historical data, as well as dividend information. Take a look!