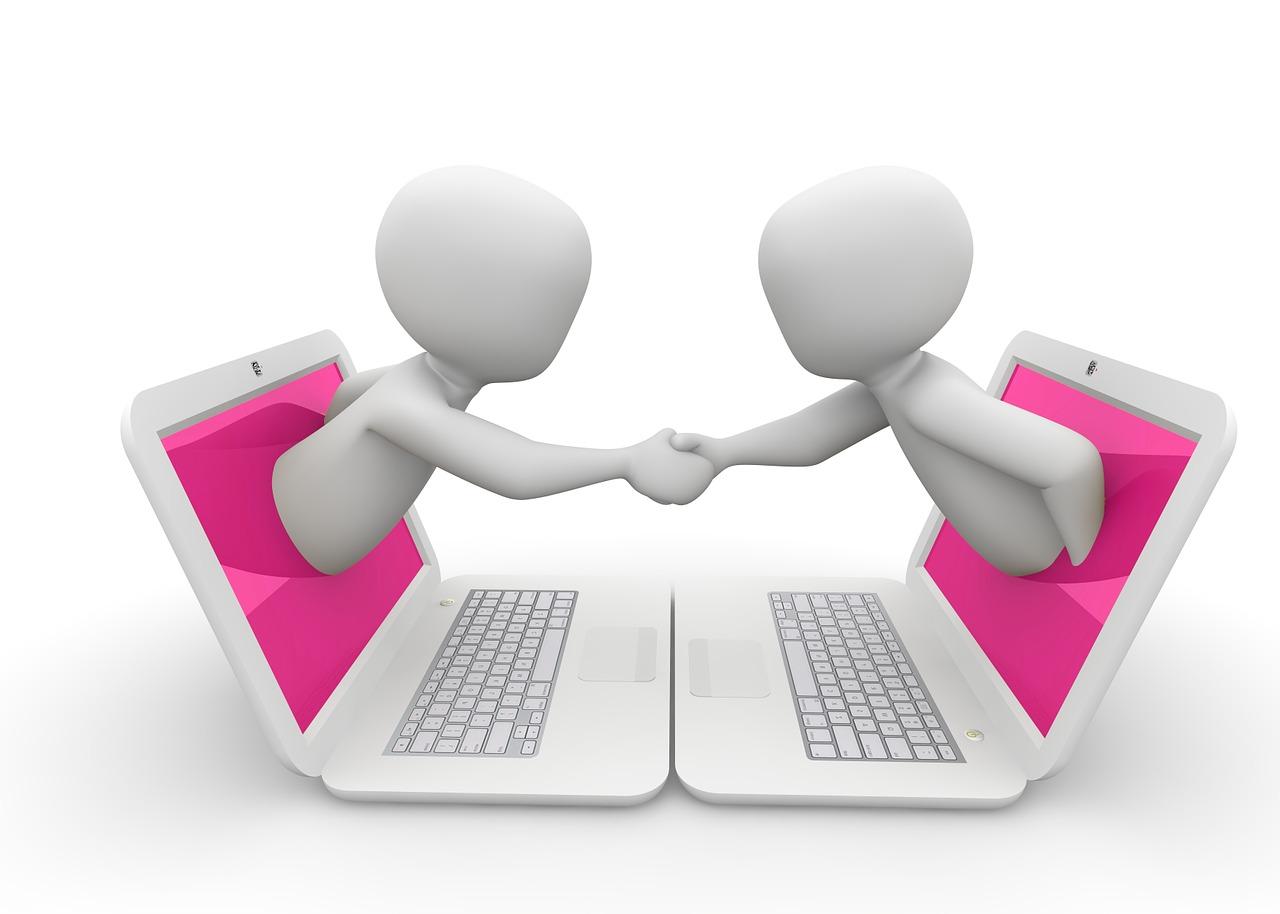 Overstock Tanks 7.2% after Supreme Court's Ruling on Sales Tax
By Victoria Dean

Jun. 22 2018, Published 8:06 a.m. ET
Supreme Court ruling and implications
On June 21, Overstock (OSTK) fell 7.2% and closed at $36.15 following a US Supreme Court ruling in South Dakota v. Wayfair. Reuters reported that the court ruled that states can now collect sales tax from online retailers. Wayfair (W) and Etsy (ETSY) were also down 1.6% and 1.4%, respectively. The sales tax means higher prices, thereby impacting online retailers, especially smaller players. Amazon (AMZN) and other giants with significant online operations like Walmart already pay sales taxes along with all the brick and mortar retailers.
There have been wide-ranging reactions to the verdict. Reuters cited Mark Grinis, a partner at Ernst & Young, who said that given the low overhead costs of online retailers, it's unlikely that this new tax ruling could boost footfall at stores.
Article continues below advertisement
Overstock has said that the ruling likely won't have a considerable impact on its retail division business. However, the company has highlighted compliance challenges that come along with the ruling. In a press release, Overstock noted that there are 12,000 different state and local taxing districts, which would make compliance a very daunting affair for startups. Overstock also requested Congress's intervention to safeguard existing and future entrepreneurs.
Why has Overstock disappointed in 2018?
As of June 21, Overstock has fallen 43.4% on a YTD (year-to-date) basis. In comparison, the S&P 500 Index has risen 2.8%. The bitcoin frenzy, which helped Overstock post stellar stock gains in 2017, started to ebb in 2018 as bitcoin and other cryptocurrencies faced increasing regulatory crackdown.
Overstock's dull fiscal Q1 2018 results also contributed to the bloodbath on the trading front. Its revenue of $445.3 million came in below analysts' estimate of $454.1 million, and its adjusted loss per share of $1.74 was greater than the estimated loss of $0.91.
For some time now, Overstock has been looking to divest its retail division to fund its blockchain initiatives. So far, it hasn't had any success.